Spots for our SEO services are limited
At First Rank, we only take on a limited number of new clients each quarter to ensure we can provide our existing clients with high-quality service.
As a result we are very picky about what sort of businesses we will work with. We only take on new clients when we are confident we can generate them a minimum of a 100% return on investment (for example if you are paying us $1,500 per month we need to be sure we can generate you at least an additional $3,000 per month in profit), so even if you meet the criteria below there is no guarantee we will take on your business.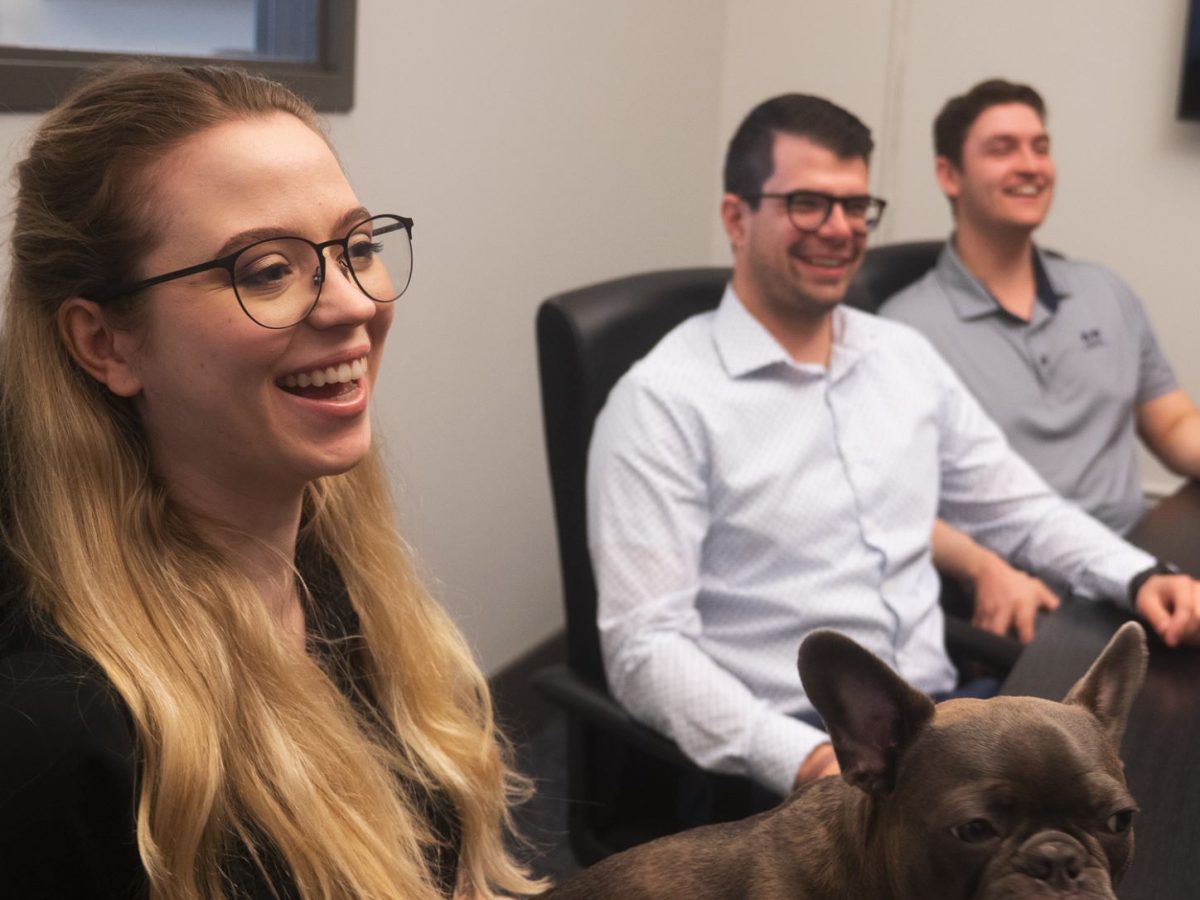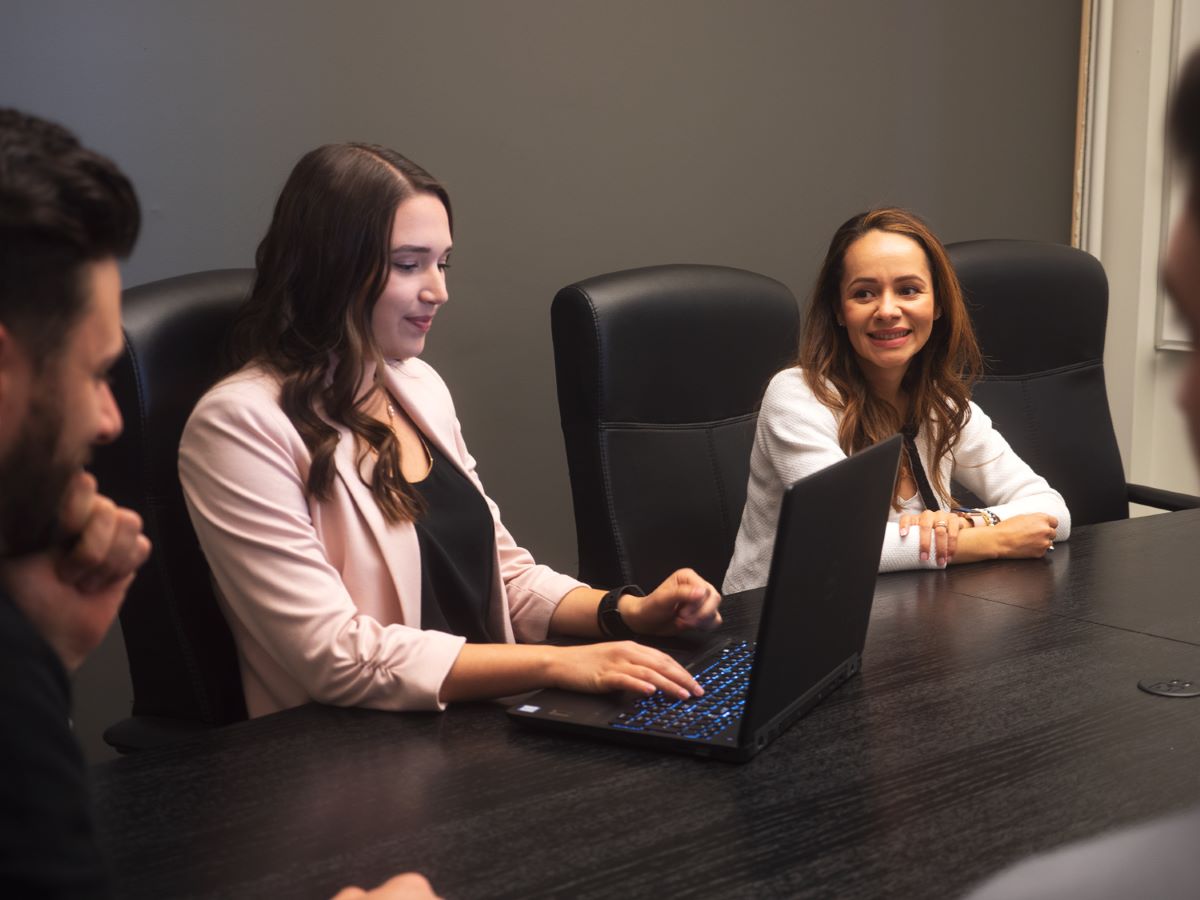 If you meet these criteria and are interested in speaking with us we'll be happy to put aside some time to do an SEO audit and competition analysis for you and then we can sit down and talk about your options. The first step is to fill out the application. It should take less than five minutes to fill out. Its purpose is to give us some information about your business and goals so we can develop a custom plan for you to grow your revenues. Once we've fully researched your niche and competition we'll email you to set up an appointment for a face to face meeting or a Skype call.