These days, a stack of flyers just won't cut it. If you want new customers to see your ads, you need to meet them where they're at. Digital marketing is how you get there. 
Most customers use search engines to find Winnipeg businesses. So, if you want to grow your business, your website needs to appear in local search results. How do you do it? 
You could try search engine optimization (or SEO), but it can take weeks or months to see results. If you need an immediate solution, what can you do in the meantime? 
With pay-per-click ads (PPC), your ads will instantly appear at the top of Google search results. Better yet, your ads will only appear to users who are searching for what you offer. 
At First Rank, we'll create a highly targeted PPC campaign for your business. It's the missing piece your company needs to raise brand awareness, increase your customer base, and boost your sales.
Here's what you need to know about our pay-per-click services in Canada
What Is Pay Per Click Advertising?
With pay-per-click ads, you only pay when people click on your ads. Think about that for a moment: finally, you can stop wasting money on ads that don't convert. 
Pay-per-click ads appear at the top of Google search results; they're the first thing people see after submitting a query. This is precisely what makes search engine marketing so effective: you can promote your business to a highly relevant customer base. Namely, those who are already looking for what you offer. 
If you want to see PPC ads in action, search for any product or service that you've been looking for. It might be something like, "furnace repair in Winnipeg". 
Once you enter that into Google, you'll see that the first result has the word "Ad" next to the website URL. In the description, the keyword that you searched will also be bolded. 
What you're looking at is a pay-per-click ad. The business you see is paying for their website to appear in that position. 
If you alter your search slightly (for example, to "Winnipeg HVAC repair" or "new furnace Winnipeg"), you might see a different website in the same position. You can select which keywords your pay-per-click ads appear for, and which ones they don't.
Why Is Pay-Per-Click Important?
If you aren't investing in PPC advertising, then you're missing out on new clients. Your business might have the best products in this part of Canada, but if customers don't know about them, then you won't find success. Lead generation is an integral part of any successful company. 
Unlike other advertising methods, PPC ads only target those who search for your products or services. This increases the chances that your ads will successfully convert those who see them. 
If you want to…
Grow your business
Increase your online presence
 Invest in a targeted, customizable, and cost-effective ad campaign
…then our pay-per-click ad services are just what you need!
Pay-per-click ads are particularly effective for businesses in the retail or e-commerce industry. Put simply, if you want more customers, then search engine marketing is for you.  
Unlike other advertising methods, PPC ads only target those who search for your products or services. This increases the chances that your ads will successfully convert those who see them.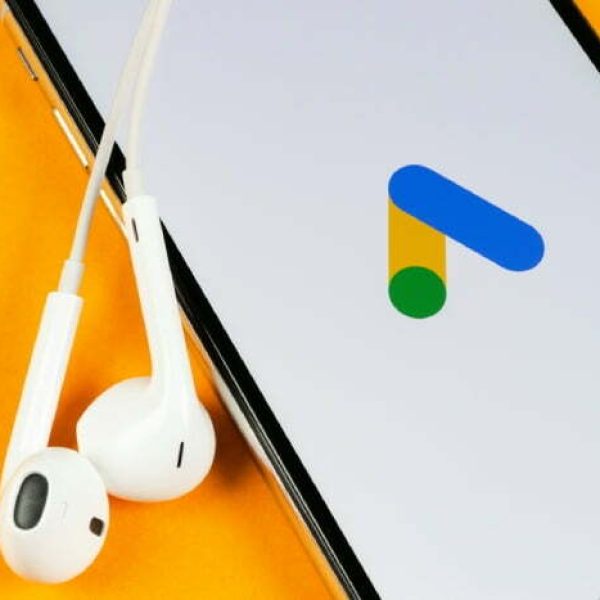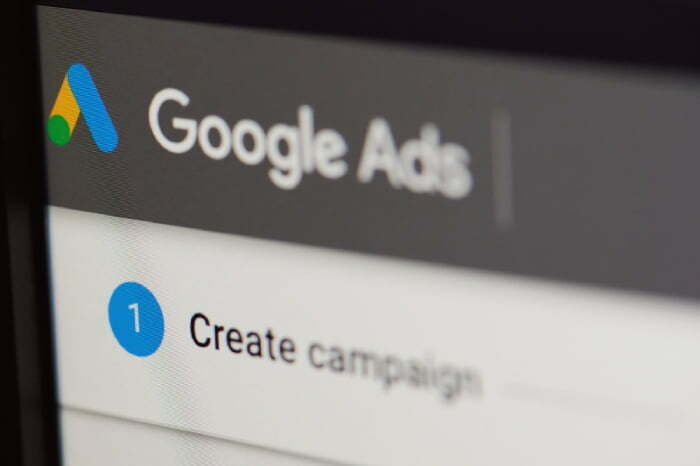 Types of Ads We Offer
With our search engine marketing services, your website can instantly appear for high-volume keywords in your industry. Start growing your business today with our ad management services. Here's what we have to offer:
Google Ads
At First Rank, we do Google Ads a little differently. We don't just set up and optimize your campaign—we actively manage it every week. Take an inside look at our process:
Identify keywords & write your ad.

We start by identifying which demographics and search terms will generate leads. Then, we help you write ads that encourage readers to take action. 
Allocate your advertising budget.

We'll help you create a cost-effective budget for your PPC campaign. For example, what if you're paying $10 per lead, but each conversion only generates $5 in revenue? We'll adjust your pay per click ads to increase your profit margins. We'll never spend more than you allocate for. And since we charge a flat rate for our services, we aren't incentivized to use more of your budget than necessary. 
Track conversions.

How effective are your ads? Which keywords are converting the most people? Who should you target to generate more leads? We use data collected from your pay-per-click ads to optimize your campaign. With our conversion tracking code, we track every form submission and phone call that results from your ads. We start collecting this data the moment your PPC campaign is launched. Based on this information, we'll refine your pay-per-click ads to increase your conversion rate.
Optimize your campaign.

Part of our PPC management services is ongoing maintenance. To optimize your campaign, we'll add keywords (and negative keywords), adjust bids, test ad copy, and much more.
Google Display Ads
You'll recognize these ads as the images that appear along the top, bottom, or side bars of a website. In other words, they appear in places other than search engine results. They can show up on an article, video, or e-commerce website. Broaden your reach by combining Google Display Ads with our PPC services.
Google Shopping Ads
With online shopping, the name of the game is convenience. People are most likely to purchase from vendors with clear photos, useful descriptions, and easy checkouts. 
With Google Shopping ads, your listing will appear directly on search engine result pages. Visiting your website is as simple as clicking the product listing. 
Remarketing/Retargeting
How do you target potential customers who don't convert on their first visit to your website? Sometimes, they need a little time to think about it. With retargeting ads, you can ensure they won't forget about you. 
After someone views your website, a cookie is placed on their browser. Then, as they view other websites, your ads will appear. Retargeting ads help you convert users who have already visited your website. 
Bing Ads
What's better than advertising on the most popular search engine in Canada?
The answer is simple: advertising on the two most popular search engines. That's why we offer Bing ads management services. Since PPC campaigns on Bing are less competitive than Google, high-traffic keywords are more affordable.  
YouTube Ads
YouTube ads are a great way to promote your business; if your ad is entertaining, users might share it with others. Imagine how quickly your business could grow if your YouTube ad went viral. Within a few days, thousands of people can discover your company.
Conversion Tracking
We don't implement a one-size-fits-all approach to ad campaigns. Instead, we use a dynamic process that is continually adjusted based on your conversion data. 
Conversion tracking monitors the number of calls, events, and form submissions that your website receives. Based on this information, we can determine what will generate the most conversions for the lowest cost. 
We'll find what works, and we'll optimize your ads accordingly. This is an important part of any PPC campaign; it will keep your costs lower without reducing the number of leads that your campaign generates.
Ongoing Maintenance & Optimization
The world around us is constantly changing, and so should your Google Ads campaign. We adjust your campaign using real-time data. Your ads will be completely optimized to target the demographics and locations that will produce the most high-quality leads.
What does ongoing management look like? A few things that we take care of include:
Bid management & modifiers
Monthly Reports
With our lead generation services, you'll never be in the dark about how your campaign is performing. We send out monthly key performance indicator reports so you can see precisely where your budget is going. If you have any questions about your PPC campaign, we're just a phone call away.
You Own Your Account
We're here to help you succeed, not hijack your account. If you decide to part ways with us, you'll maintain total ownership over your account and your campaign.
We offer a transparent pricing plan that includes a setup fee and a flat management fee. Unlike other PPC agencies, we aren't incentivized to spend more to make more. This pricing plan eliminates any conflict of interest in your ad budget.
Contact Us Today
When you combine your PPC campaign with our search engine optimization services, you can take over the first page of Google (and other popular search engines).
Interested in setting up your pay-per-click campaign in Winnipeg, MB? At First Rank, we're the PPC experts. We'll manage every aspect of your ad campaign—all you need to do is wait for new customers to start rolling in.
As a Certified Google Partner, we have years of experience managing PPC campaigns in Canada. Contact us today, and we'll help you get started with Google AdWords.