Here is what a few of our clients have to say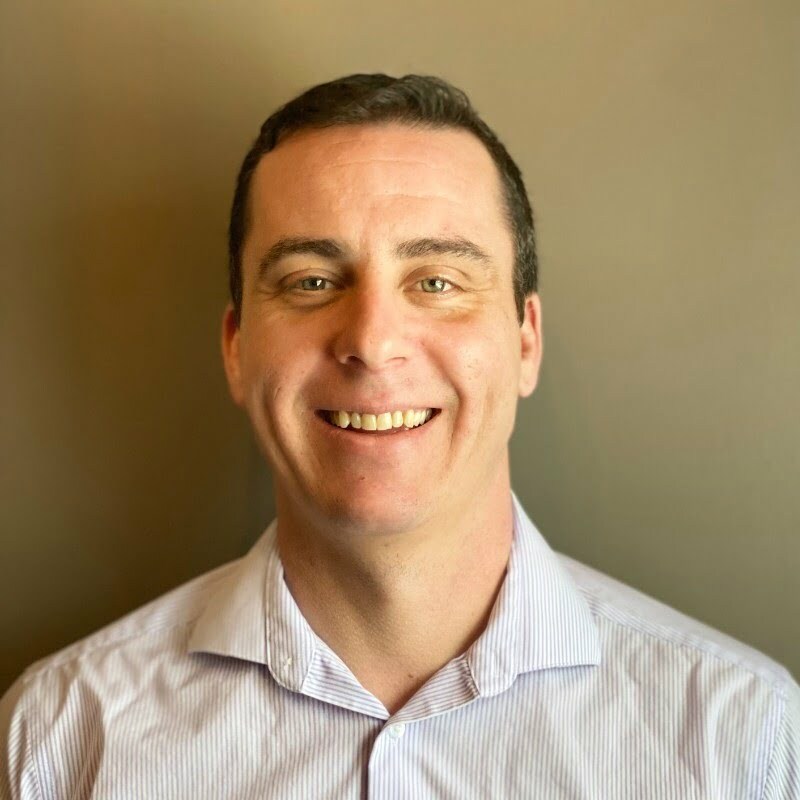 As a result of First Rank's efforts, call volume tripled for service work. Our website has become significantly more searchable, which has increased site traffic. Looking at our keywords, we appear in two postings on the first page and high in local results. We're ranking quite high for all of the search items we wanted to rank for. The positive results were instantaneous.
- Daniel Hartley - Powertec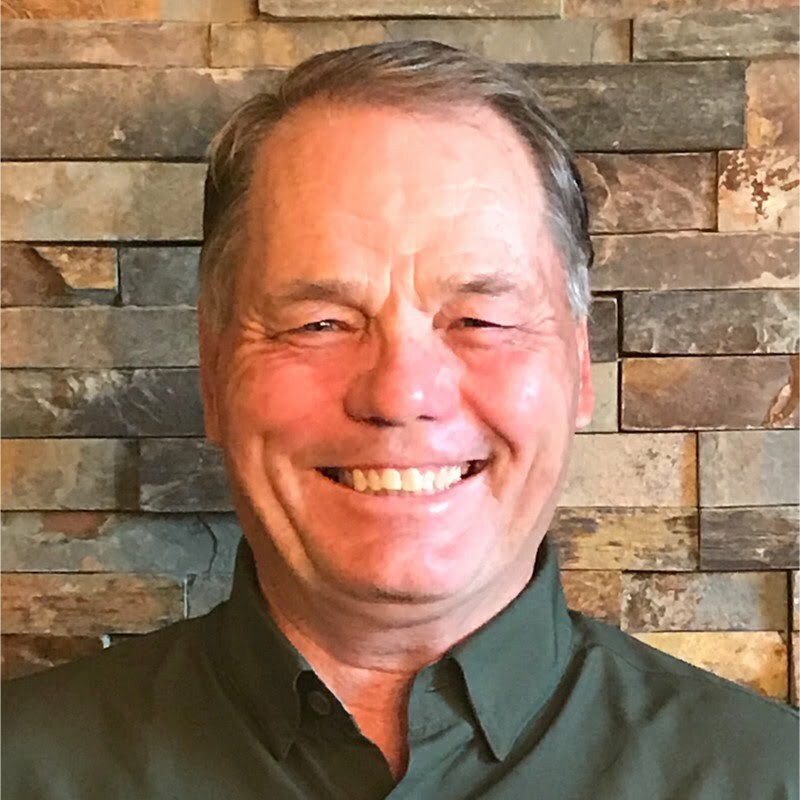 We had incredible results for the SEO project including several hundred thousand views. We also sold $150,000–$200,000 worth of product as a result of First Rank's SEO efforts. Additionally, three of the articles that we wrote are now on the first page of Google. As a result, we've had a number of inquiries, particularly in the last couple of months, and several of them will result in significant sales. They're a great team to work with... The analytics report that they provide every month is great. Whenever I ask them to do something, it's typically done in 24 hours. We communicate via email, text, and phone, and we also meet face-to-face periodically.
Ted Cullen - QuikTherm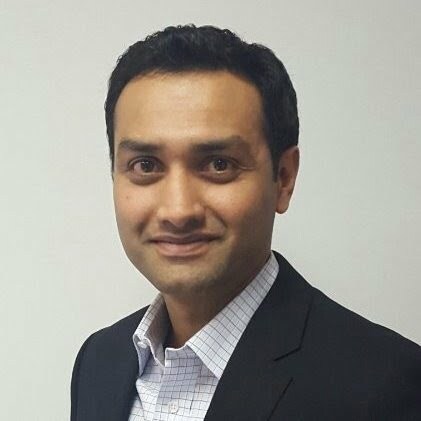 We continue to be satisfied with their services and the results. The work that Jacob and his team is doing has provided us with phenomenal traction. Before working with them, we were hovering around page two or three on a dozen keywords that were important to us. Now, we're consistently ranking either one, two, or three on all the keywords and key searches that we wanted to be ranked on, which has been huge. We've also seen our numbers go from an average of 10 requests per month to about 30. It's been a great partnership.
- Gaurav Bhatt - PrintPro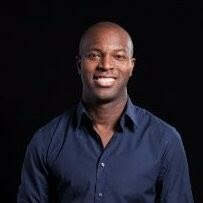 For most of the keywords, we ranked in the top three search results if not the first result. Their team maintained those rankings too. We eventually reached close to the top three search results for the other keywords. First Rank had a big impact on our business. They were directly responsible for a 2-times increase in our business...The qualities that make them stand out are integrity and communication. Jacob's one of the nicest entrepreneurs that I know. As a result of his quality coaching, we maintained a relationship throughout the project.
- Donald Spann - Companion Maids
See what our clients have to say about our SEO services.
Victoria is an absolutely breathtaking city. When you're surrounded by so much beauty, it can be difficult for businesses to catch your eye; there's already so much to take in. Coupled with the relatively small population of the city – less than 100,000 in the city proper – it's a real challenge to make sure your business stands out. That's where we come in. We're First Rank and we've developed a number of strategies for SEO in Victoria that will make you stand out, beautifully, in front of the crowd.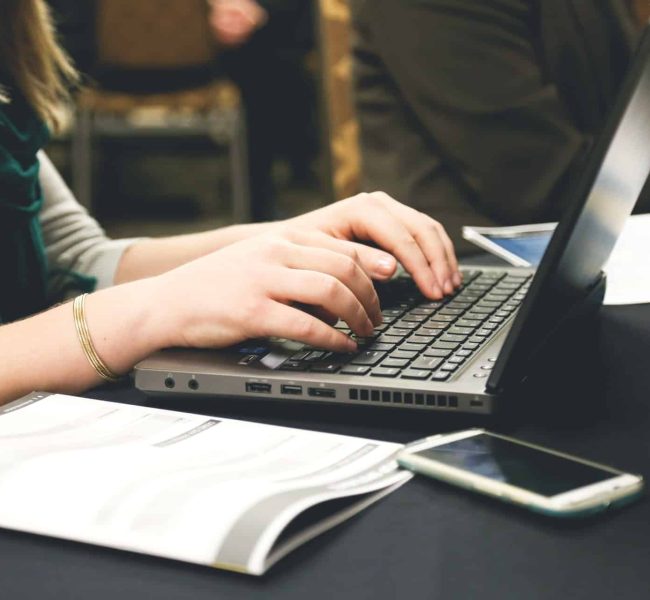 Search engine optimization (SEO) is a digital marketing strategy for the 21st century. Traditional advertising counts on catching a customer at the right time in the buying cycle – it's a numbers game. You air as many ads as you can in the hopes that someone who is interested will see the ad. The only exception to this are gigantic players like Coca-Cola, who have the money to literally shape our culture.
For the rest of us, targeted advertising can work a lot better. Imagine if your ads were always displayed to people who were actively looking for products and services that you offer. That's SEO.
The goal of our strategies is to ensure that clients see your name first when they search for terms related to your business. Over 90% of Google searches end on the first page, so if you're on page two or later, you're losing most of your potential customers. Our aim is to get you the top place of the first page, what's known in the industry as the first rank. It's right there in our name!
SEO is particularly important for Victoria because there's a lot of competition with a relatively shallow pool of potential customers. Attracting clients from all parts of the Greater Victoria area is essential; positioning yourself as unique among competitors is also key. A lot of people in Victoria spend their time out in nature so there's less opportunity to catch them with traditional advertising like TV and radio.
There are a number of factors that make Victoria a relatively unique city in Canada, and it's important to keep those factors in mind when creating an SEO strategy for the city.
The first thing you might consider is Victoria's demographics; the city proper, Saanich, and Oak Bay all have populations older than the Canadian average. This means your SEO strategy may need to be tailored to the kinds of queries and keywords used by older Canadians. When your product is targeting a younger demographic, it means you'll have a smaller pool of potential clients than you would in other areas, making it all the more important to reach them.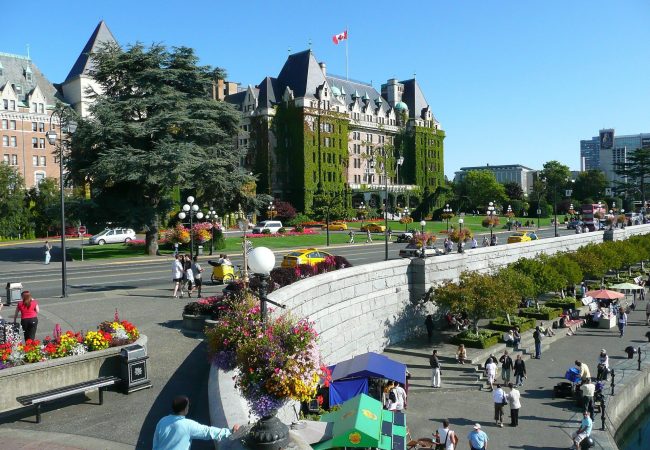 Depending on your business, we may use our SEO strategy to attract customers from all over Vancouver Island. You may be the one of the only businesses of your kind on the island, and attracting customers from places like Nanaimo and Port Alberni can expand your client base while saving them a ferry trip to Vancouver.
The are just some of the tools and techniques we have at our disposal to maximize your Victoria SEO; get in touch with us so we can show you how we'll optimize for your particular business!
Content is King
The first rule of SEO in Canada is that content is king. Long gone are the days of companies using shady tactics to manipulate the algorithms of search engines; these tactics may work in the short-term, but in the long-term they neuter your ranking. We will create high-quality content that's relevant to your industry and to the people of Victoria. This content will answer questions and queries related to your industry and/or to the news on Vancouver Island. When people search trending terms, we want your company to come out on top.
Optimize for Search Engines
The second rule is that search engines need to understand that your content is high-quality. Search engines have a number of methods by which they rate content; one of them is whether or not your website has been linked by other trusted websites. We'll create content that's relevant to your industry, then reach out to other players in related industries to ask them to link to the content we've created. We're certain they will; we only create content that people actually want to read and share.
Technical SEO
Finally, we'll make sure your website is easily navigable by web crawlers, the robots that search engines use to index websites for easy access. This is called technical SEO; it involves optimizing your site for speed and navigability.