Here is what a few of our clients have to say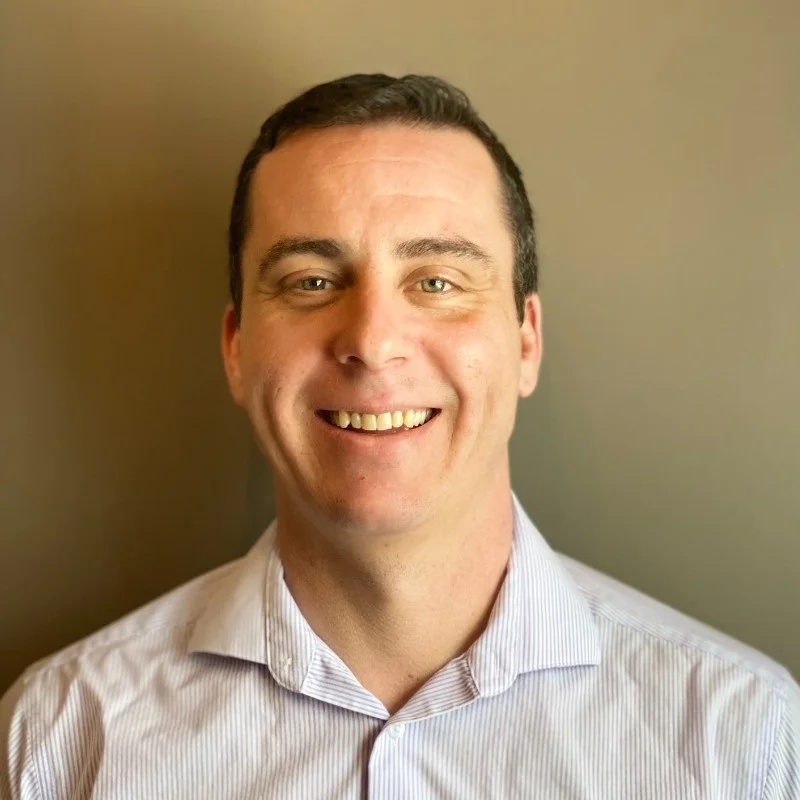 As a result of First Rank's efforts, call volume tripled for service work. Our website has become significantly more searchable, which has increased site traffic. Looking at our keywords, we appear in two postings on the first page and high in local results. We're ranking quite high for all of the search items we wanted to rank for. The positive results were instantaneous.
- Daniel Hartley - Powertec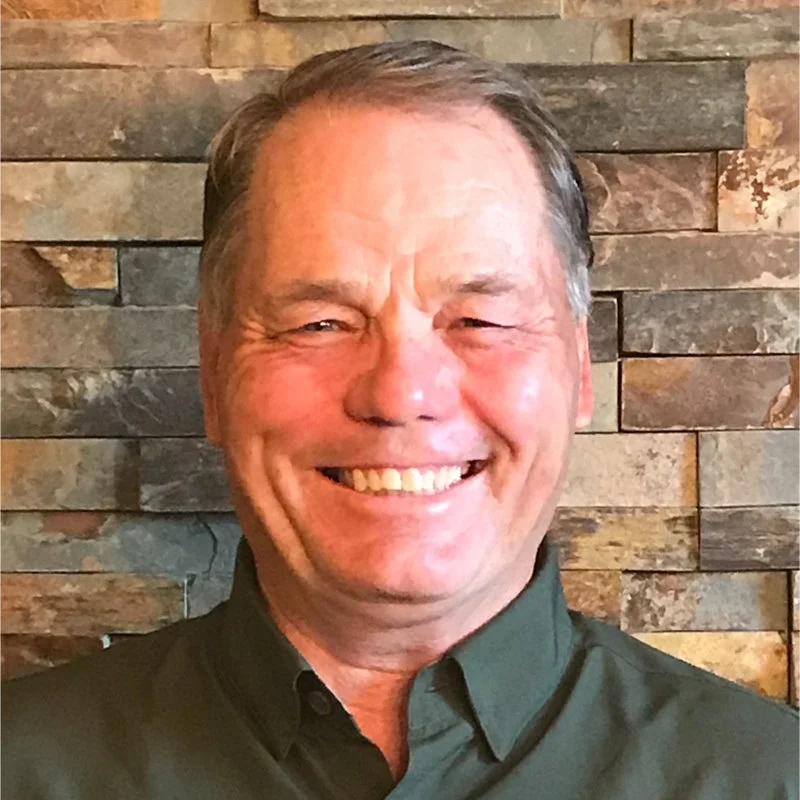 We had incredible results for the SEO project including several hundred thousand views. We also sold $150,000–$200,000 worth of product as a result of First Rank's SEO efforts. Additionally, three of the articles that we wrote are now on the first page of Google. As a result, we've had a number of inquiries, particularly in the last couple of months, and several of them will result in significant sales. They're a great team to work with... The analytics report that they provide every month is great. Whenever I ask them to do something, it's typically done in 24 hours. We communicate via email, text, and phone, and we also meet face-to-face periodically.
Ted Cullen - QuikTherm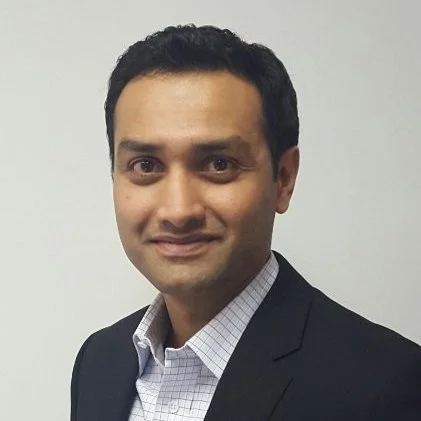 We continue to be satisfied with their services and the results. The work that Jacob and his team is doing has provided us with phenomenal traction. Before working with them, we were hovering around page two or three on a dozen keywords that were important to us. Now, we're consistently ranking either one, two, or three on all the keywords and key searches that we wanted to be ranked on, which has been huge. We've also seen our numbers go from an average of 10 requests per month to about 30. It's been a great partnership.
- Gaurav Bhatt - PrintPro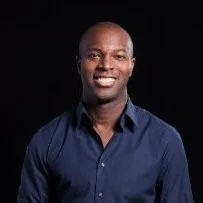 For most of the keywords, we ranked in the top three search results if not the first result. Their team maintained those rankings too. We eventually reached close to the top three search results for the other keywords. First Rank had a big impact on our business. They were directly responsible for a 2-times increase in our business...The qualities that make them stand out are integrity and communication. Jacob's one of the nicest entrepreneurs that I know. As a result of his quality coaching, we maintained a relationship throughout the project.
- Donald Spann - Companion Maids
See what our clients have to say about our SEO services.
Winnipeg is a lot of things to a lot of people. To us, it's home. We love our city, from St. James to St. Norbert. We love our office space in the Exchange District, where we help business owners bring their dreams to life. We love Winnipeggers, and we're here to help you grow your business – around the city or around the world.
Here at First Rank, we help you find new clients.
Not just any clients, either – we're going to help you find clients who are actively looking to buy your products and services. No black hat "tricking the search engine" here – we only use tried-and-true techniques that will keep search engines and your clients happy.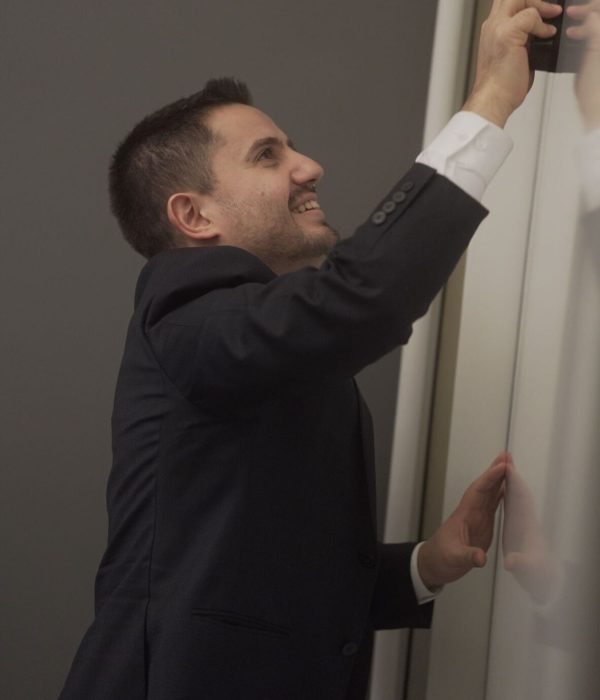 The Main Street of the Internet
When you set up a brick-and-mortar store, you don't find some far off corner of Waverley West, nestled between show homes. Why? No one will know how to find your store, and no one will happen to pass by it.
The same logic holds for search engines. When you're not on the first page of Google, you're missing out on over 90% of search traffic. Think about it. How often do you go past the first page of search results? Almost never, right? You'll just assume that you took a wrong turn – in other words, you'll try to use new keywords to find what you want.
Search engine optimization (SEO) is the science of getting your website prime real estate on the biggest search engines. That means finding out what keywords your potential clients are searching for, then optimizing your website so that you're the top search result for those keywords. That top result is called the first rank, and that's where we get our name from. The first organic result (not paid ads) gets the most traffic by far – that's where we want you to be.
One of the most important ways you can optimize for search engines is by targeting specific neighbourhoods. Winnipeg's population accounts for about half of Manitoba's total population – there's a lot of noise to compete with. When you specifically target regions like St. Boniface or Charleswood, on the other hand, you're less likely to find yourself shouting for attention in a crowded room.
When you look at Winnipeg's population stats, you can see the metro area is growing quickly. Much of the growth is occurring in bedroom communities like Oakbank and Lorette; these communities are seeing growth in the double digits. By targeting them, you can get the attention of potential clients your competitors may be missing out on.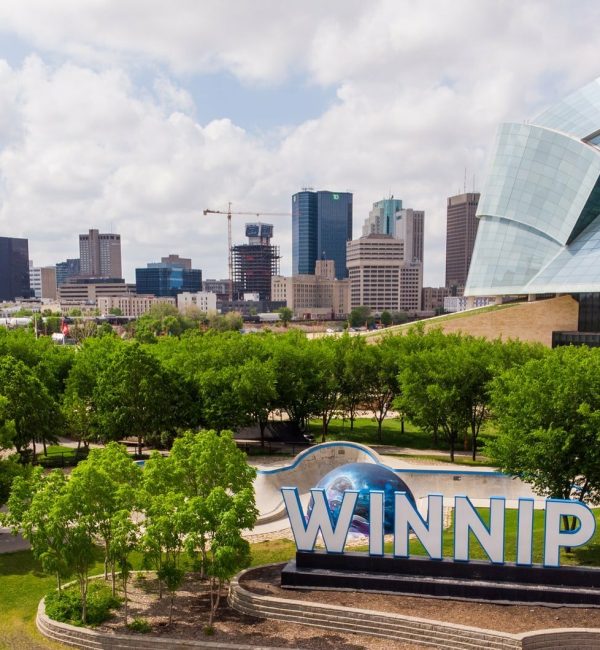 Winnipeg is our hometown. We'll discuss later what that means for SEO (hint: it means really good content). In terms of doing business, however, it means ease of access for you. We can meet in person to discuss the details of your project. You can meet our team in person. We're proud to be Winnipeggers, and we're thrilled to be here for our business community. We want to show the world how amazing Winnipeg really is.
What do search engines want? They want you to use their search engine. That enables them to collect information about you, sell ads to advertisers, and more. How do they get you to use their search engine? They display search results that answer your query. What does that mean for you?
It means you need great content.
You need to be writing articles that answer people's questions. You need videos that guide viewers through step-by-step processes. You want potential clients to say "Wow, they answered my question!". What you want and what search engines want is aligned.
Excellent content has a number of qualities: You're going to answer people's questions. You're going to inform and entertain. You're going to host content that's relevant to your industry and relevant to Winnipeg. We're going to create all of this content for you.
Here's an example. Let's say you sell solar panels. People often wonder: "Do solar panels work in the wintertime? Do solar panels work when it's cold?". These questions are relevant to both your industry (solar panels) and your location (Winnipeg). We live and work in Winnipeg, so we know exactly what's relevant to Winnipeggers. Winnipeg SEO should come from the city itself, after all! Our content will be tailor-made for you; never rehashed, never repurposed, always original.
You know what good content looks like. We know what good content looks like. Search engines, on the other hand, can't read – well, not like humans can, anyway. Nonetheless, they've found a way to sort premium content ahead of lower quality content.
When crawlers get angry, search engines start to penalize you. That means your site will rank lower than it normally would; technical SEO in Canada is absolutely necessary if you want to make it to the first rank.
We create highly shareable, readable content, so other websites will be begging to link to your content. Like search engines, they want to answer their clients' questions, and if you're a great resource, they won't hesitate to link to you. Once we create the incredible content you'll use, we present it to other sites, who are more than happy to link to it, adding to your site's credibility.
Stay Out Of The Penalty Box
Search engines use bots to crawl around the internet, indexing web pages for ease of access. When a bot finds its way onto your site, it looks for a few things: How easy is your site to navigate? How quickly do pages load? Is your site secure?
When pages load slowly, there are broken links, or you haven't switched to HTTPS (which chiefly serves as a tie-breaker), you're going to be penalized by search engines. There are a bunch of other penalties, too, but we'll optimize your site to eliminate these penalties, which has the added bonus of making your site even easier to navigate for users.
We'll optimize your Google My Business (GMB). In fact, if you don't have a GMB, or you don't know what GMB is, give us a call right now. This is so important to set up that we'll help you with it right away. You really need one if you want to compete in Toronto.

Experimentation is at the heart of SEO. We use tried-and-true methods. Are those methods no longer working as effectively as they once were? We experiment, slowly changing variables until we figure out what is working.
Why? Search engines are constantly changing their algorithms in order to improve the user experience. When those algorithms change, search results can change; we find out why, and use that knowledge to keep you on top. SEO isn't a one-and-done deal; it's a lasting relationship in which we continuously promote your company's growth across all manner of digital platforms. From social media to review management, all in service of keeping you at the first rank.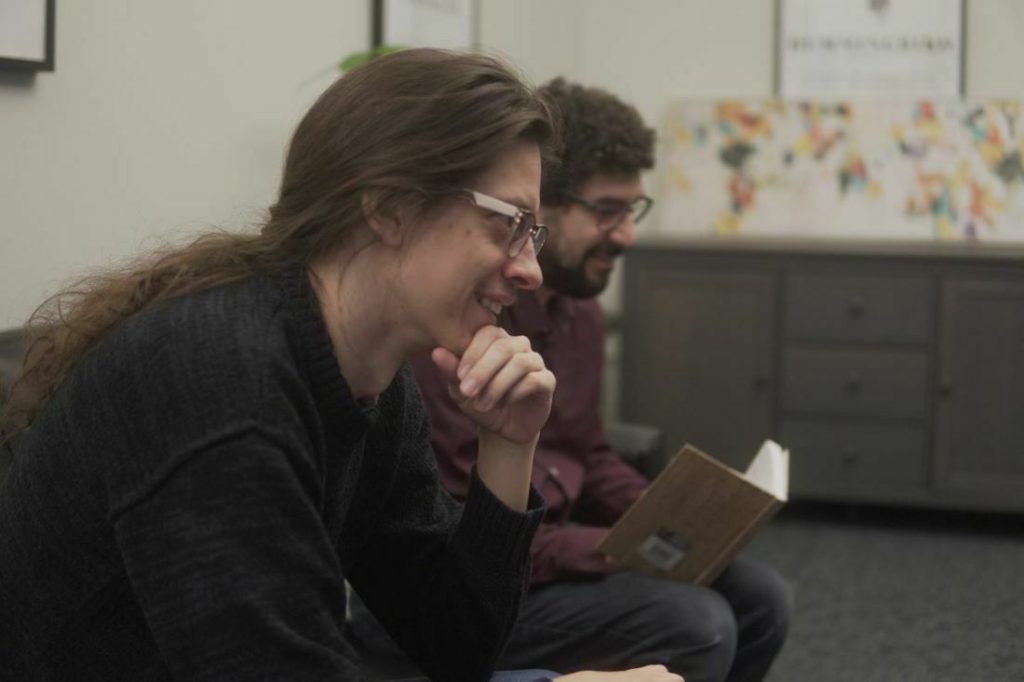 The Value of Great Search Results
A quick breakdown of everything we've talked about: We're going to create targeted content that finds clients who are actively looking for your services. We're going to make sure they find you before they find your competitors. We're going to future-proof your online presence, gather data on your customers to improve your customer relationships, and create incredible content that will boost your reputation. All of this at a fraction of the cost of traditional advertising.
We can only take on a select number of clients in Winnipeg. Up to the challenge of growing your business to greater heights? Give us a call.