Here is what a few of our clients have to say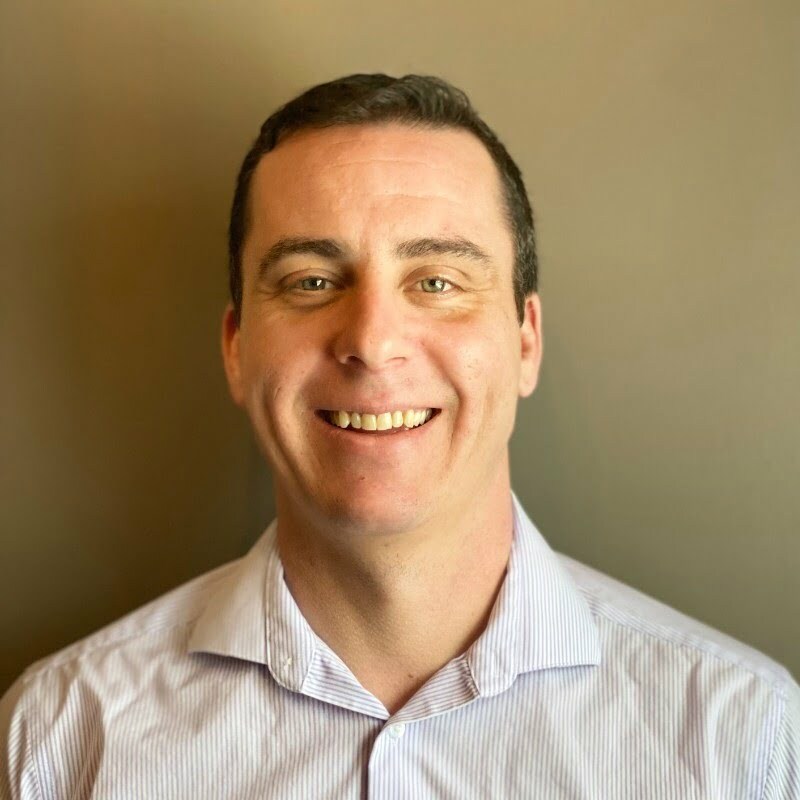 As a result of First Rank's efforts, call volume tripled for service work. Our website has become significantly more searchable, which has increased site traffic. Looking at our keywords, we appear in two postings on the first page and high in local results. We're ranking quite high for all of the search items we wanted to rank for. The positive results were instantaneous.
- Daniel Hartley - Powertec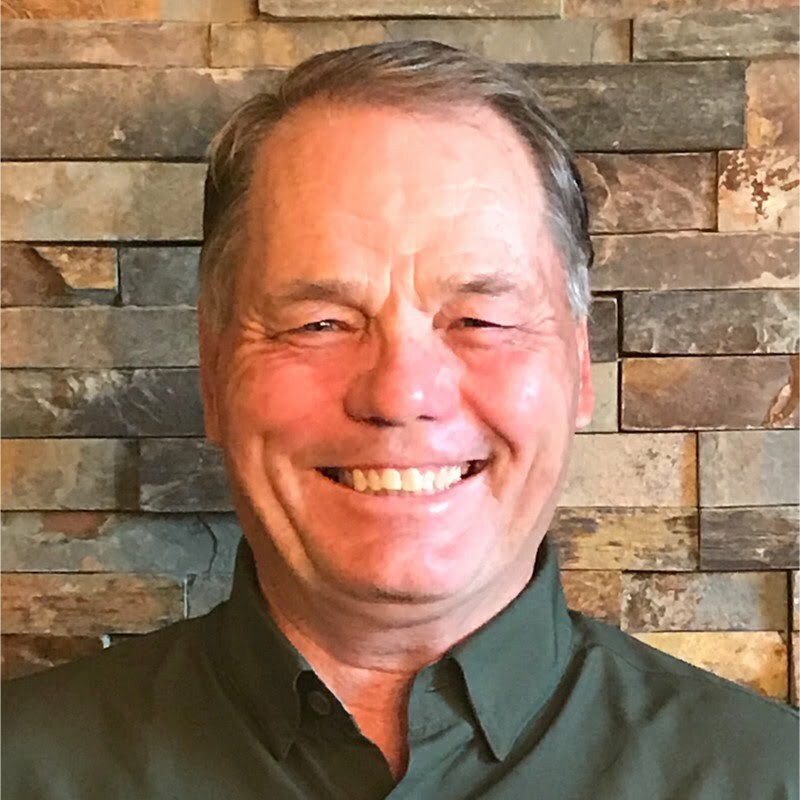 We had incredible results for the SEO project including several hundred thousand views. We also sold $150,000–$200,000 worth of product as a result of First Rank's SEO efforts. Additionally, three of the articles that we wrote are now on the first page of Google. As a result, we've had a number of inquiries, particularly in the last couple of months, and several of them will result in significant sales. They're a great team to work with... The analytics report that they provide every month is great. Whenever I ask them to do something, it's typically done in 24 hours. We communicate via email, text, and phone, and we also meet face-to-face periodically.
Ted Cullen - QuikTherm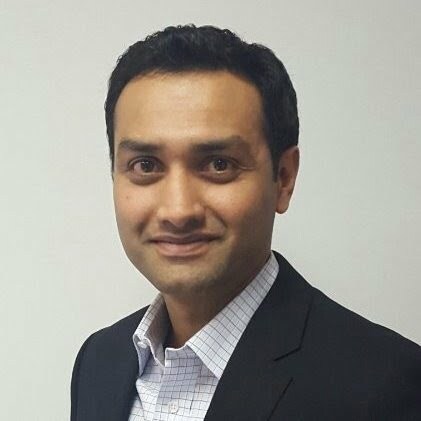 We continue to be satisfied with their services and the results. The work that Jacob and his team is doing has provided us with phenomenal traction. Before working with them, we were hovering around page two or three on a dozen keywords that were important to us. Now, we're consistently ranking either one, two, or three on all the keywords and key searches that we wanted to be ranked on, which has been huge. We've also seen our numbers go from an average of 10 requests per month to about 30. It's been a great partnership.
- Gaurav Bhatt - PrintPro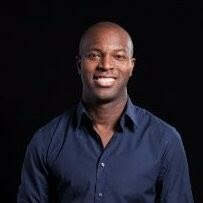 For most of the keywords, we ranked in the top three search results if not the first result. Their team maintained those rankings too. We eventually reached close to the top three search results for the other keywords. First Rank had a big impact on our business. They were directly responsible for a 2-times increase in our business...The qualities that make them stand out are integrity and communication. Jacob's one of the nicest entrepreneurs that I know. As a result of his quality coaching, we maintained a relationship throughout the project.
- Donald Spann - Companion Maids
See what our clients have to say about our SEO services.
Businesses in Brandon want to be like the Wheat City's namesake – golden, and always growing. What's the best way to grow? Optimally, you want to find a way to advertise to people who are already interested in your products and services. In other words, you want customers who are already deep in the sales funnel; they know what they want, they just don't know where to get it. That's where we come in – our SEO services mean you'll get more high-quality leads and paying customers.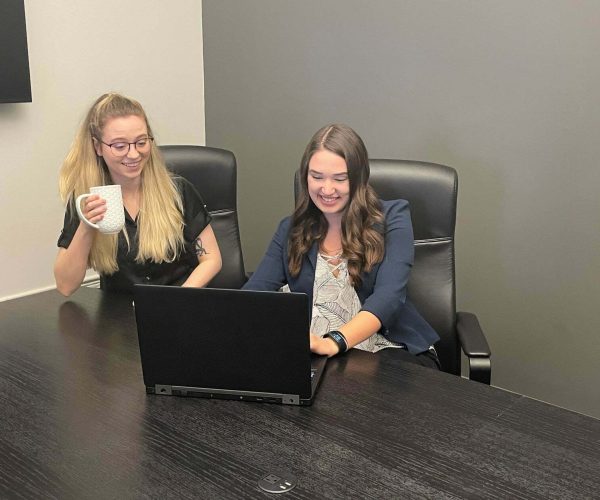 Here's a startling fact: over 90% of web traffic doesn't make it past the first page of search engine results. In other words, if you're not on the first page, you're losing out on over 90% of your potential clients.
Search engine optimization (SEO) is the art and science of getting you to the first page of results. Not just to the first page, either – we want to get you to the top. The first organic result (that means the first result that isn't a paid ad) gets by far the most traffic. That's why it's called the first rank, and why we're called First Rank – we help get you to the top of the charts.
Brandon's population is small enough that your competitors and you are fighting for the same client base. That means you absolutely need to rank as highly as possible; it's a market where if you're not first, you're last. If you're not one to shy away from a bit of competition, you might be the right fit for our services – we're in it to win.
One of the ways we can do it is by expanding your pool of potential clients. Your competitors might be advertising in Brandon, but are they advertising in Souris, Boissevain, and Killarney? By attracting clients from surrounding areas, we'll tilt the playing field in your favour. Do you have a pretty unique business? No reason you can't attract clients from Winnipeg, too!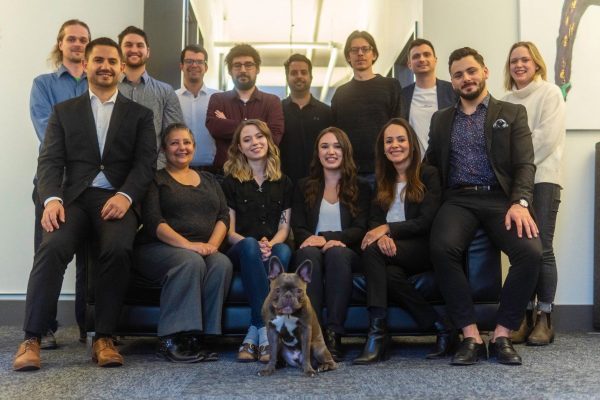 Speaking of Winnipeg SEO – that's where we're from! First Rank is 100% Manitoba owned and operated. You're not dealing with some faceless international online advertising company; we can drive out to meet you. We're proud of our roots, we're proud of our province, and we're proud to work with businesses in Brandon. We want to show the world how amazing Manitoba, Canada truly is.
Curling Up with Good Content
Search engines want to show you results that are relevant to what you're searching for. That seems obvious but it's the most important thing to keep in mind when you're thinking about SEO. You need to create incredible content that will keep people coming back for more – that's exactly what we do.
Our content is highly readable and shareable. What's more, it's localized and industry-relevant. That means when people are looking up how to deal with frozen pipes, your insurance company will pop up first. When they're looking for spring cleaning tips, your cleaning services company will come first. Our content will be tailor-made for Brandon, so it's always going to be the perfect read for the customers you want to attract.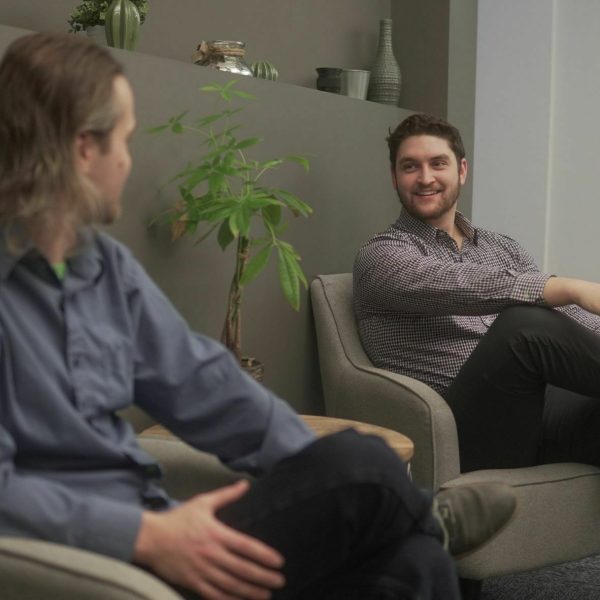 Separate the Wheat from the Chaff​
You know good content. We know good content. Search engines – well, for them, it's a bit harder. They can't read and enjoy things like we can. Instead, they try to find what others have read and enjoyed. How? They look for links.
The idea stems from academic papers – when you get a lot of citations, your paper is probably notable and important. Get citations from well-respected players in your field, and your paper gets even more credence. So it goes for websites – when you get a lot of links from well-respected sites, your ranking goes up. We make amazing content for you, then we find the right people to link to it. We encourage them to do so – and they will because our content is so high-quality – they'll want their users to see it.
No More Coding Penalties​
You know how it goes – you make a mistake, you get time in the box. Those are the rules for SEO, too – make a mistake, get a penalty. There are all kinds of coding fouls. From bad redirects and broken links to slow loading times – anything that makes the user experience worse can lead to a penalty. Search engines are harsh judges, too; they penalize you by reducing your ranking. We'll make sure your site loads quickly and that it's easy to navigate by humans and the robots that search engines use to index the web. No more coding penalties!
Search engine algorithms change rapidly; that's why SEO is a long-term strategy. We adapt as algorithms change, ensuring that your site stays on top anytime someone in the Brandon area searches for terms relevant to your industry. This is possible because we don't use cheap tricks – just high-quality, long-term strategies.
Consider All Possibilities
SEO isn't just about what kind of content you write. It's about what you post on social media, what reviews your site gets, and what people are saying about you on Twitter. With services ranging from reputation management to social listening, we'll strengthen every part of your online presence.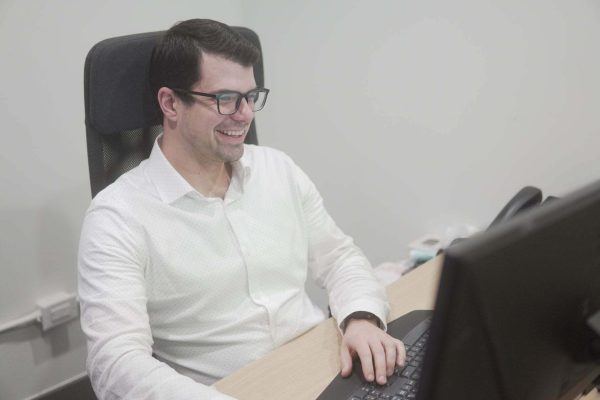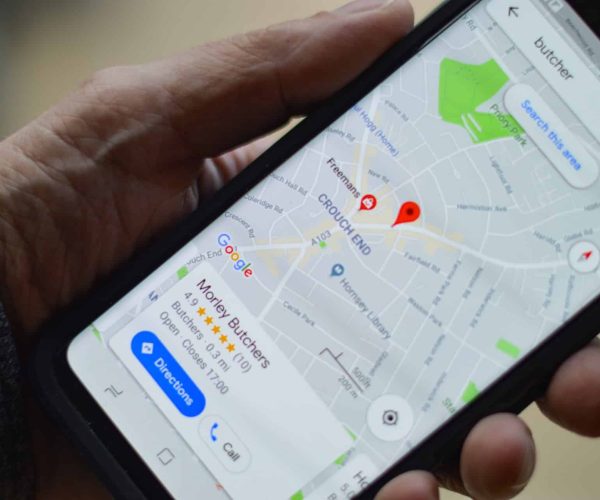 Make My Business Your Business
Google My Business (GMB) is one of the most powerful tools Google has released for entrepreneurs. When it's set up properly, customers searching for your services will see your name, an image of your business, your hours of operation, your phone number, your location, and a prompt to contact you. That means people looking for your services right now will find you and call you. Don't have a GMB set up – call us right now. We'll set it up for you. Already have one? Perfect – let's optimize it together.
The Value of Great Search Results
Let's break it down. We're offering targeted advertising that goes directly to customers who are actively looking for your services. We gather data on those customers and on leads to improve your online presence. We future-proof your online presence. All of this and more at a fraction of the cost of traditional advertising. We're First Rank, and we're going to put your company first.