Here is what a few of our clients have to say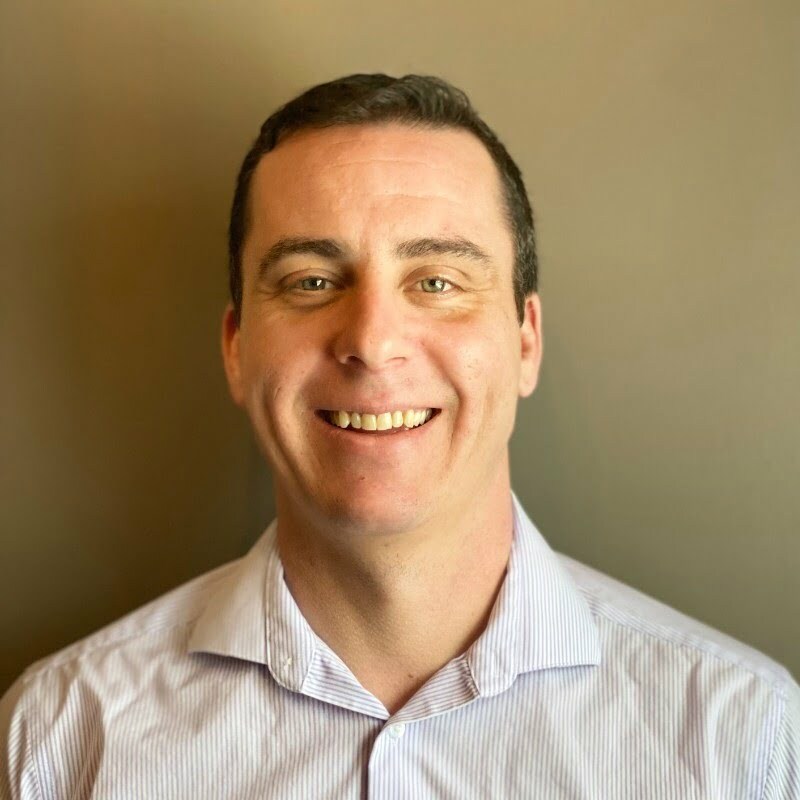 As a result of First Rank's efforts, call volume tripled for service work. Our website has become significantly more searchable, which has increased site traffic. Looking at our keywords, we appear in two postings on the first page and high in local results. We're ranking quite high for all of the search items we wanted to rank for. The positive results were instantaneous.
- Daniel Hartley - Powertec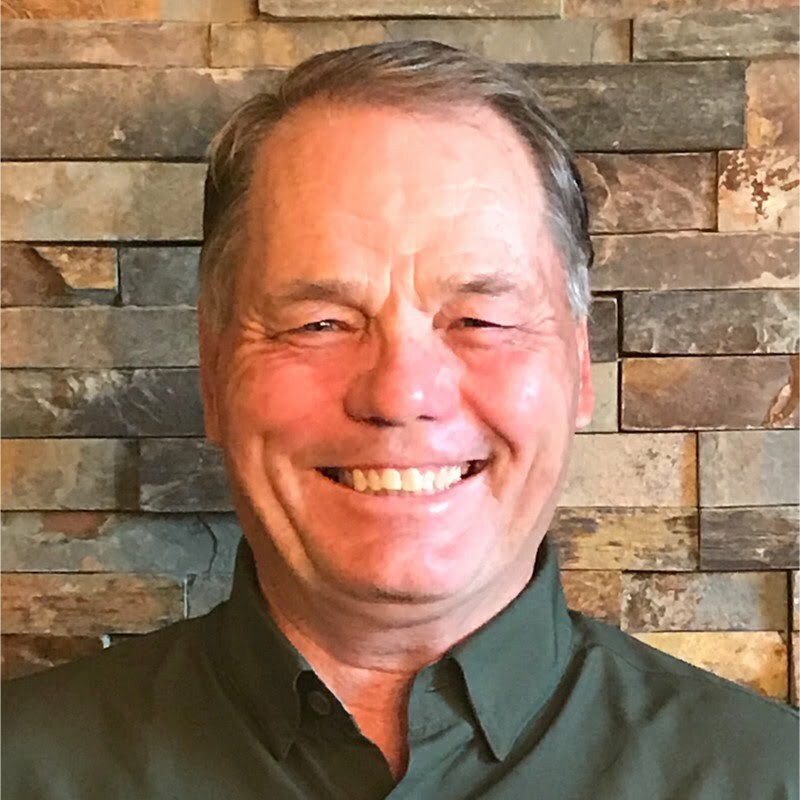 We had incredible results for the SEO project including several hundred thousand views. We also sold $150,000–$200,000 worth of product as a result of First Rank's SEO efforts. Additionally, three of the articles that we wrote are now on the first page of Google. As a result, we've had a number of inquiries, particularly in the last couple of months, and several of them will result in significant sales. They're a great team to work with... The analytics report that they provide every month is great. Whenever I ask them to do something, it's typically done in 24 hours. We communicate via email, text, and phone, and we also meet face-to-face periodically.
Ted Cullen - QuikTherm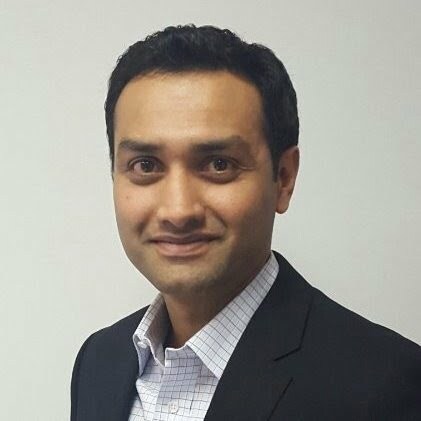 We continue to be satisfied with their services and the results. The work that Jacob and his team is doing has provided us with phenomenal traction. Before working with them, we were hovering around page two or three on a dozen keywords that were important to us. Now, we're consistently ranking either one, two, or three on all the keywords and key searches that we wanted to be ranked on, which has been huge. We've also seen our numbers go from an average of 10 requests per month to about 30. It's been a great partnership.
- Gaurav Bhatt - PrintPro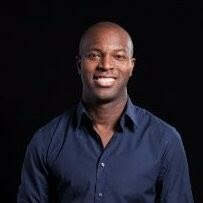 For most of the keywords, we ranked in the top three search results if not the first result. Their team maintained those rankings too. We eventually reached close to the top three search results for the other keywords. First Rank had a big impact on our business. They were directly responsible for a 2-times increase in our business...The qualities that make them stand out are integrity and communication. Jacob's one of the nicest entrepreneurs that I know. As a result of his quality coaching, we maintained a relationship throughout the project.
- Donald Spann - Companion Maids
See what our clients have to say about our SEO services.
Standing out in a crowd isn't always easy, and Edmonton has a big crowd. There are well over a million people in the metro area, and the city itself may well hit a million people by the end of 2020. People are flocking to Edmonton in droves – from out of province and from out of the country; this means a lot of opportunities for economic growth.
There's a lot of competition for that attention, and as more people become Edmontonians, more businesses will open up looking to serve them. Stay ahead of your competition by using our Edmonton SEO services, tailor-made for the city and the people living there.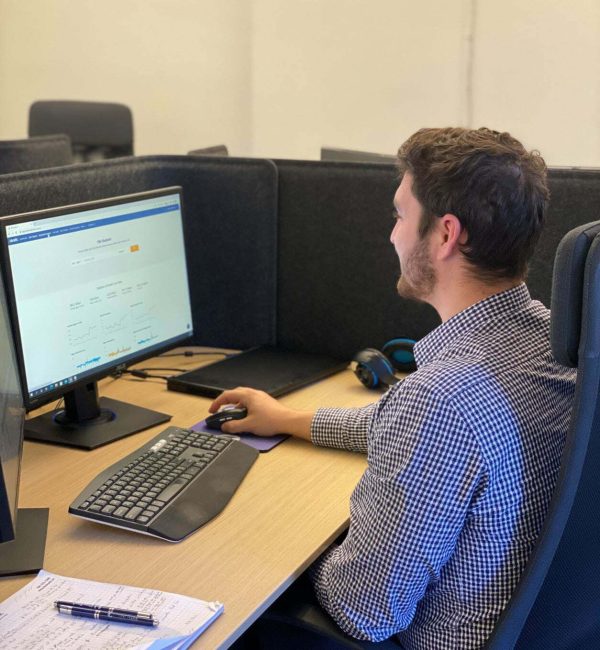 Find Buyers, Not Prospects
Search engine optimization (SEO) is all about finding clients who are ready to buy. Think back to the last time you Googled a product; it was almost certainly something you knew you wanted to buy but wanted to do more research on. SEO finds buyers at this phase in the buying cycle – they know they want the product or service you offer, they just don't know where to get it or which version is best.
Edmonton is a big place when you account for the whole metropolitan area – there are almost too many distinct cities, towns, and communities to count. The people living in these areas want to find products and services near them. Our expertise with Canada SEO will get you noticed by people living all around Edmonton, not just the people near the city's core.
Our goal is to get you to the front page of search results for as many queries related to your industry as we can. The top spot of the front page is the first rank – that's where we get our name and where we want your company to be.
Great SEO is about figuring out what people are going to search for, then creating content that responds to those searches. That means you need to be updating your content constantly – what's more, you need to predict what people are going to search for.
How will the city change when it reaches a population of one million? How economically viable is an LRT extension to St. Albert, and how reasonable is the overall Transportation Master Plan? How have the Leduc County and Beaumont annexations affected residents there? Our intimate knowledge of issues affecting Edmontonians allows us to generate relevant, shareable content. Our creativity allows us to tie that content into the work your company is doing. For you, this means positive results.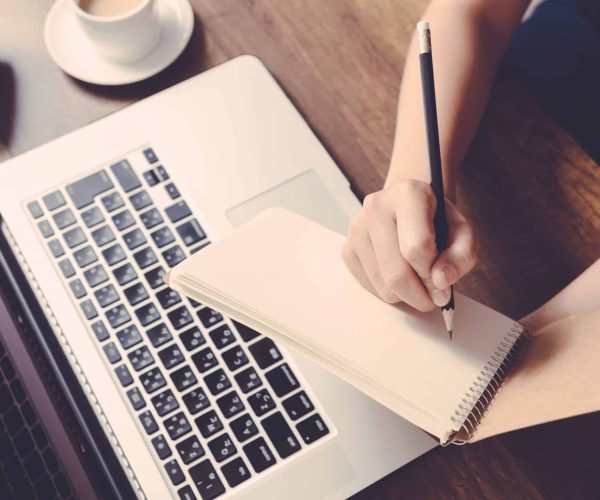 When you use a search engine, you're looking for an answer to a question, even if your query isn't phrased as a question. When you look up "green cleaning Strathcona", you're actually asking something like "What are some environmentally-conscious cleaning companies that do business in Strathcona?".
Our Edmonton SEO strategy involves both figuring out what keywords people are searching for and what questions they're trying to answer with those searches. Someone looking for environmental cleaning services probably wants to know more about green cleaning products; we can create content that answers both queries. The more you can intuit what clients might want, the better your content will be – that's one of our specialities.
For humans, it's easy to tell when content is high-quality: you see it, you love it, you know it's good. For search engines, the process is a bit more difficult. Tools like natural language processing can help them get rid of chaff, but understanding what makes content great requires a level of subjectivity search engines don't have.
One of the tricks search engines can use to find cream of the crop content is through other content creators. The concept originated with Google, whose creators thought about how academic papers are evaluated. One way you can tell a paper has been impactful is by looking at how many times it's been cited. Search engines apply this principle to links – if your website is linked by other well-respected websites, it's a sign that you have great content that search engine users will want to read.
The key here is to find websites that are already well respected by search engine algorithms and to create content that's so high-quality, the websites would be foolish not to link to you. We follow that up with outreach to those sites to promote your content so you can get those high-quality links. These sites might be high ranking local sites, like Explore Edmonton, or they might be important players in an industry related to yours.
A good website is designed with a user's experience in mind – easy to navigate and nicely laid out with colours and graphics drawing the eye to places you want the user to go. A great website is designed with the user's experience in mind, but with an eye to other important web users as well – robots.
Robots are among us and they crawl the web, constantly searching for changes to websites. These bots are, appropriately, called crawlers, and they're used by search engines to index pages around the web. Having all these pages indexed allows engines to find results really quickly, which is why it takes less than two seconds to get over a billion results for some searches.
These robots can get lost, and they really dislike it when they do. Broken links and confusing redirects will lower your site's ranking. When your pages load slowly, that's a bad sign too; these bots like to move fast. Our technical SEO strategy will ensure your site is properly mapped for people and robots, and we'll help you find and eliminate speed bumps that reduce your ranking and deter real users.
My Business is Your Business
Google My Business (GMB) is one of the most important tools on the most important search engine. Those of you who don't have one set up should get one immediately; you've definitely used the feature before while looking up businesses on Google.
GMB is basically your business profile on Google. An image, your business name, the type of business you operate, your phone number, and your address are all displayed prominently for prospective customers to see. When you Google "restaurants near Mill Woods", you'll see a map pop up with three businesses; that's called a 3-pack. We want your business to be in as many relevant 3-packs as possible. In other words, when people are looking for a place near them right now, we want you to be on top. That means optimizing your GMB and that's a skill we've been honing for years.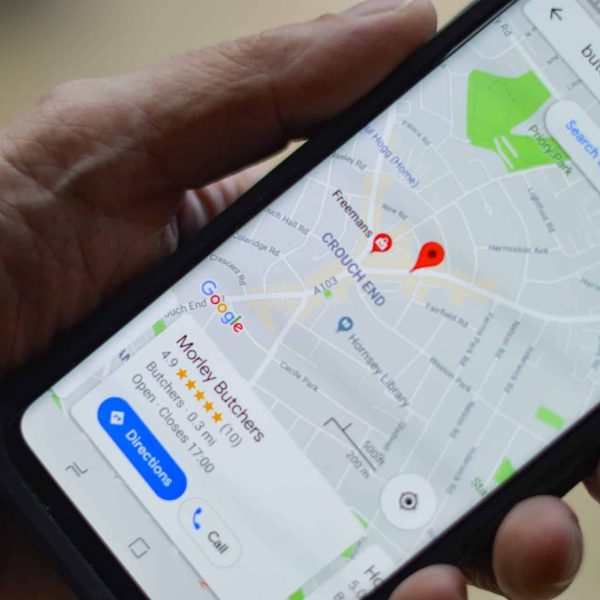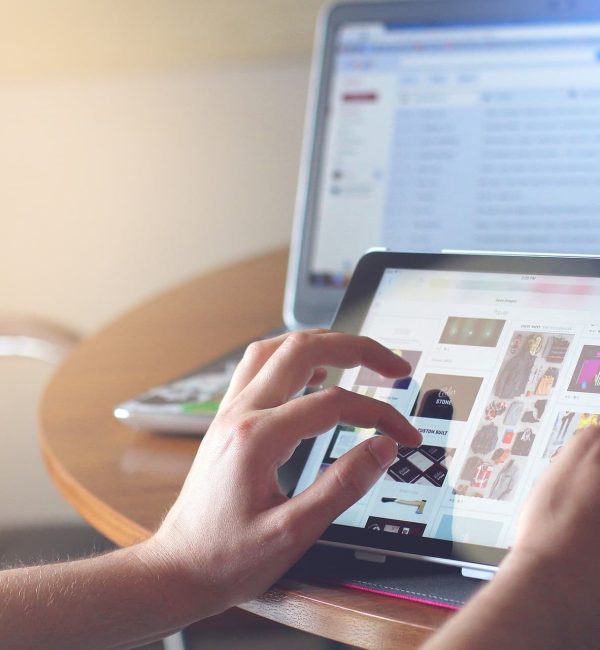 The Times They are a Changin'
The world of SEO is constantly changing. Companies are always tweaking the algorithms that make their search engines tick, and great SEO means keeping up with those changes and optimally, anticipating them so methods can change before the algorithm does.
Today, SEO means so much more than just creating amazing content (though content is still king). You also have to understand social media and the right times to post. As well, you need to have reputation management so people searching your company don't find any bad reviews left by angry customers (or your competition), only the good reviews.
We'll provide you with a full suite of SEO services. We promise to continue to adapt our techniques to get you the best results, and we will never use shady techniques that search engines are likely to find and punish your website for. We know that a consistent, high-quality approach is the key to success.
Getting your name out there in a city with tens of thousands of businesses isn't always easy, especially in an area with over a million people. Where others see challenges, we see opportunity. The incredible growth of Edmonton and its surrounding communities simply means there are more potential customers for your business. We know you've worked hard to build something special; let us help you show what you've created to the most important people – customers who are looking for you.