Here is what a few of our clients have to say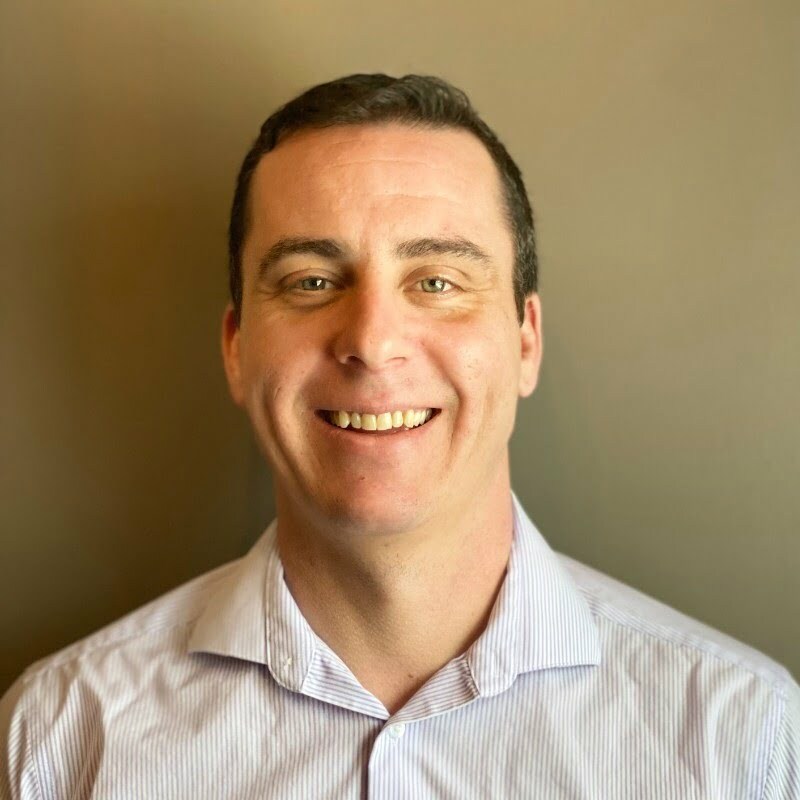 As a result of First Rank's efforts, call volume tripled for service work. Our website has become significantly more searchable, which has increased site traffic. Looking at our keywords, we appear in two postings on the first page and high in local results. We're ranking quite high for all of the search items we wanted to rank for. The positive results were instantaneous.
- Daniel Hartley - Powertec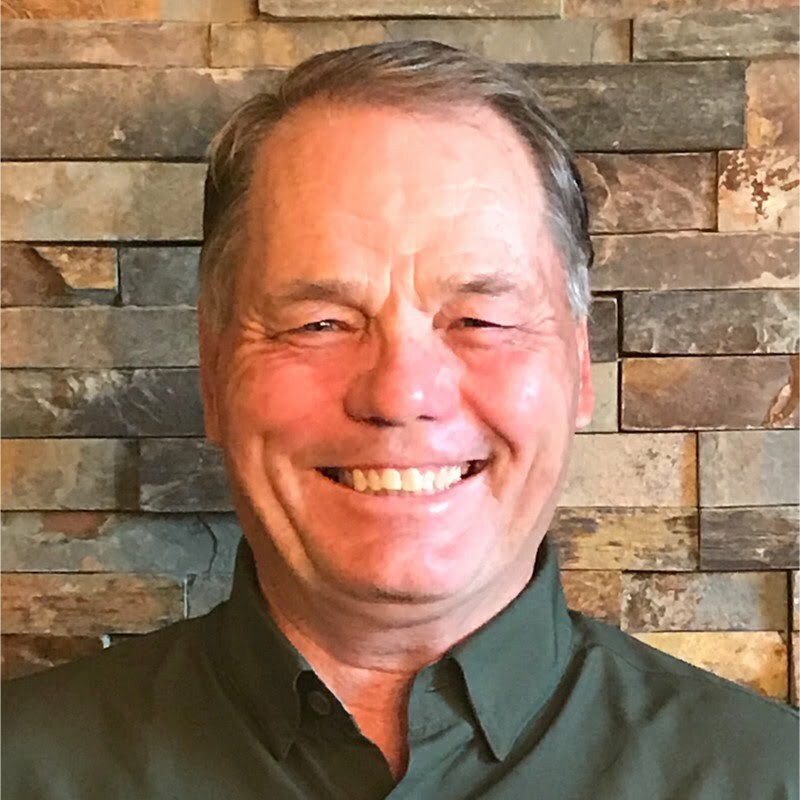 We had incredible results for the SEO project including several hundred thousand views. We also sold $150,000–$200,000 worth of product as a result of First Rank's SEO efforts. Additionally, three of the articles that we wrote are now on the first page of Google. As a result, we've had a number of inquiries, particularly in the last couple of months, and several of them will result in significant sales. They're a great team to work with... The analytics report that they provide every month is great. Whenever I ask them to do something, it's typically done in 24 hours. We communicate via email, text, and phone, and we also meet face-to-face periodically.
Ted Cullen - QuikTherm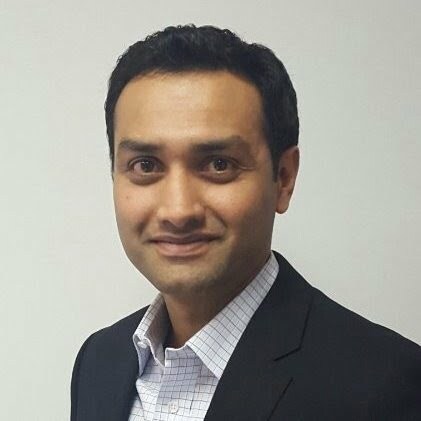 We continue to be satisfied with their services and the results. The work that Jacob and his team is doing has provided us with phenomenal traction. Before working with them, we were hovering around page two or three on a dozen keywords that were important to us. Now, we're consistently ranking either one, two, or three on all the keywords and key searches that we wanted to be ranked on, which has been huge. We've also seen our numbers go from an average of 10 requests per month to about 30. It's been a great partnership.
- Gaurav Bhatt - PrintPro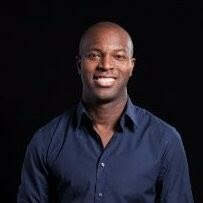 For most of the keywords, we ranked in the top three search results if not the first result. Their team maintained those rankings too. We eventually reached close to the top three search results for the other keywords. First Rank had a big impact on our business. They were directly responsible for a 2-times increase in our business...The qualities that make them stand out are integrity and communication. Jacob's one of the nicest entrepreneurs that I know. As a result of his quality coaching, we maintained a relationship throughout the project.
- Donald Spann - Companion Maids
See what our clients have to say about our SEO services
(search engine optimization services).
Competition is stiff in Ottawa Ontario. With well over a million people, it can be hard for your message to stand out. You're in the capital of one of the wealthiest nations on the planet. There's opportunity everywhere – and you're not the only person who thinks so. How do you cut through the noise and get to clients before your competitors do? The answer is Ottawa SEO services and digital marketing and we are the seo company that will help your business or government agency.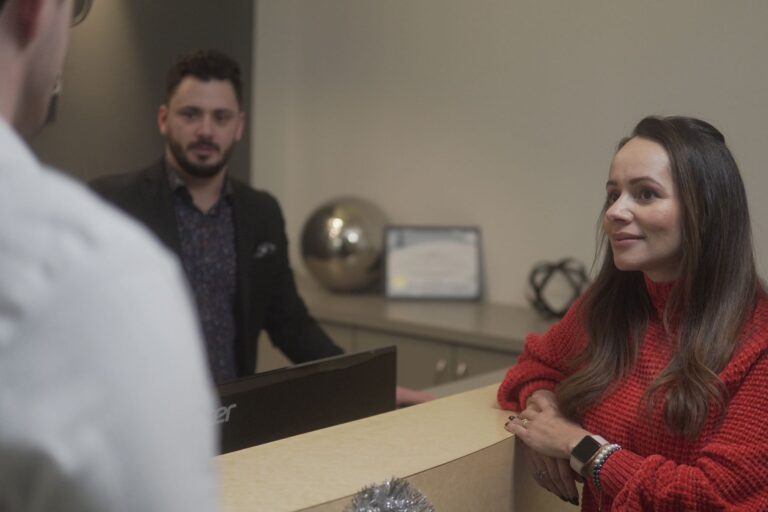 Imagine a world where the only people who see your advertising are people who are deep in the sales funnel. People who are already looking to buy your product or service. That's the power of search engine optimization (SEO services). When someone hops on Google to look for something they want to purchase, they already know they're ready to buy.
Did you know that 90% of traffic never makes it past the first page of a Google search? That means if you're not on that first page, you're missing out on 90% of your potential customers. Search results are ranked by where they appear on results pages; the top slot on the front page is the first rank. That's where we get our name, and that's where we want to get your business. For search engines and digital marketing it pays to be first!
Also see our post about: "Marketing Your Small Business In Ottawa".
Ottawa SEO services are complex – it varies from city to city. As a 100% Canadian owned and operated company, we understand the nuances of the Ottawa marketing landscape. We know you can't afford to neglect Gatineau, lest you leave out hundreds of thousands of potential customers. We'll ensure that your website is optimized for Ottawa, Gatineau, Val-des-Monts, and other municipalities in the NCR. Our strategies are compliant with both Ontario and Quebec advertising laws. All you'll need to worry about is how to serve all your new clients.
Also see our post about: "Marketing Your Business In Ottawa".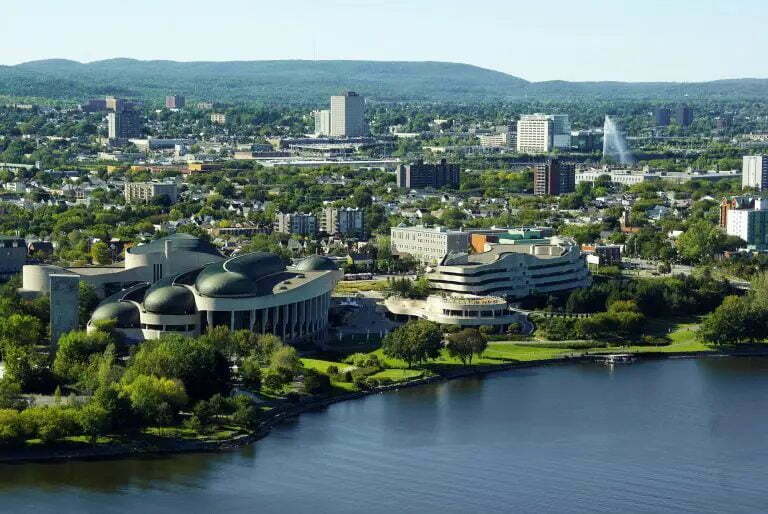 Canada SEO services and traditional marketing are very different beasts. One thing they share in common? The need to understand the clients you want to reach. We're proud of our Canadian roots – We started doing SEO in Winnipeg. We're constantly tuned into Canadian news and stories. That means we know what Canadians are searching for. We know what Ottawans are searching for. We can spot trends and use them to fine-tune your website. When people are searching for terms relevant to your industry, you'll be on top.
We make content that would make the CRTC proud. SEO is a game of content – you need to create readable, shareable, likable posts to succeed. We deliver high-quality content tailored to what's trending in Ottawa and in your industry. International SEOs will often outsource writers, creating news stories from a US perspective. We spell honourable with a "u". You can literally see the difference with us.
Good content is in the eye of the beholder. We write excellent content, but Google doesn't have eyes – they need someone to tell them what's good. One way they do this is through links. The idea came from scholarly articles – the more often you're cited, the more authoritative your article seems.
When you're cited by people with great reputations, all the better. We find sites in Ottawa and in your industry who are looking for incredible content. We show them the amazing content we've created with you and encourage them to link to it. That boosts your ranking and helps their customers – a win-win.
Amazing content is at the core of SEO but there's another important element – what's under the hood. When your site loads slowly or is hard to navigate, your ranking drops like a stone. Our technical know-how means your site will get a thumbs up on all these metrics from search engines. No more dead links, no more bad redirects, no more slow loading. Better page optimization. Your website will be easy to browse for humans and for the robots that Google uses to archive the web. This is what makes us Ottawa SEO experts. We will help your business be found on organic search rankings. The search engine results speak for themselves. We will develop a content strategy and do content marketing.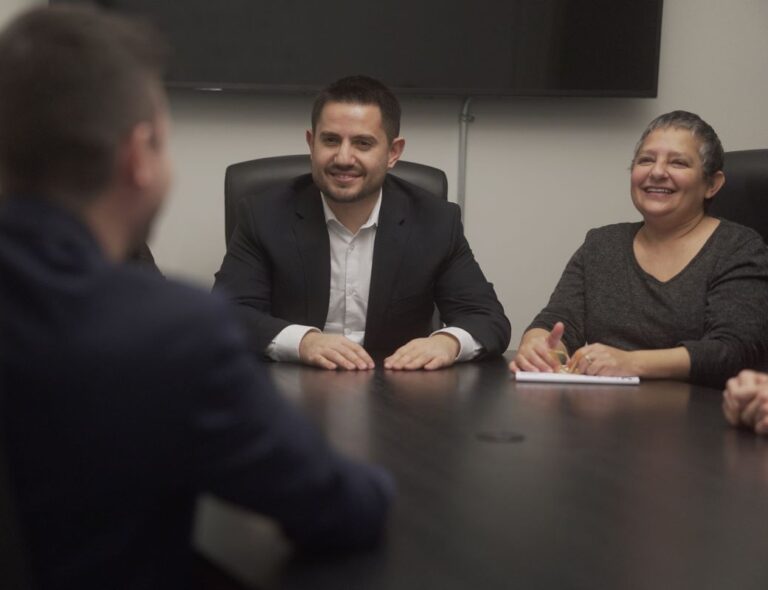 Everything Affects Ottawa SEO
That photo of Parliament Hill you shared on your Instagram? It could affect your Ottawa SEO (Search Engine Optimization). The new product picture you posted on your site? Impacts SEO. New reviews of your company? You know that's going to change how Google sees you. These algorithms are complex. We understand them inside and out. That's why we take a holistic approach to SEO services and online marketing; we can help with everything from social media, reputation management, to digital marketing as a whole using Google ads and even some web design. Make sure SEO is part of your marketing strategies! Business owners get a free strategy session.
Also see our post about: "Local SEO Tips For Ottawa Businesses".
Do you have a Google My Business (GMB) yet? We hope so. If not, get in touch with us right away – they're easy to set up and we'll help you do it. Optimizing your GMB means making sure customers get a great first impression when they're looking up your services in organic search rankings on a search engine. They'll see an image of your business, your name, your phone number, your location, and your reviews – all with a prompt to call. This is the power of online marketing and implementing Ottawa SEO services into marketing strategies. Our search engine optimization and digital marketing methods are unique, no other seo company do what we do.  Also see our post about: "How To Set Up a GMB".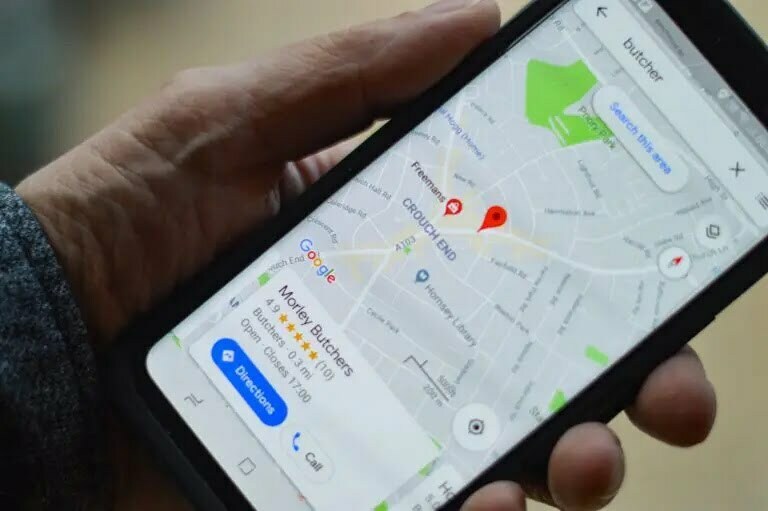 More than Traditional, for Less
Traditional advertising can cost an arm and a leg – and all without specific targeting. With our services, you get actionable data, new clients, and long-lasting results, all for a fraction of the cost of TV ads. Ottawa SEO services (Search Engine Optimization) is a long-term strategy with incredible long-term benefits. Not just a shot in the arm; we'll keep you high-ranking for years to come. Whatever your business needs, let our digital marketing services bring traffic to your website. Follow our Local SEO company on social media and see how we can bring online marketing to your company. We are Ottawa SEO experts – not a marketing agency. We specialize in content marketing, Local SEO strategies, SEO campaigns, and page ranking. Our SEO specialist will analyze the target market, website traffic, conversion rate and business goals and SEO needs. While we don't do website design, we will do it sometimes when the marketing strategy and the marketing strategy alone calls for it. Some SEO companies will not offer this. We don't offer social media marketing at this time, if you're looking for social media marketing we may be able to make recommendations.Get your free strategy session today! 
Also read our post about:"50 SEO Tips That Help Market Your Ottawa Business Online In 2020"