The Sleeping Giant is an incredible symbol for the City of Thunder Bay. As the biggest city in Northwestern Ontario, Thunder Bay is the economic engine for an enormous region of Canada. There are, of course, some challenges facing Lakehead businesses. The city's population has declined in recent years, which means you need to put more effort into finding and keeping the same group of customers. Competition is stiff. To keep your business growing, you'll need to attract your competitors' customers and to find new customers from the greater Thunder Bay District. We're here to help – SEO is the way to do all that!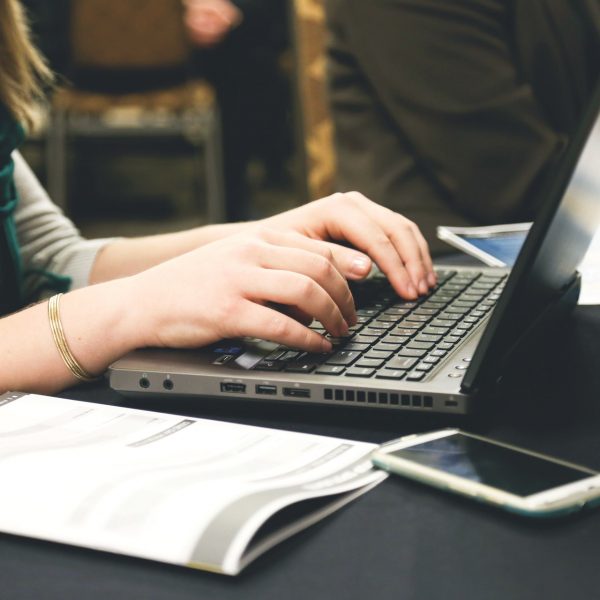 You can think of search engine results as an iceberg – the results most people see are only the tip. That's because over 90% of search engine traffic doesn't make it past the first page. In other words, if you're not a part of the iceberg's tip – if you're not near or at the very top – almost no one will see you.
Search engine optimization (SEO) is the art and science of getting you to the tip of this iceberg, to the top of the pyramid – whatever your preferred analogy is. Unlock your business's potential – wake the Sleeping Giant. You know you have incredible products, amazing services, and top-level staff; you just need customers to know it, too. For that, they need to be able to find you. SEO doesn't just find you leads – it gets clients who are actively looking for your services to go to you instead of your competitors. In other words, it's targeted to people who are already far into the sales funnel.
Consider your potential client base. We have, of course – Thunder Bayers – the people living and working in the city. Let's say you're a mechanic; when they look up "car repair Thunder Bay", you want to be the first company that pops up. People searching terms on Google or other search engines are looking for services now – chances are that if you're the first result, they'll assume you're the best and go with you. That's especially true in emergencies.
Consider, though, all the other communities in the Thunder Bay district and surrounding areas. Your company may be one of the only companies offering your services in the area. That means when people look up "car dealership in Nipigon" or "plumber in Red Rock", you want them to find your Thunder Bay location. Looking for who you can service outside your immediate area can seriously expand your client base. Take advantage of Thunder Bay's status as the biggest city in Northwestern Ontario. You might even branch out to customers in places as far away as Sioux Lookout!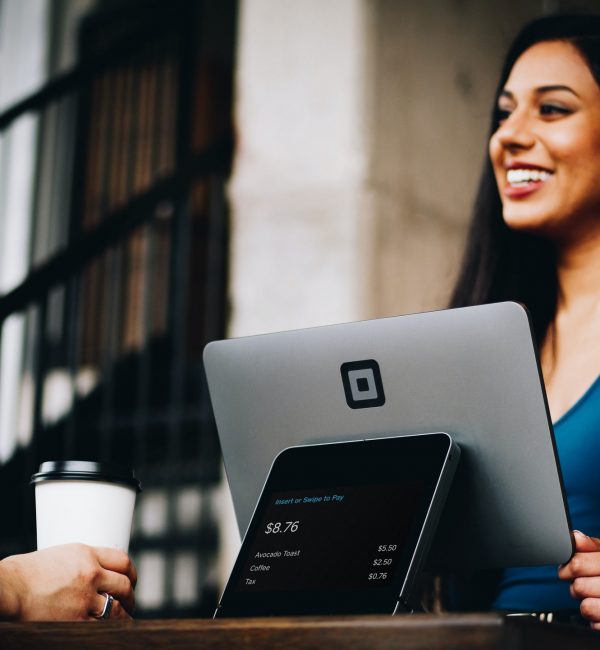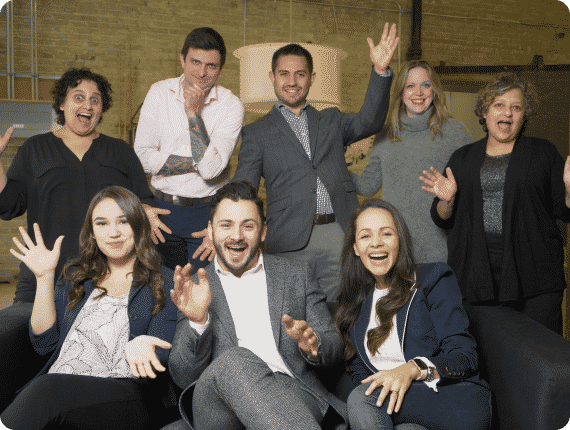 Quality SEO at Your Doorstep
We understand what it's like to be the only big city for hundreds of kilometres. After all, we're Winnipeg owned and operated. The closest big city to us is…Thunder Bay! Having your finger on the pulse of what's happening in a region is essential to SEO – more on that later. We are in tune with what's happening in Thunder Bay – we're so close, after all.
Search engines have one goal in mind – keeping customers on their platform. They do this by ensuring that the top search results are the best results. Simple, right?
There are a lot of ways for search engines to determine what's best; their algorithms are incredibly complex. Almost everything comes back to one core idea, though – you need to produce quality content. Content that people want to read and watch. Content that people want to share. Optimally, this content should be both localized and industry-specific. Going back to our hypothetical mechanic, an article about how to put on winter tires is a great bet. You could focus on how important traction is on the treacherous roads of the Shield – something everyone in the Thunder Bay district understands. We provide great content and you enjoy the results.
Great Links in the Great Lakes​
Search engines can't read – at least, not like humans can. That means it's hard for them to know what content is "high-quality" without asking someone else. How do you tell if an academic paper is high-quality without reading it? You look at how often it's cited! When a paper is cited frequently, especially by well-respected experts, it's bound to be good.
The same principle is put into practice by search engines – they look at how often your content is linked. When other movers and shakers in your city or industry are linking your content, it means they want their readers to see it, which is a quality signal for Google. We'll share the content we create with well-respected sites and they'll link to the content, making you an authority in the eyes of search engines.
Search engines use bots to crawl around the Internet, indexing pages. These bots don't like mazes; when your site is full of dead links, bad redirects, and slow rendering, the bots tell search engines to penalize you. We'll fix your code so you don't get penalized by search engines – you don't want your users to experience slow loading or a confusing site layout either!
We're Here for the Long Haul​
Search engines are constantly tweaking their algorithms to better serve their users. We're constantly tweaking our techniques to better serve you. We'll provide you with more relevant content, improved keyword optimization, and incredible, technical SEO. We want to grow with you.
Every element of your online presence affects SEO. We're here to improve all of it. From helping you understand social listening to reputation management, our holistic approach means we improve your ranking from all angles.
Those of you who don't have Google My Business (GMB) set up, or who don't know what it is – get in touch with us right away. GMB is one of the most powerful tools in the SEO toolkit because it comes with a call-to-action from Google. When new tools are introduced by search engines, we're here to optimize them.
Great SEO is worth its weight in gold – it's targeted, it reaches huge numbers of people, and the results keep coming in. What's more, it costs a lot less than traditional advertising. The top spot on the first page of search engine results is called the first rank. That's where we get our name, and that's where we want to get your company.