Here is what a few of our clients have to say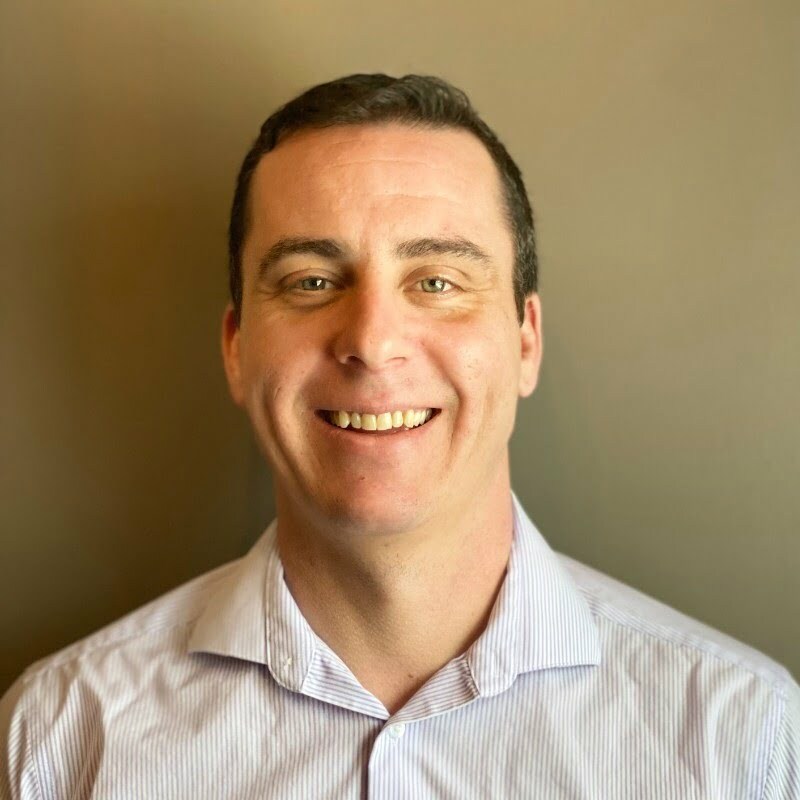 As a result of First Rank's efforts, call volume tripled for service work. Our website has become significantly more searchable, which has increased site traffic. Looking at our keywords, we appear in two postings on the first page and high in local results. We're ranking quite high for all of the search items we wanted to rank for. The positive results were instantaneous.
- Daniel Hartley - Powertec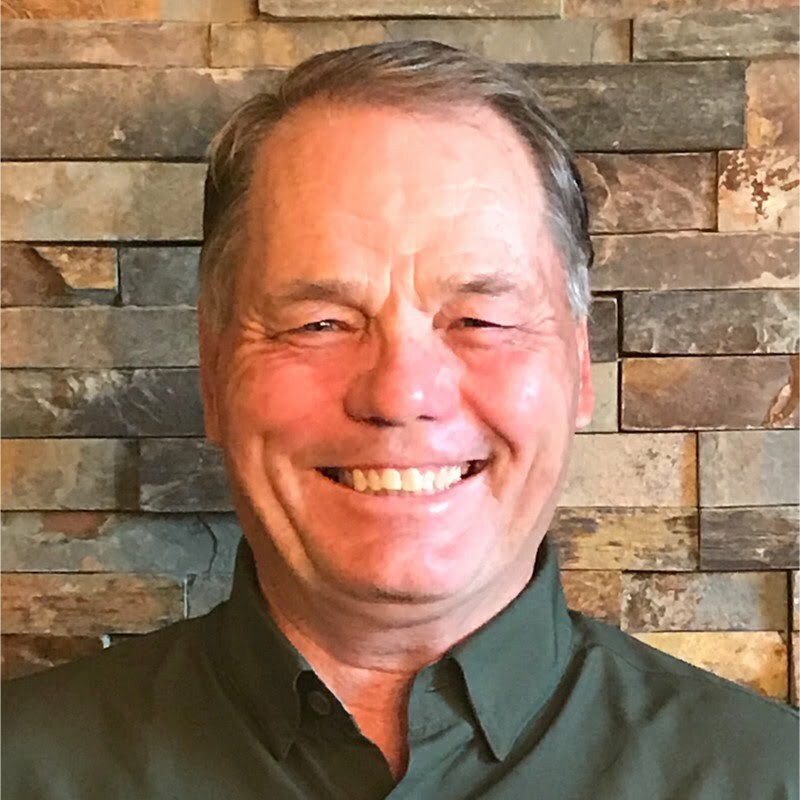 We had incredible results for the SEO project including several hundred thousand views. We also sold $150,000–$200,000 worth of product as a result of First Rank's SEO efforts. Additionally, three of the articles that we wrote are now on the first page of Google. As a result, we've had a number of inquiries, particularly in the last couple of months, and several of them will result in significant sales. They're a great team to work with... The analytics report that they provide every month is great. Whenever I ask them to do something, it's typically done in 24 hours. We communicate via email, text, and phone, and we also meet face-to-face periodically.
Ted Cullen - QuikTherm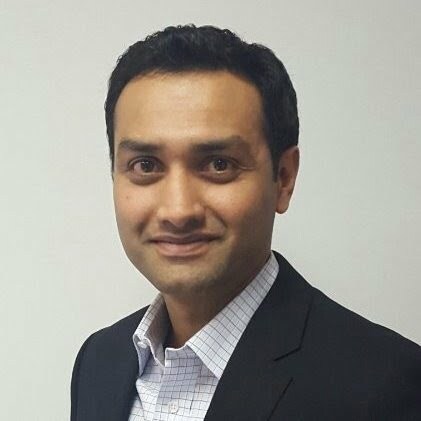 We continue to be satisfied with their services and the results. The work that Jacob and his team is doing has provided us with phenomenal traction. Before working with them, we were hovering around page two or three on a dozen keywords that were important to us. Now, we're consistently ranking either one, two, or three on all the keywords and key searches that we wanted to be ranked on, which has been huge. We've also seen our numbers go from an average of 10 requests per month to about 30. It's been a great partnership.
- Gaurav Bhatt - PrintPro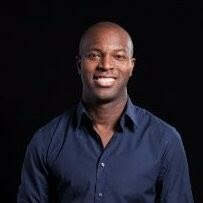 For most of the keywords, we ranked in the top three search results if not the first result. Their team maintained those rankings too. We eventually reached close to the top three search results for the other keywords. First Rank had a big impact on our business. They were directly responsible for a 2-times increase in our business...The qualities that make them stand out are integrity and communication. Jacob's one of the nicest entrepreneurs that I know. As a result of his quality coaching, we maintained a relationship throughout the project.
- Donald Spann - Companion Maids
See what our clients have to say about our SEO services.
Between 2018 and 2022, the population of Saskatoon grew by over 6%, an incredible growth rate for a city of its size. For business owners, that spells opportunity; thousands of new people are coming to the city every year, which leads to dramatic expansion. That means stiff competition; businesses aren't just angling to get ahold of longtime residents, they're trying to make clients out of new Saskatonians. Standing out in the crowd isn't easy, but you can do it with the help of our Saskatoon SEO services.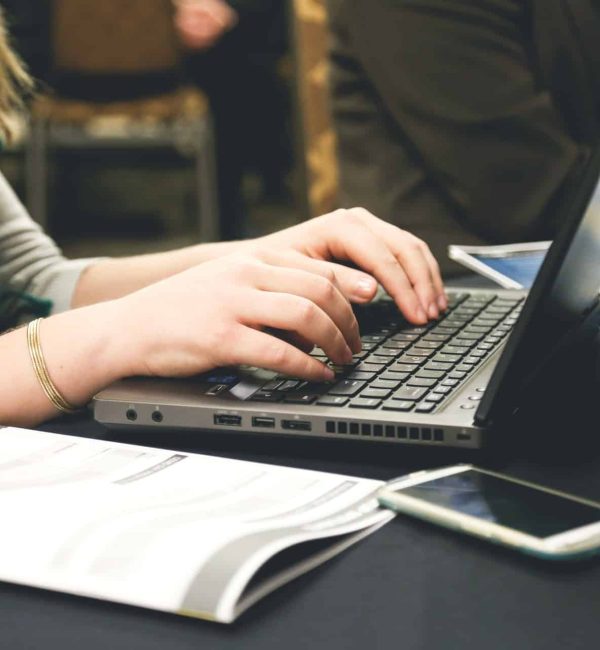 The Power of SEO Services
Search engine optimization (SEO) might be the most important marketing strategy in the 21st century. Traditional advertising relies on hoping that a potential client sees ads at the right point in the buying cycle. SEO (Search Engine Optimization) ensures that clients will see your company at the right time: when they're searching for products or services that you provide. In other words, SEO helps clients who are ready to buy, find you!
SEO (Search Engine Optimization) is there to ensure you get the top spot when people search for terms related to your company on Google, Bing, and other search engines. In Saskatoon, great SEO (Search Engine Optimization) is particularly important, especially for niche businesses who only have a few competitors. How often do you go to the second page of Google results? If "almost never" was your answer, you share something in common with most people – over 90% of searches end at the first page.
People want to find your business, but if it's not on the first page of search results, they probably don't. That's why we're called First Rank – we want you to be at the top spot of the first page anytime someone searches for something relevant to your business.
Every city is different; that means SEO (Saskatoon Search Engine Optimization) doesn't stay the same from place to place. You need to change tactics. Saskatoon SEO is a particularly interesting case. While the city itself has seen population growth of 10%, targeting Saskatoon alone won't get you the best results.
Saskatoon's bedroom communities have been growing rapidly; Warman was, as of 2022, one of the fastest growing areas in the country, with an annual growth rate of over 10%. International SEO firms probably don't even know where Warman is, let alone how much potential it has as an untapped SEO market.
Our SEO strategy will help your search engine rankings in fast growing bedroom communities like Warman and Martensville. What's more, we'll help you attract newcomers to the city by using a sophisticated content strategy.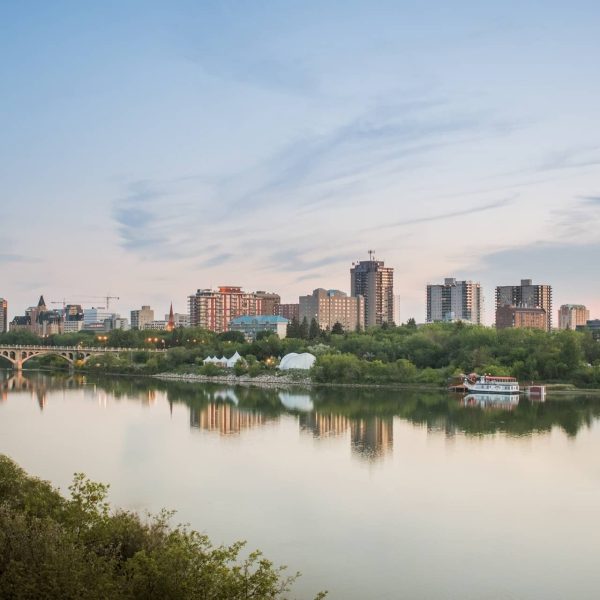 How do you make your website appealing to search engines? To find the answer, we first want to understand what the people who design search engines want. Their primary revenue source is advertising; when search engines have an active user base, there are more people who can see and click ads.
That means a search engine's primary goal is to display content that will keep users coming back. Users are looking for relevant content – answers to their questions. Questions on a search engine aren't always phrased as such – you might look for "best pizza in Warman" instead of "What is the best pizza place in Warman?", but when you're using a search engine, there's almost always a question you need answered.
The answers to the questions posed on search engines come in the form of content. Sometimes that content is written (a blog about the 10 best pizza places in Saskatoon), and sometimes it's a product or service (Google displaying 3 nearby pizza places, their addresses, and phone numbers). Our strategy involves creating high-quality content that answers the real questions people are asking. The strategy is updated constantly because what people search for, changes.
Search engines don't just want any content; they want high-quality content. What two people consider well-written can differ wildly. Search engines have an even harder time distinguishing between high and low-quality, so they need a little help. That's why they look at other websites.
When other websites are linking to your content, it's a signal to search engines that your content is high-quality. In the same way that search engines don't want to direct their users to other websites, other websites don't want to link to low-quality content – they don't want to lose their users! That means when websites that search engines consider high-quality link to your website, you'll start to rank higher.
Our strategy involves creating high-quality content that we know other websites would love to link to, then reaching out to those websites to encourage them to link to you. They might be websites in your area, like Your Saskatoon, or they might be websites that produce content relevant to your industry. Thats one way we make your website rank.
You've undoubtedly noticed how quickly search engine results pop up; millions, even billions of results, in less than two seconds. Like many things that seem like magic, this is just sophisticated technology at work. Search engines have an army of bots called crawlers; they're constantly crawling the Internet, indexing new pages.
An important part of SEO (Search Engine Optimization) is making sure it's easy for these bots to crawl and index your website. You don't want your website to be like a maze full of dead ends (in this case, dead links); you want simple pathing from one page to another. Our strategy ensures that your site will be easy for these bots to read and index without sacrificing ease of use for human users.
We've touched on some of the elements that make for great SEO for Saskatoon. This isn't an exhaustive list; there's so much that goes into Saskatoon SEO (Search Engine Optimization Services), from making sure you have reputation management in place to improving your social media presence. As the demographics of Saskatoon shift, as new businesses come and old businesses go, and as trends change, you'll need to develop new strategies. That's why our Canadian SEO agency is here; as the city and your business change, our strategy will change, too. We'll make sure your content stays relevant to what people are searching for.
Back in the day, SEO used to be about hacks – tricks and ploys to get your website noticed. Today, great SEO Services are all about consistently creating high-quality content, putting in the effort to get that content noticed, and making sure that when customers look up your business, they see all the good you've been doing, not what a few negative reviews have to say. From reputation management, Google My Business, link building, keyword research, a website audit, website structure, we'll make sure that your digital marketing seo plan is as high-quality as the goods and services you provide are. If you're looking for a Saskatoon SEO company look no further, we are Saskatoon SEO experts.