First Rank is Locally Owned and Operated
We have national and international experience and have proven success with both.
We provide 100% focus for each of our clients. We have proven results and various case studies. There is always someone from First Rank available to speak to you if you have any questions and you will be given regular updates on the progress of your account.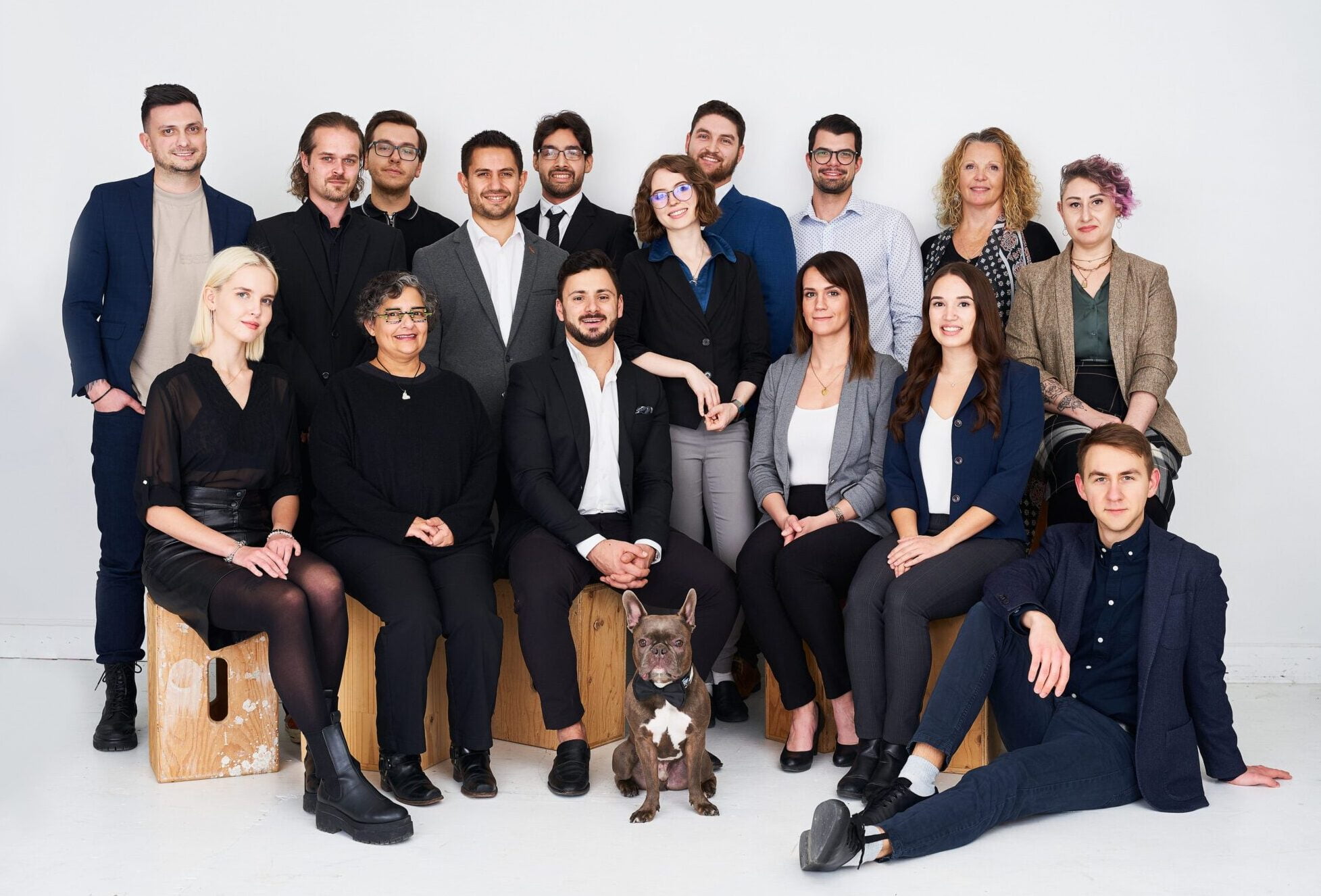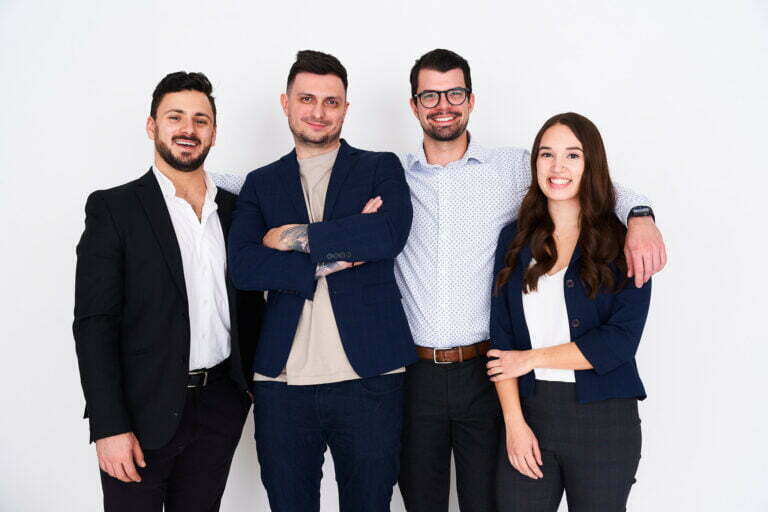 First Rank is Very Particular About The Clients We Take On
We only want to work with companies for whom we know we can make a difference.
First Rank sees each client as an individual with their own requirements. To that end, we create custom campaigns geared specifically to your needs. We check our results on a regular basis and if something is not working the way we thought it would, we will make the necessary adjustments to ensure that your site continues to achieve better rankings.
First Rank is never happy with the status quo. We are always finding new ways to move sites up the ranks while staying true to the integrity of your business and Google's webmaster guidelines.
Meet the team behind our success!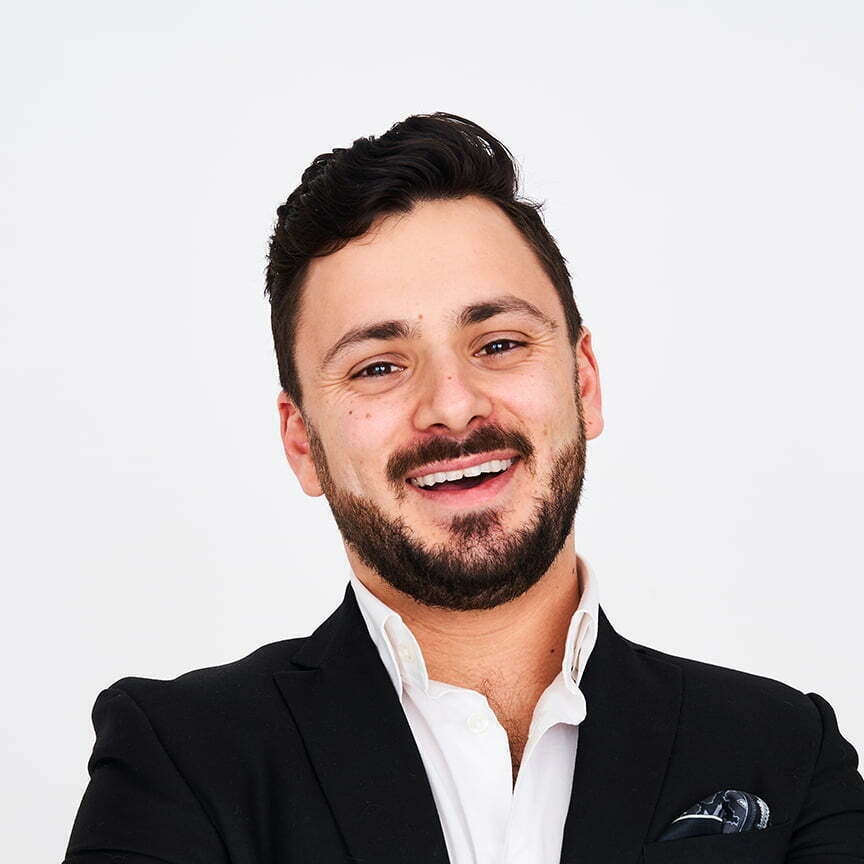 Mickey Serebnitski
Business Development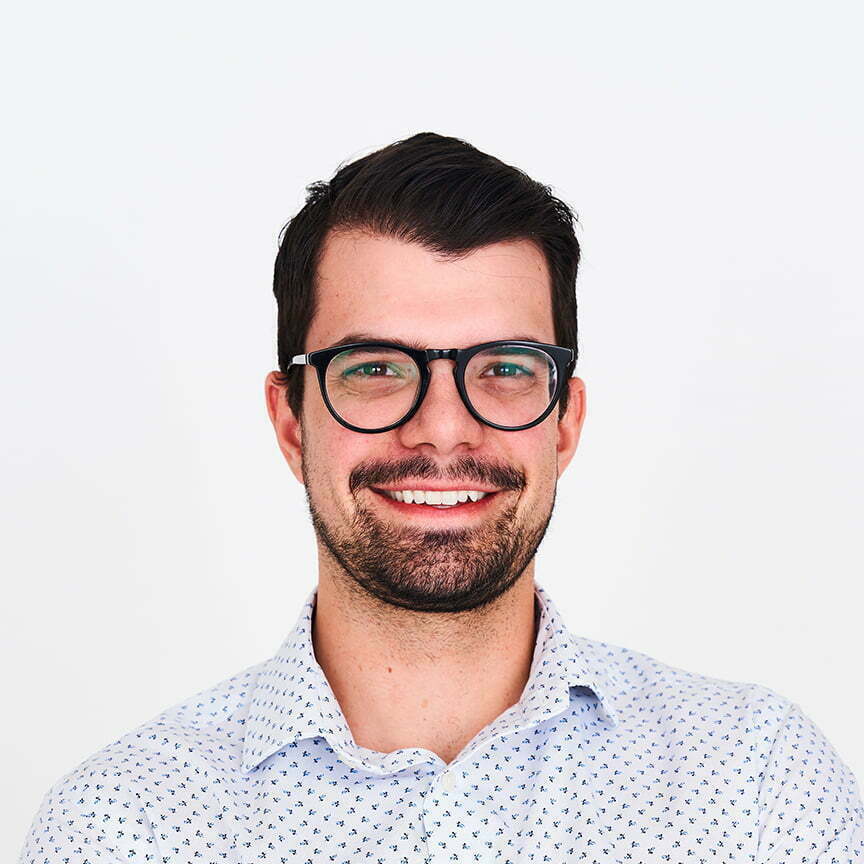 Patrick Sorin
Client Success Manager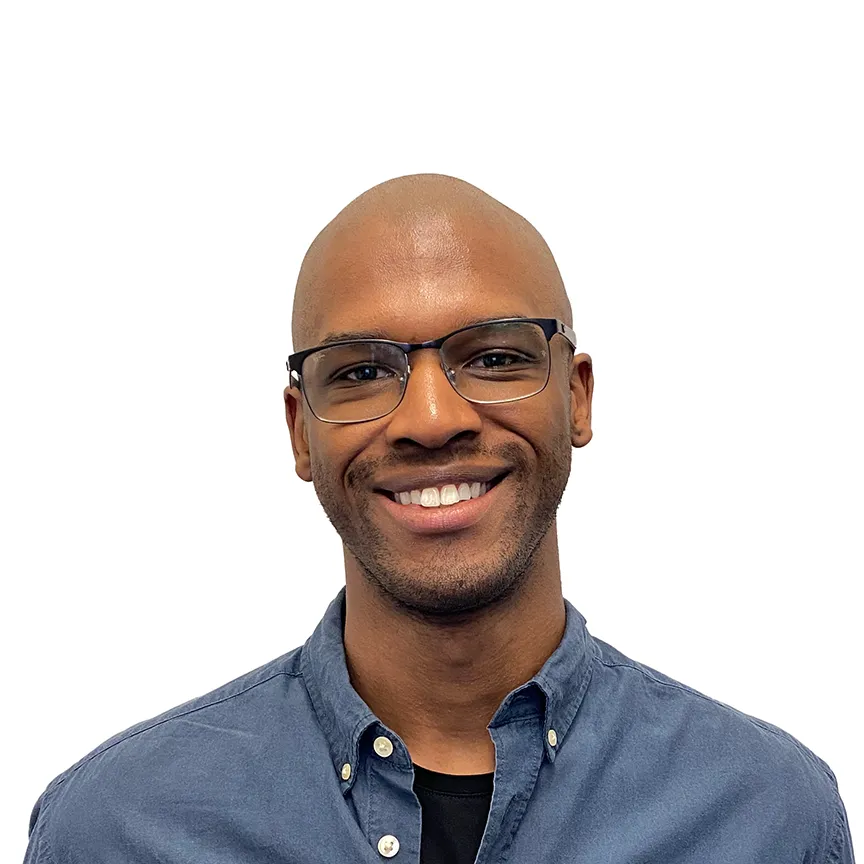 Dominic Scarlett
Client Success Manager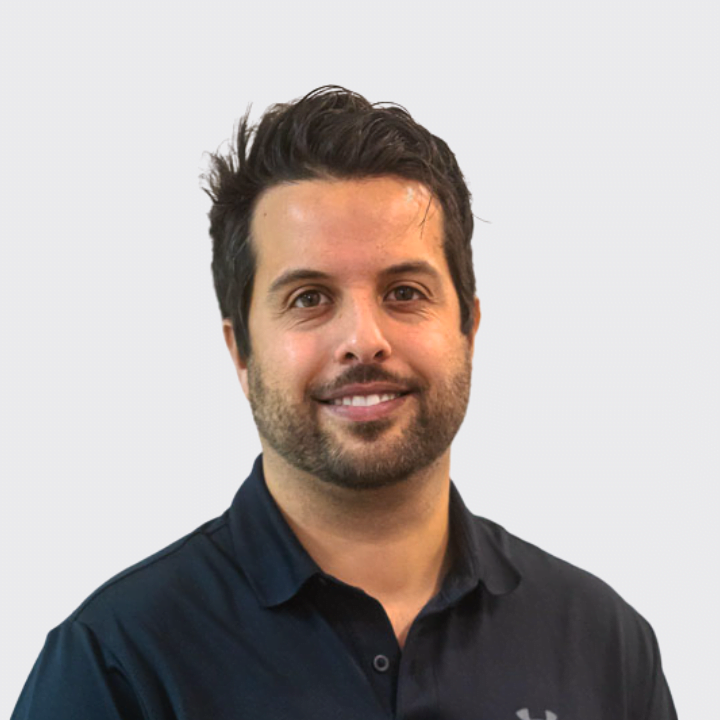 Ryan S
Google Ads Manager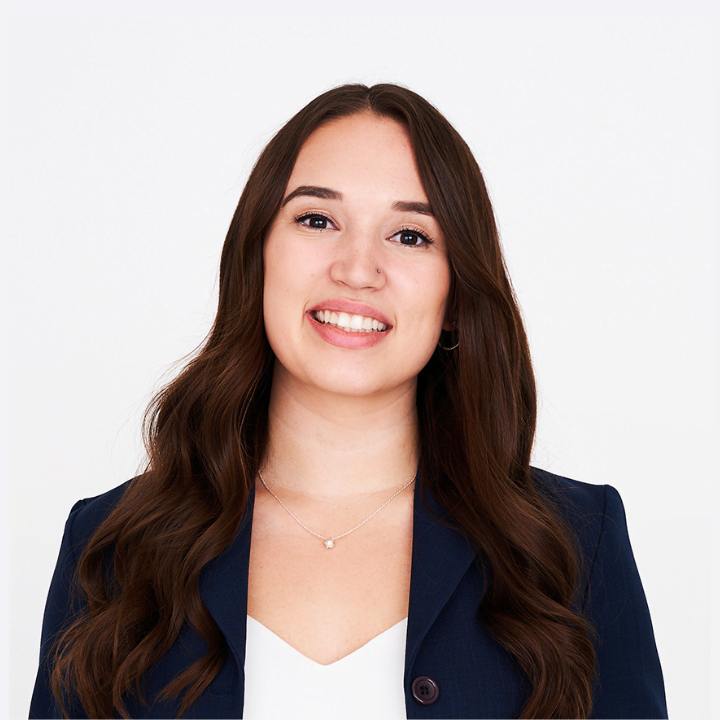 Kiara Fulham
Operations Manager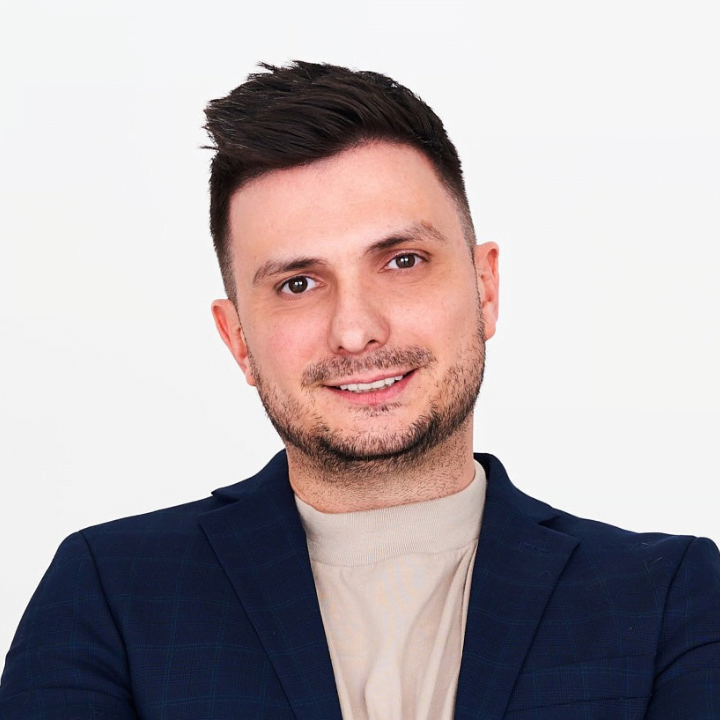 Terry Williams
Technical SEO Team Leader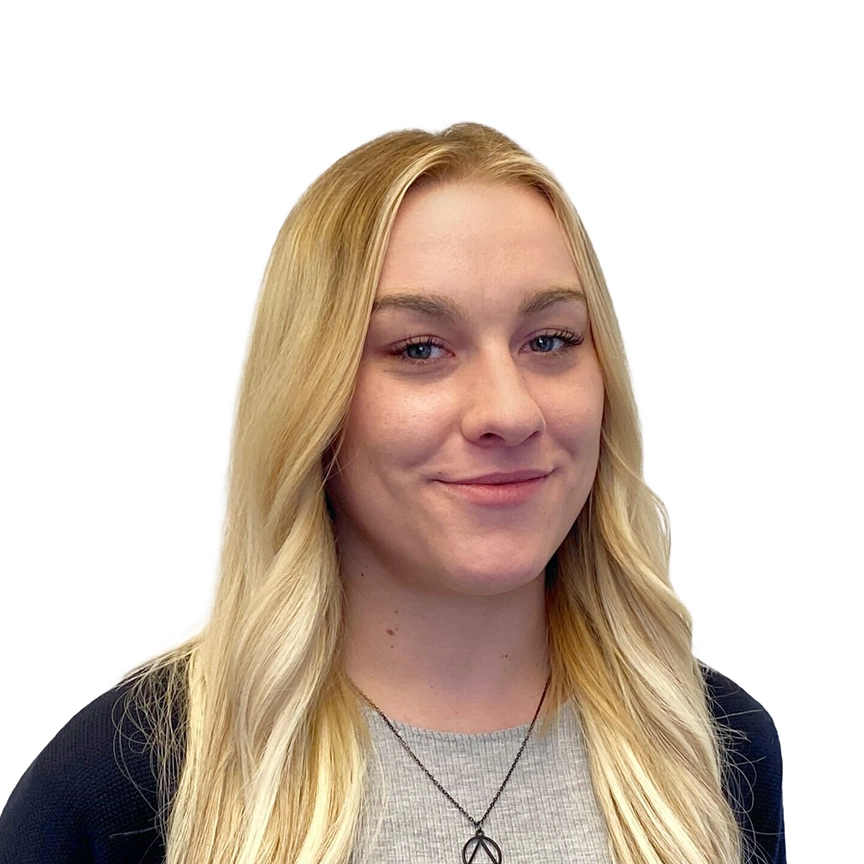 Bre Genthon
Office Administrator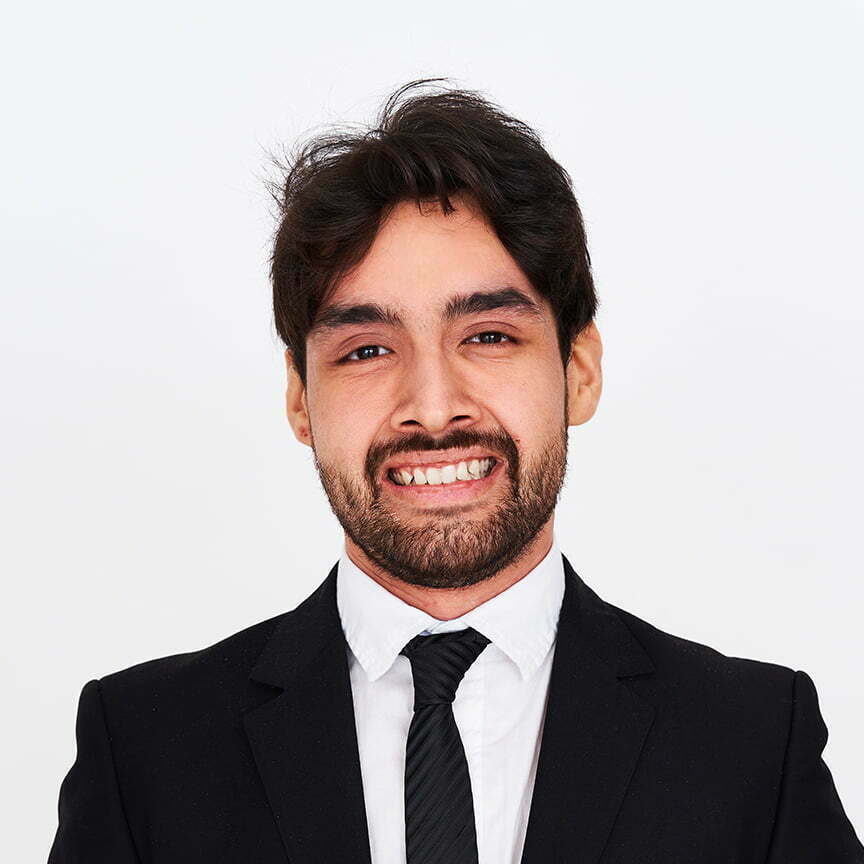 Kyle Vouriot
Technical & On-Page SEO Specialist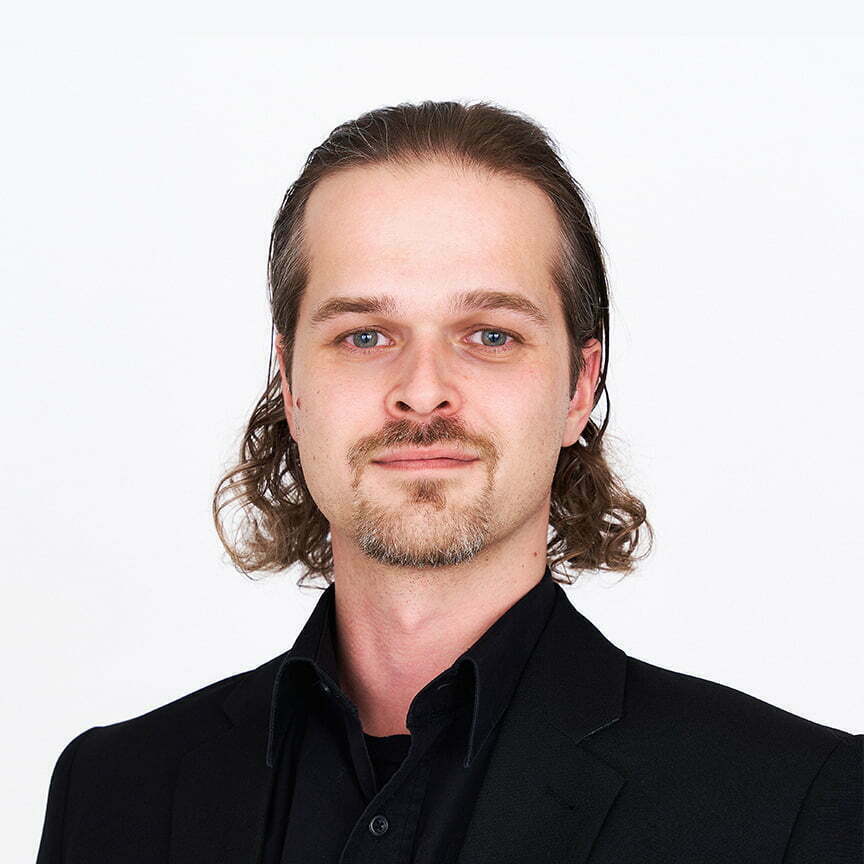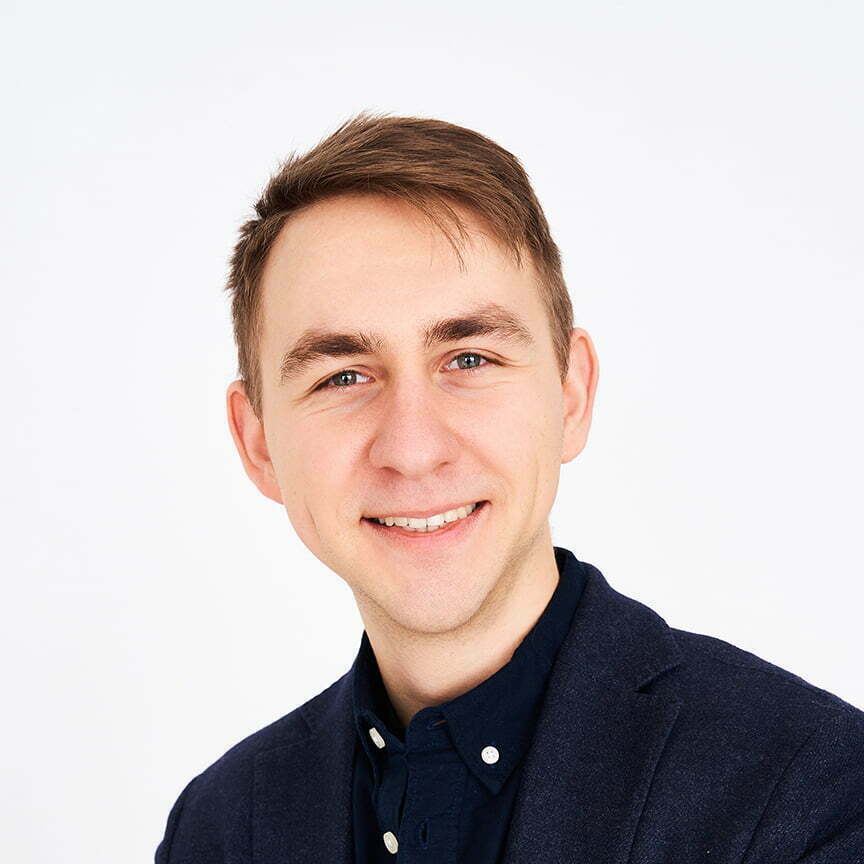 Egor Zakharov
Junior Developer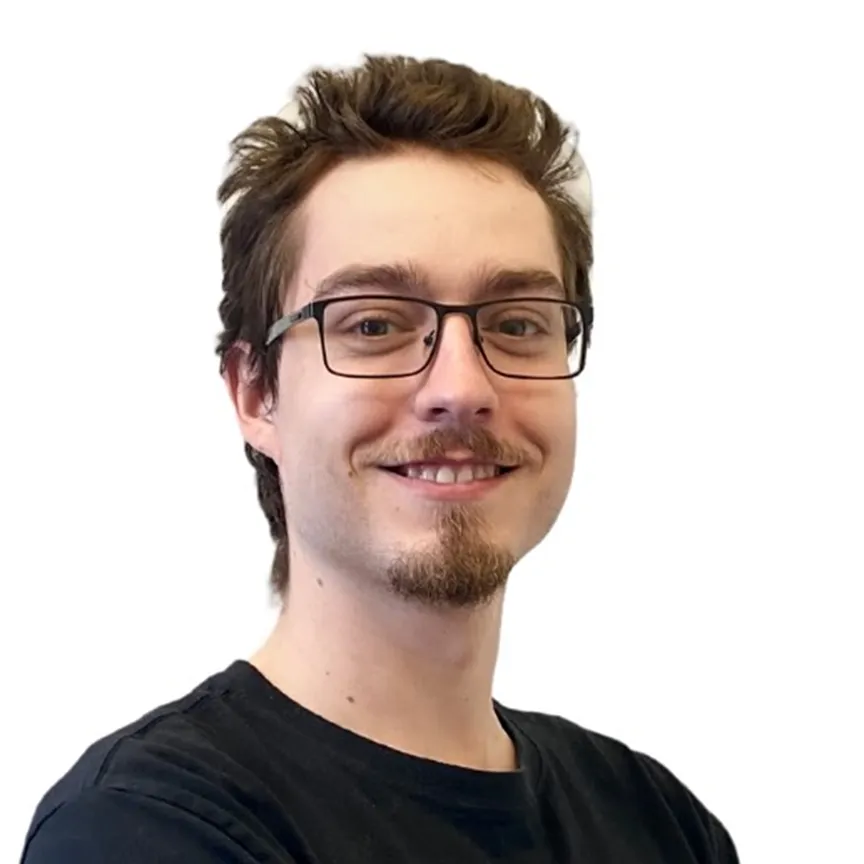 Warren Bradt
Junior Developer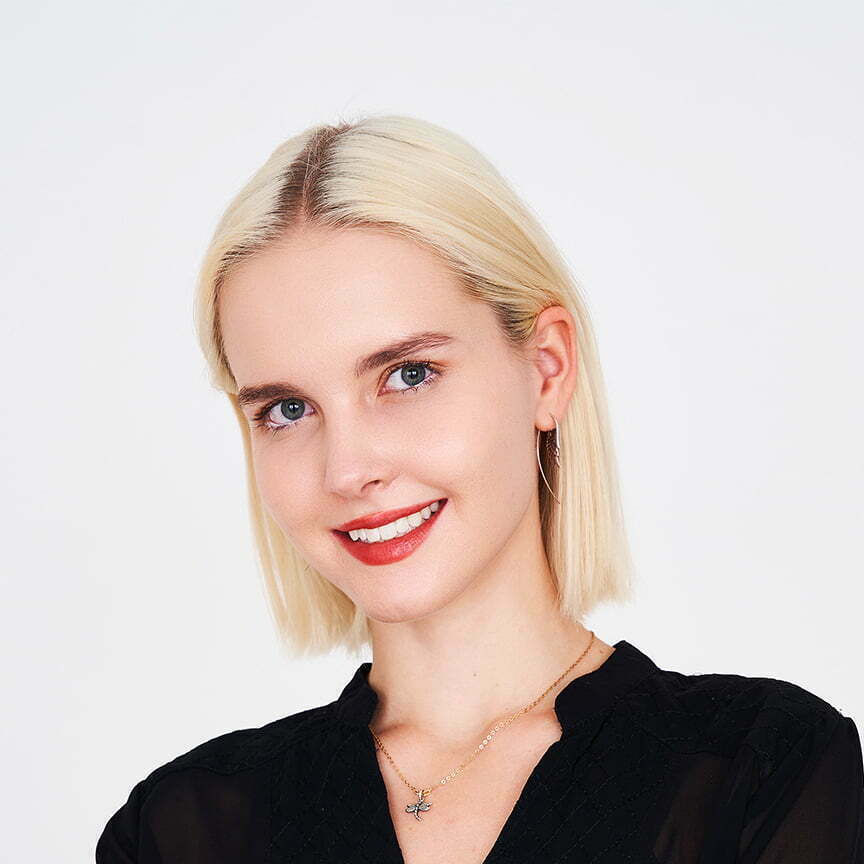 Anastasiia Kozii
Off-Page SEO Coordinator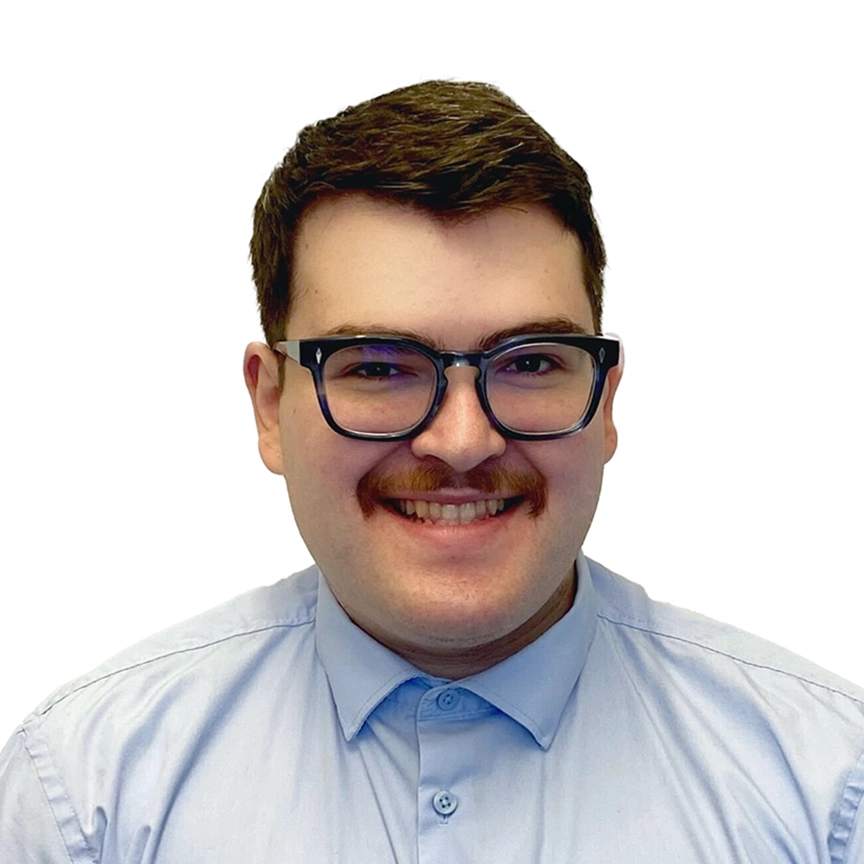 Matt Wire
Digital Marketing Specialist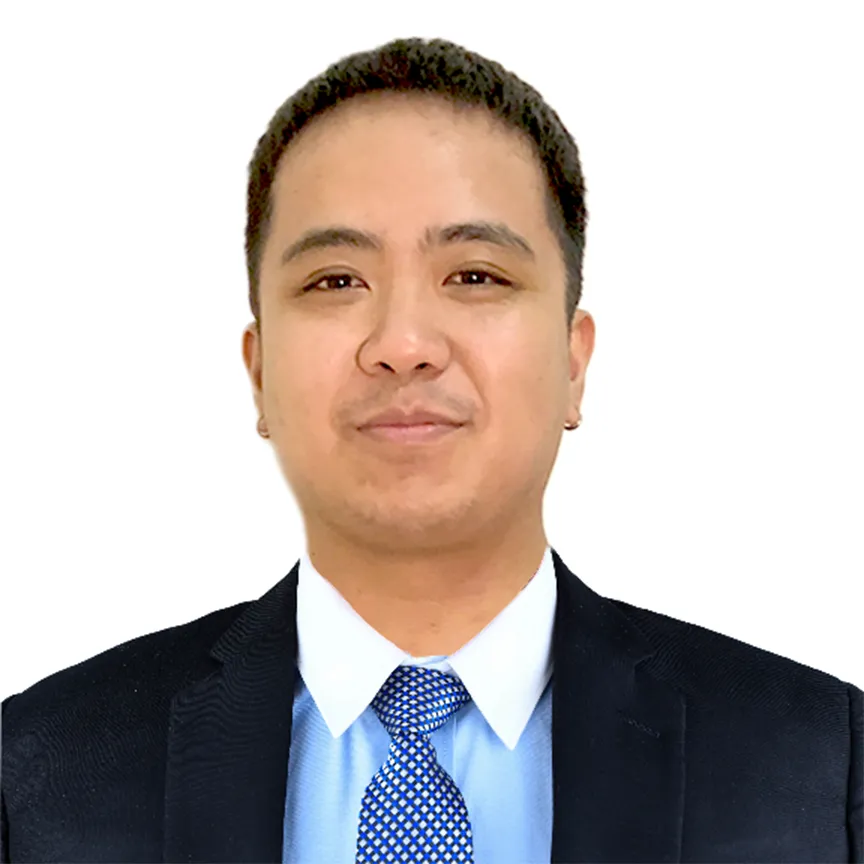 West Manio
Outreach Team Leader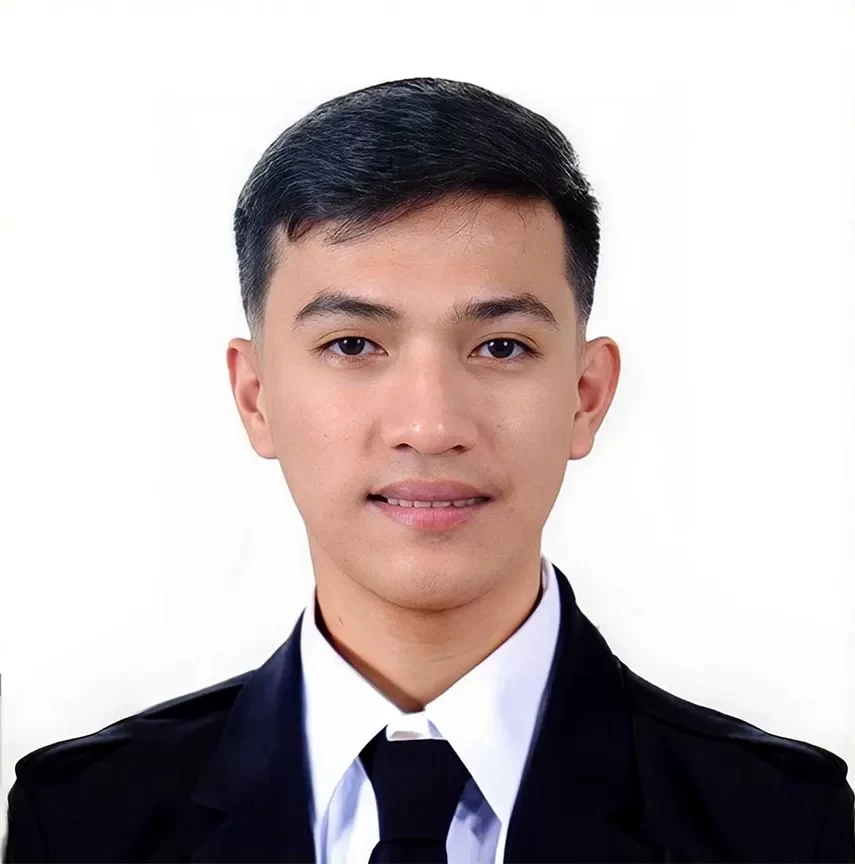 Kurt Dela Peña
Outreach Associate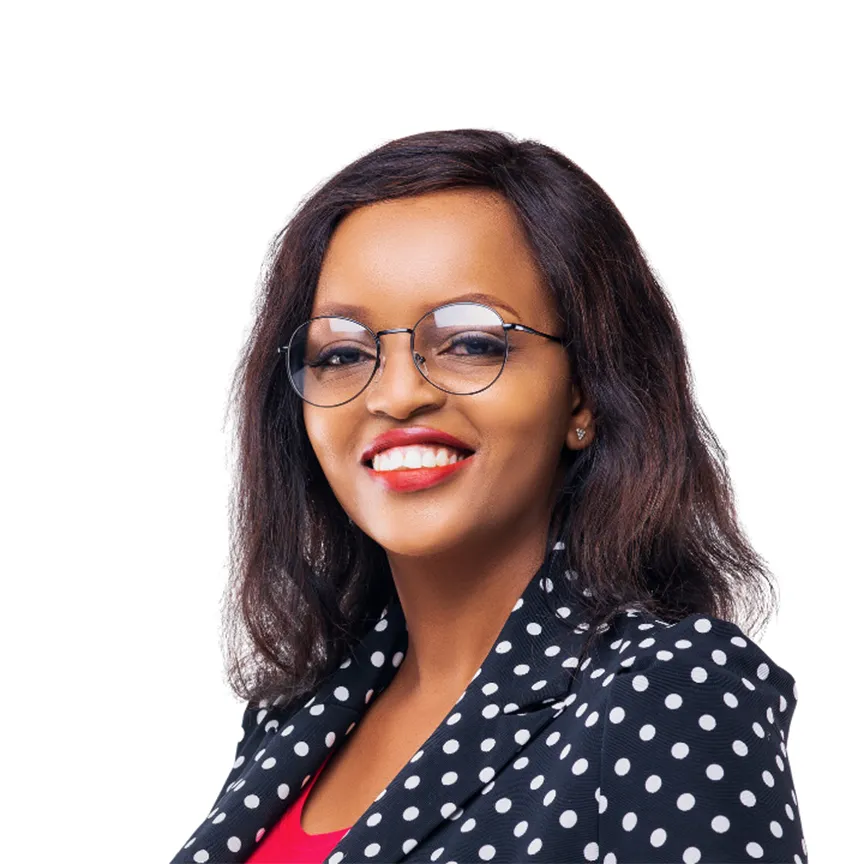 Jimmy Gitonga
Off-Page Assistant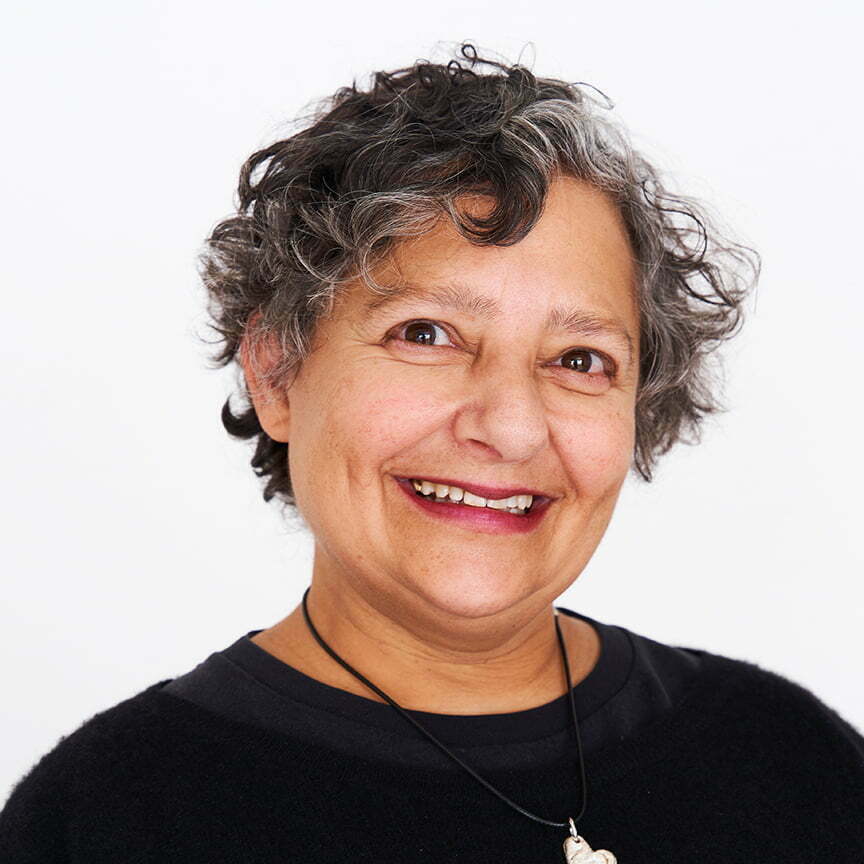 Aliza Amihude
Content Editor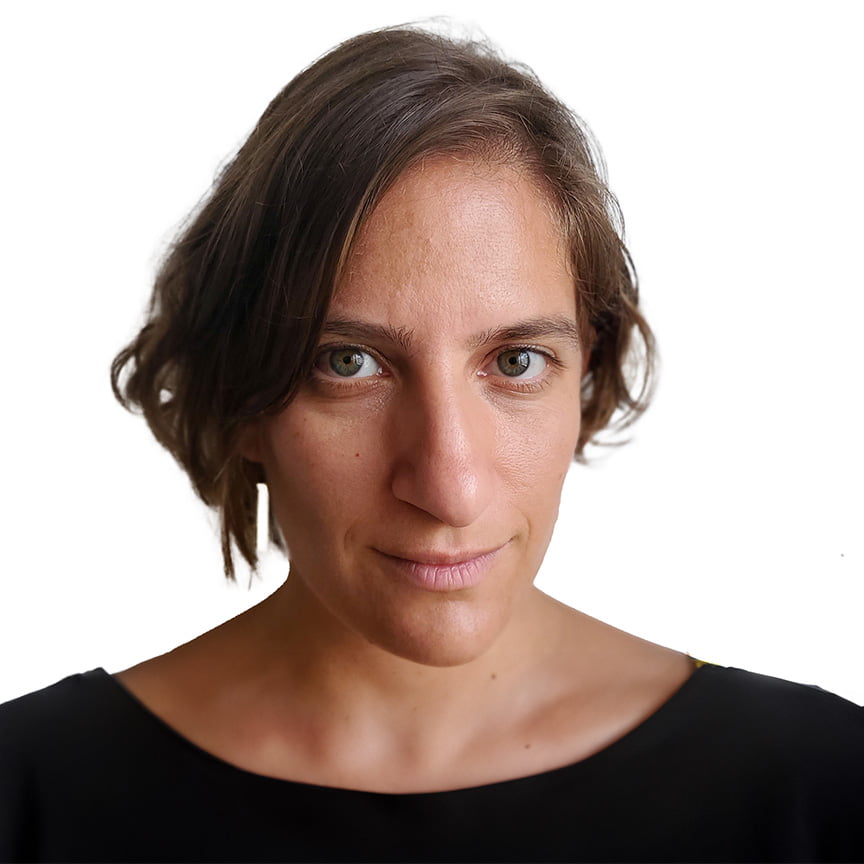 Madeleine Baisburd
Writer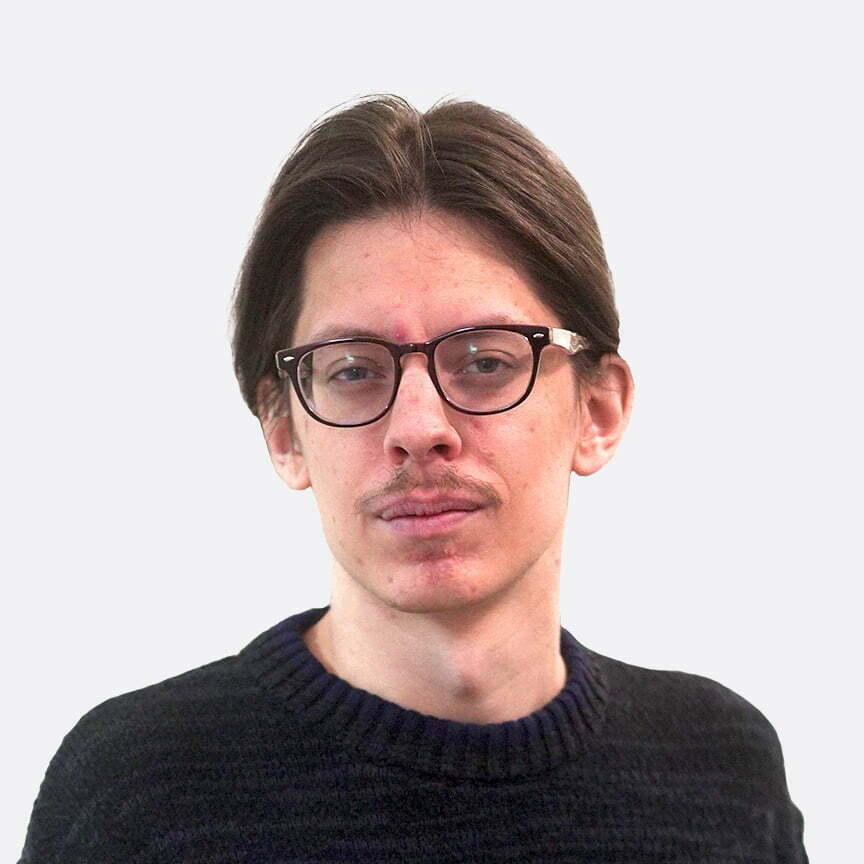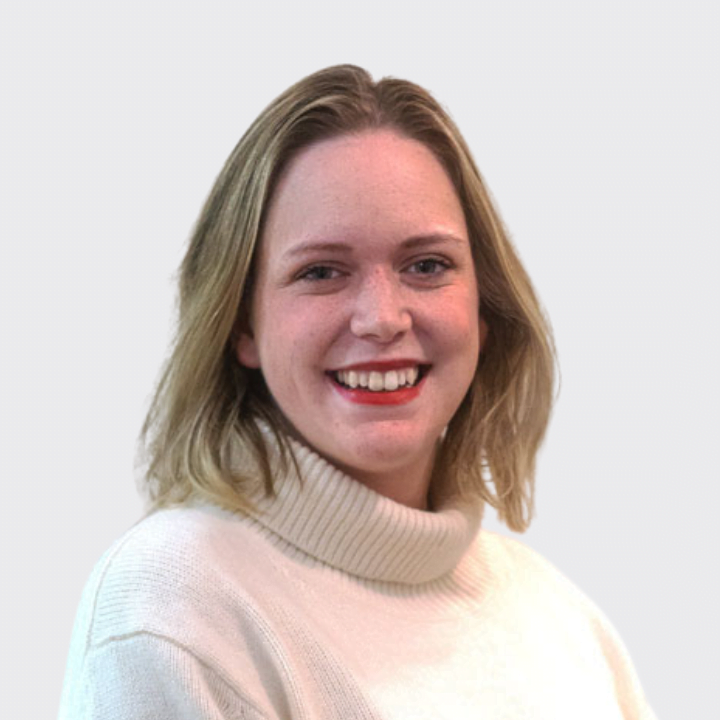 Rylie Smith
Administration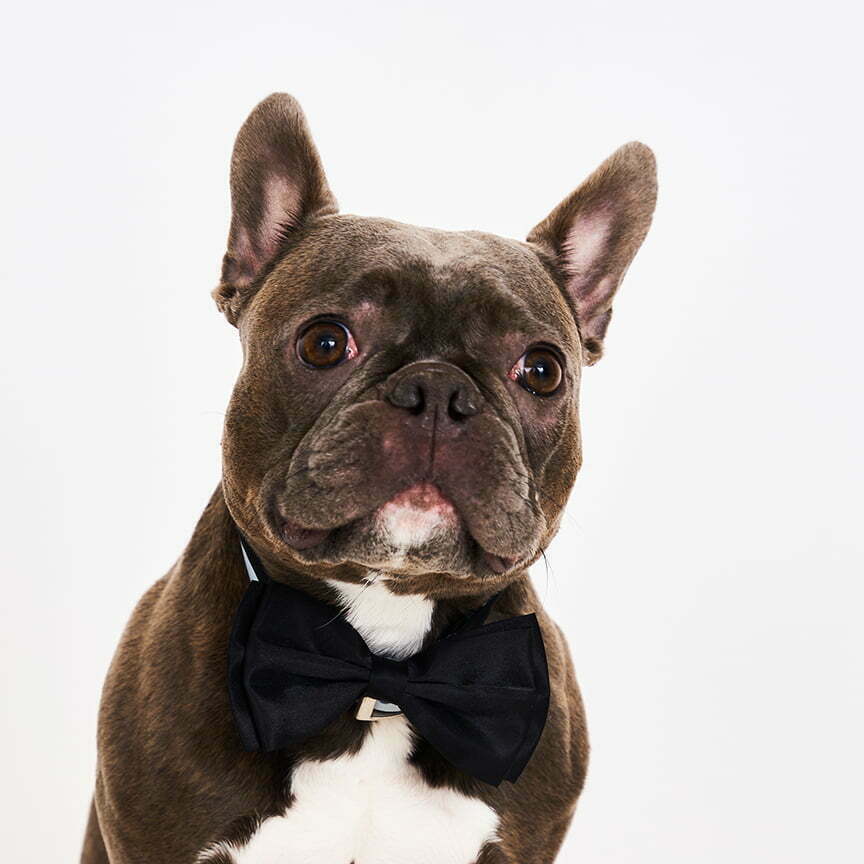 A Message From Our Founder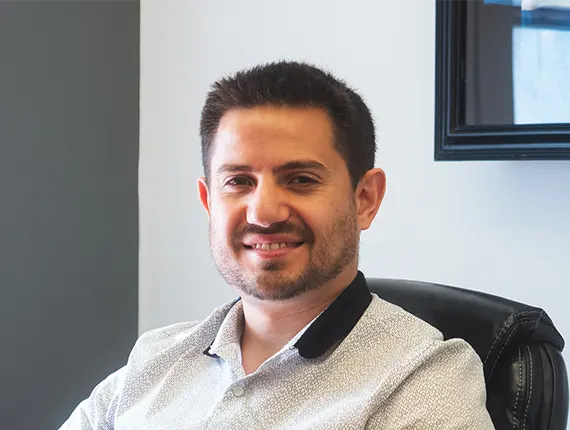 First of all, I'd like to congratulate you on taking action. One of the few guarantees in business is that if you don't take action you will not succeed. The fact that you're here on my site tells me that you are ready to take action, and you are serious about growing your business. Before we start working together I'm going to want to know a lot about you and your business, so to start with I'll tell you a little bit about myself. I started my first online business in 2005 long before the inception of this Winnipeg SEO Company.