Here is what a few of our clients have to say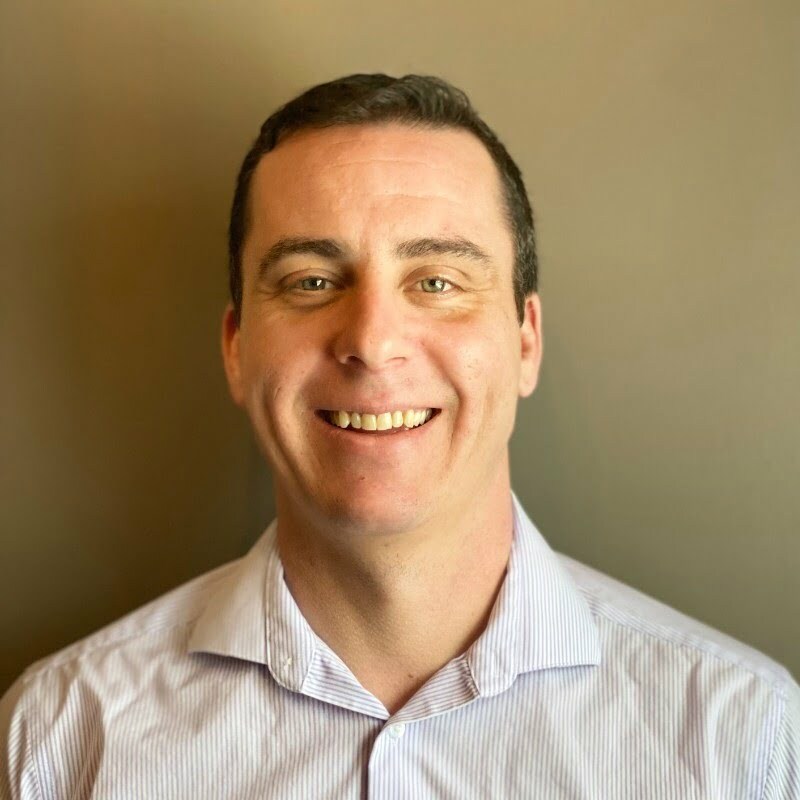 As a result of First Rank's efforts, call volume tripled for service work. Our website has become significantly more searchable, which has increased site traffic. Looking at our keywords, we appear in two postings on the first page and high in local results. We're ranking quite high for all of the search items we wanted to rank for. The positive results were instantaneous.
- Daniel Hartley - Powertec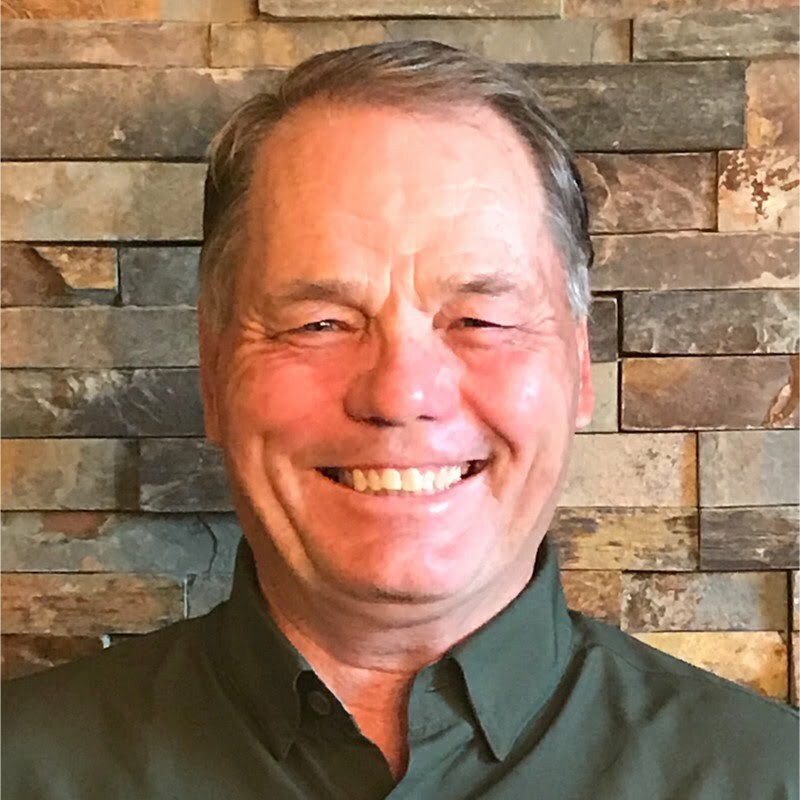 We had incredible results for the SEO project including several hundred thousand views. We also sold $150,000–$200,000 worth of product as a result of First Rank's SEO efforts. Additionally, three of the articles that we wrote are now on the first page of Google. As a result, we've had a number of inquiries, particularly in the last couple of months, and several of them will result in significant sales. They're a great team to work with... The analytics report that they provide every month is great. Whenever I ask them to do something, it's typically done in 24 hours. We communicate via email, text, and phone, and we also meet face-to-face periodically.
Ted Cullen - QuikTherm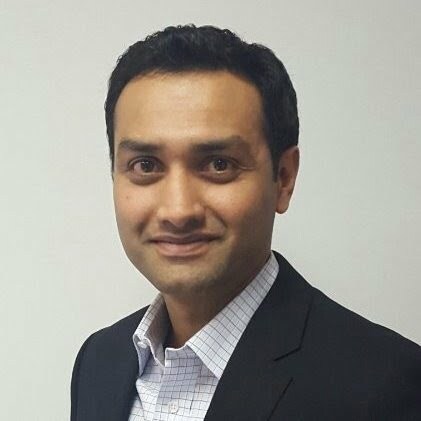 We continue to be satisfied with their services and the results. The work that Jacob and his team is doing has provided us with phenomenal traction. Before working with them, we were hovering around page two or three on a dozen keywords that were important to us. Now, we're consistently ranking either one, two, or three on all the keywords and key searches that we wanted to be ranked on, which has been huge. We've also seen our numbers go from an average of 10 requests per month to about 30. It's been a great partnership.
- Gaurav Bhatt - PrintPro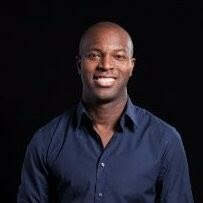 For most of the keywords, we ranked in the top three search results if not the first result. Their team maintained those rankings too. We eventually reached close to the top three search results for the other keywords. First Rank had a big impact on our business. They were directly responsible for a 2-times increase in our business...The qualities that make them stand out are integrity and communication. Jacob's one of the nicest entrepreneurs that I know. As a result of his quality coaching, we maintained a relationship throughout the project.
- Donald Spann - Companion Maids
See what our clients have to say about our SEO services.
Regina is growing – fast. You want to get as many clients as you can. You have stiff competition. The city's size is tricky. There's enough people that everyone wants a slice of the pie but few enough that you're going to have to fight hard for your piece. You want to find clients who will stay with you and help you grow. You want to target your advertising to clients who already want to buy. How do you do it? With SEO (Search Engine Optimization). Our SEO services will show you that SEO works. It's a no brainer. And our Regina SEO firm can help business owners with their digital marketing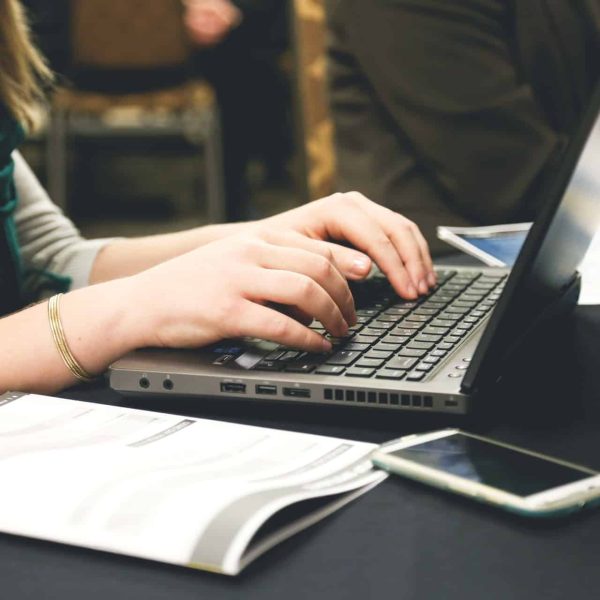 Search engine optimization (SEO) is all about making sure that the people who want your products and services find you first. Over 90% of traffic doesn't make it past the first page of search results. Most traffic goes to the first unpaid search result people see. That result is called the first rank and that's where we get our name. We'll cut through the noise and find you clients who are already deep in the buying cycle. They know they have a need and we'll make sure they know that you can meet it by providing search results you can see.
Know Your Clients, Know Yourself
To optimize for any search engine, you need to know what people are searching for. To do that, you have to understand who your potential clients are. We know that Regina has a lot of students. We know how many people in Regina work for the government. We tailor our work to Reginans, carefully monitoring trends in the news and search results. When changes to Crown Corporations happen, we're in the know. When tuition changes get students riled up, we're in the know. That means you get efficiently targeted content that brings digital traffic to you.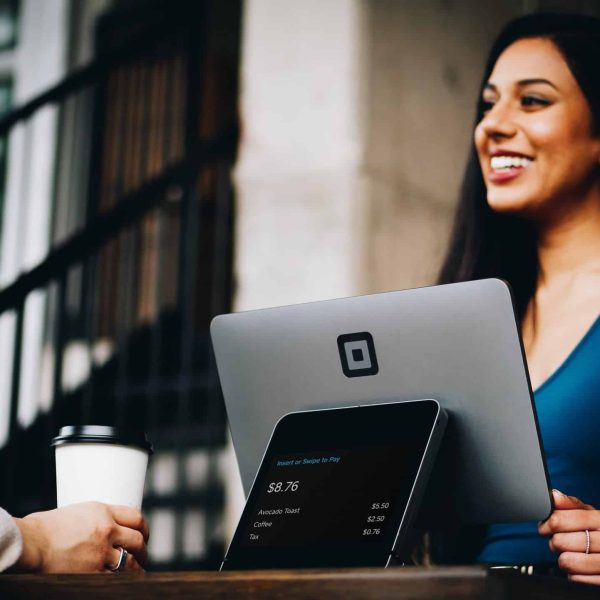 You've probably heard that content is king. In the city named after one of England's greatest matriarchs, we say it's queen. We write content that's tailor made-for Regina and your specific industry. Google loves localized, industry-specific content. When you do a search, your location is automatically factored in, so honing in on problems in a particular region (like a home maintenance company writing a blog on the risks of icy sidewalks) is the best tactic.
Great Links in the Great Lakes​
You know great content when you read it. Not so with search engines; they can't experience the joy of a good book. They need to use other tools. 
Here's a tactic from the academic's playbook: when a scholarly article has a lot of citations, it's probably important. When it has citations from respected academics, it's probably high-quality. Search engines use this philosophy with links. We'll create shareable, linkable content, then encourage movers and shakers in Regina and your industry to link to you. They'll want to – our content is unique and informative. That will make you an authority. This is the game of link building, and link building is crucial to any search engine optimization campaign.
Technical SEO (Search Engine Optimization)
How long are you willing to wait for a website to load? For the average person, the answer is very few seconds; after just a couple, they'll refresh. After that, they leave. How many dead links can you tolerate? How many times are you willing to be redirected? When your website isn't coded properly, it can become maze-like, slow, cumbersome, and uninviting. A Search engine will hate that. We'll clean up your code so that it's optimized for any search engine, and the crawling robots they use to archive sites on the web. Our Technical SEO (Search Engine Optimization) involves website audits, keyword research, sometimes web design, some conversion optimization, optimizing meta tags and user experience. We deploy white hat SEO techniques which means no keyword stuffing which could get you a penalty on Google. If you got a penalty you can expect a decline in search results. Let our Regina SEO company do your search engine marketing. Contact us today for SEO in Canada!