Here is what a few of our clients have to say about our SEO agency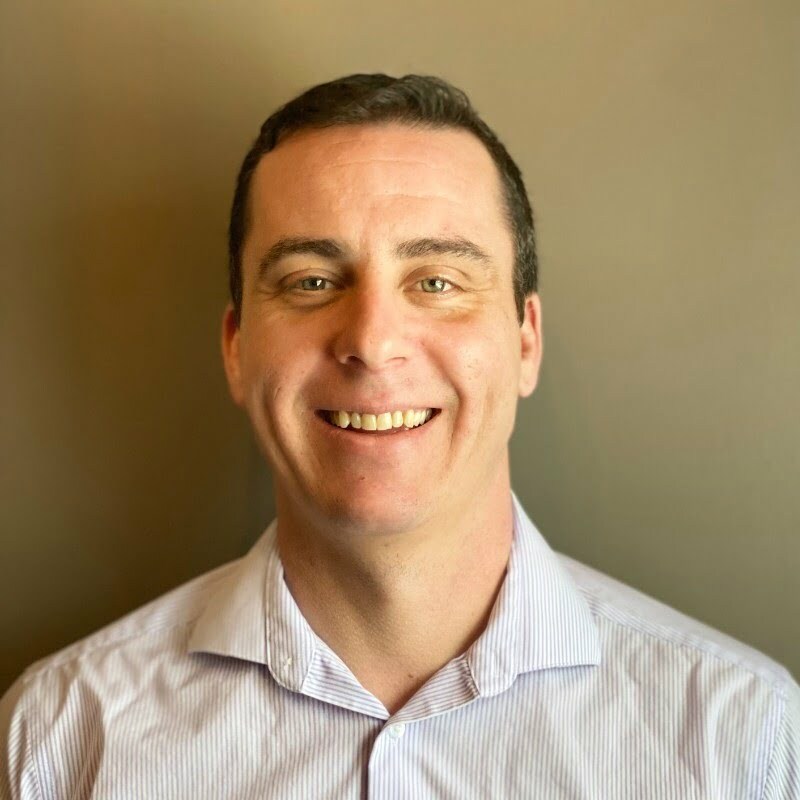 As a result of First Rank's online marketing efforts, call volume tripled for service work. Our website has become significantly more searchable, which has increased site traffic. Looking at our keywords, we appear in two postings on the first page and high in local results. We're ranking quite high for all of the search items we wanted to rank for. The positive results were instantaneous.
- Daniel Hartley - Powertec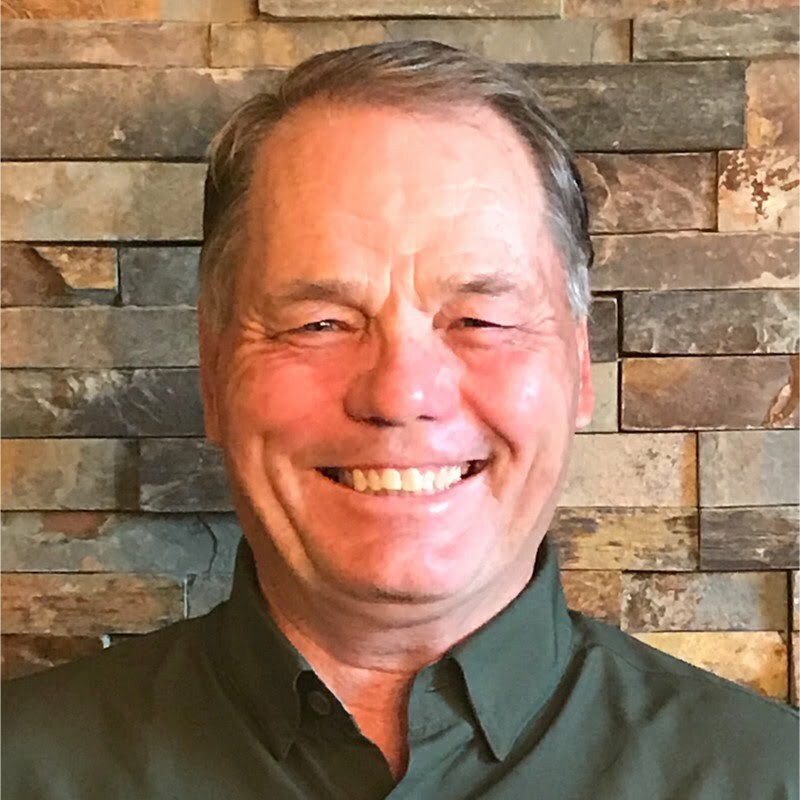 We had incredible results for the SEO project including several hundred thousand views. We also sold $150,000–$200,000 worth of product as a result of First Rank's SEO efforts. Additionally, three of the articles that we wrote are now on the first page of Google. As a result, we've had a number of inquiries, particularly in the last couple of months, and several of them will result in significant sales. They're a great team to work with... The analytics report that they provide every month is great. Whenever I ask them to do something, it's typically done in 24 hours. We communicate via email, text, and phone, and we also meet face-to-face periodically.
Ted Cullen - QuikTherm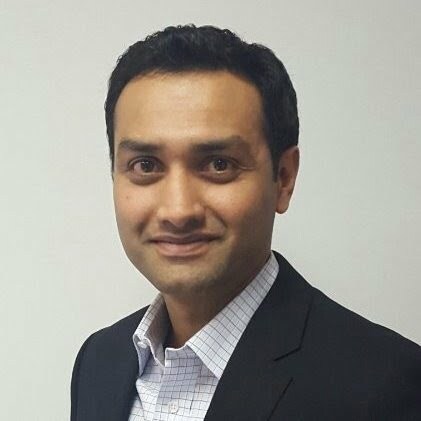 We continue to be satisfied with their services and the results. The work that Jacob and his team is doing has provided us with phenomenal traction. Before working with them, we were hovering around page two or three on a dozen keywords that were important to us. Now, we're consistently ranking either one, two, or three on all the keywords and key searches that we wanted to be ranked on, which has been huge. We've also seen our numbers go from an average of 10 requests per month to about 30. It's been a great partnership.
- Gaurav Bhatt - PrintPro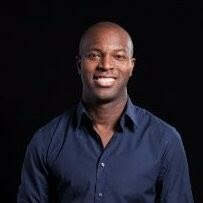 For most of the keywords, we ranked in the top three search results if not the first result. Their team maintained those rankings too. We eventually reached close to the top three search results for the other keywords. First Rank had a big impact on our business. They were directly responsible for a 2-times increase in our business...The qualities that make them stand out are integrity and communication. As a result of his quality coaching, we maintained a relationship throughout the project.
- Donald Spann - Companion Maids
See what our clients have to say about our SEO services.
This site had some really bad links coming in from previous SEO companies and had been hacked for a few months.
We got the site cleaned up and began improving on-page and technical SEO elements as well as doing high-quality off-page and outreach work.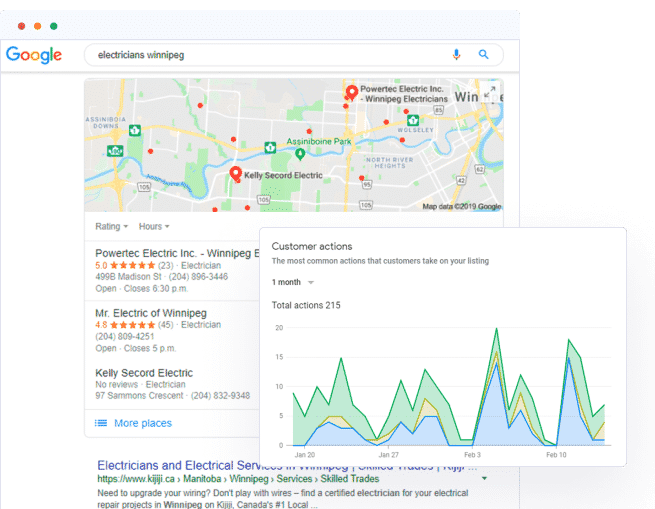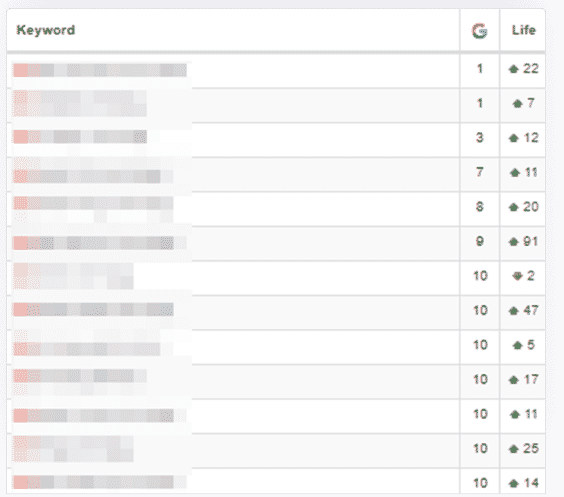 In twelve months we took this client site from 232 organic visitors per month to 933:
To the left see current rankings in Google and the lifetime ranking improvements we've acheived for their most important keywords.
This client went from not ranking in the top 10 pages of Google to being #1 for most of their keywords in under 12 months.
In terms of new traffic from Google that's the difference between 9 and 244 new visitors in a month!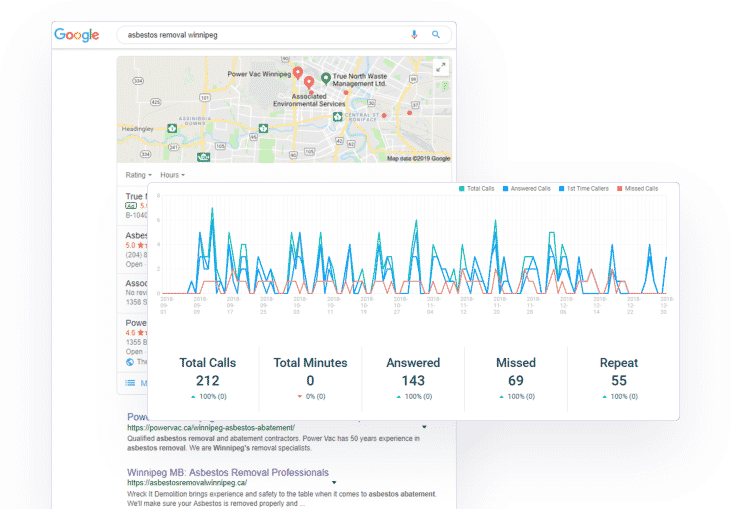 This was a site that we created strictly for testing. Our tests were successful and the site outranked all of the competitors in this space.
While according to Google's Keyword Planner this keyword was only supposed to get 90 searches per month, somehow on average we're getting 25 – 75 inbound phone calls per month from this website.
68% of online experiences begin with a search engine. But only 9.37% of pages get traffic from Google.
Want customers to see your website? You absolutely need search engine optimization.
Doing business in Canada isn't always easy, but it is rewarding. 
Our Canada SEO services are what you need to get seen online. By outranking your competitors, you'll increase the number of leads you get, all while decreasing the online visibility of your competition.
Search engine optimization leads convert at an astonishing 14.6%. That means we're not just getting you traffic – we're helping you make sales. 
That's the power of search engine optimization.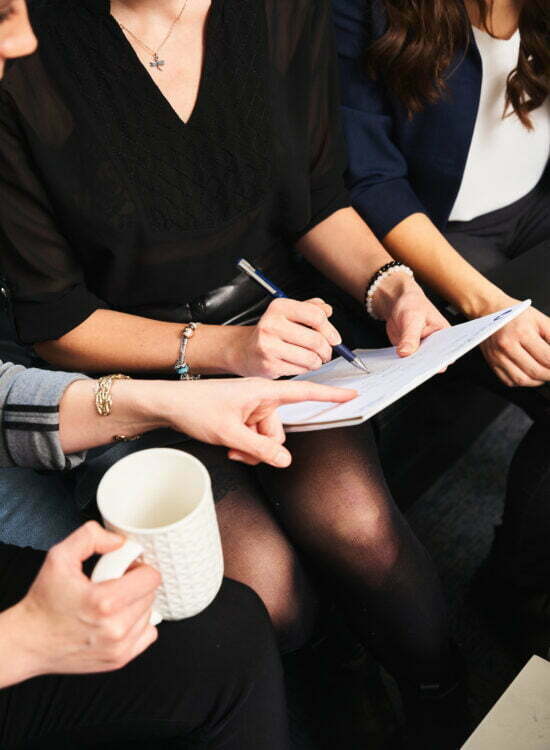 When you want to find the coolest new spot to eat lunch in Toronto, or the best place to hunt for unique gifts in Vancouver, what do you do?
Chances are, you Google it.
Google is so ubiquitous that its name has become a verb. Search engine optimization (SEO) is focused on Google. The goal? To get your business to the top of the search results when Canadians are looking for what your business provides.
That's targeted client acquisition you simply can't find in traditional, marketing campaigns. Instead of casting a broad web, you're actively targeting clients who are looking for your exact services.
If clients don't find you at the top of the search results, they're finding your competitors instead.
You can grow your business and stonewall your competitors at the same time with SEO.
By Canadians, for Canadians
Some SEO agencies think that if it works in the United States, it works everywhere else.
Not us.
We know that Canadian culture is different. We know that each province is different – some SEO agencies can't even name 5 provinces. 
We know about these differences because we are Canadians. Our head office is right in the middle of the country – we're located in friendly Winnipeg, Manitoba. We don't outsource our work. That means you're working with an all-Canadian team. 
That means we know what's trending in Canada. We know how Canadian search infrastructure works, and which websites have the most authority in Canada.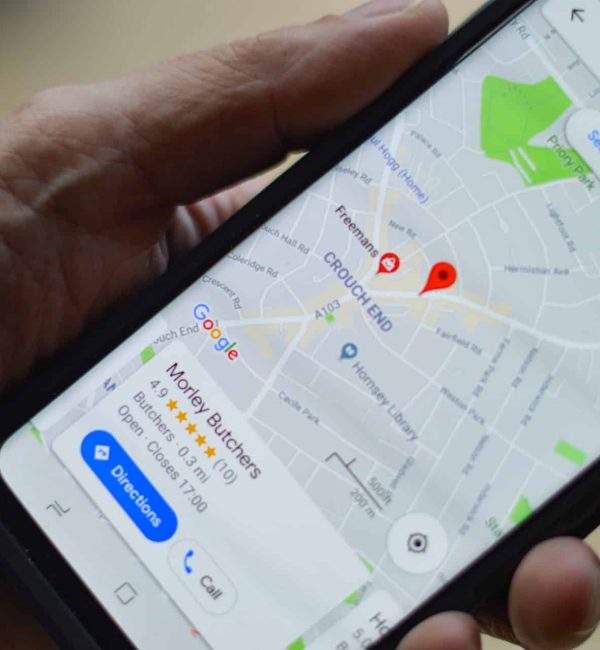 Local SEO, nationwide SEO
Broadly speaking, there are two kinds of SEO – local and ecommerce. Local SEO is all about getting people to come visit your brick and mortar shop. With local SEO, we target individual cities, and the neighbourhoods within those cities. If you don't know the difference between Ottawa and Gatineau, you can't do local SEO.
We know the difference. We love to travel, and we're always meeting with and learning from  clients across the country. We'll help you grow within your community.
Ecommerce SEO is a bit different – you'll want to target people around the country, or even around the world. To master ecommerce SEO, you need a finger on the nation's pulse, and a deep understanding of what's a fad, and what's here to stay.
Since we opened our doors, we've continued to grow and expand every year. Even in times of hardship, we've helped local and ecommerce companies grow and thrive along with us. We're very particular about the clients we choose –  we're all about sustainable growth.
If we agree to take you on as a client, it's because we're convinced we'll be able to get you an incredible ROI. We love our country, and we love the Canadian business community.
Make Your Marketing Dollars Work For You
We don't want to knock traditional advertising. For some well-established businesses, it works wonders.
But traditional advertising is best at changing attitudes. For SMEs, the goal should almost always be changing behaviours.
That means increasing brand awareness. It means convincing people to try your products. It means getting people to walk into your store, or visit your ecommerce site.
SEO is perfect for this. By using keyword rankings and targeting clients who are actively searching for terms related to your business, we can dramatically improve their customer experience.
Your clients have questions. You'll be the first to give them an answer. Your clients want to be more informed – you'll be right there, at the top of the search results, to inform them.
Our services aren't quick and easy. We take a holistic approach to SEO – no black hat tricks used. That means when Google releases an update your won't lose all your traffic. With our expertise, your website will be more relevant, more user-friendly, easier to navigate, and better written than it was before.
All of that, for a fraction of the cost of traditional advertising. That's the power of digital marketing. That's the power of First Rank.
Now you know what SEO is, and what our goals are. We're here to help Canadian businesses thrive in the online ecosystem.
We do it with our Six Pillar strategy.
The Six Pillars are:
Keyword Research

Content Management

On-Page SEO

Off-Page SEO

Technical SEO

Google My Business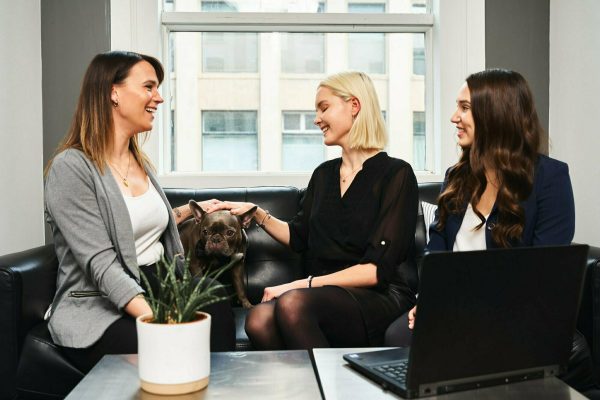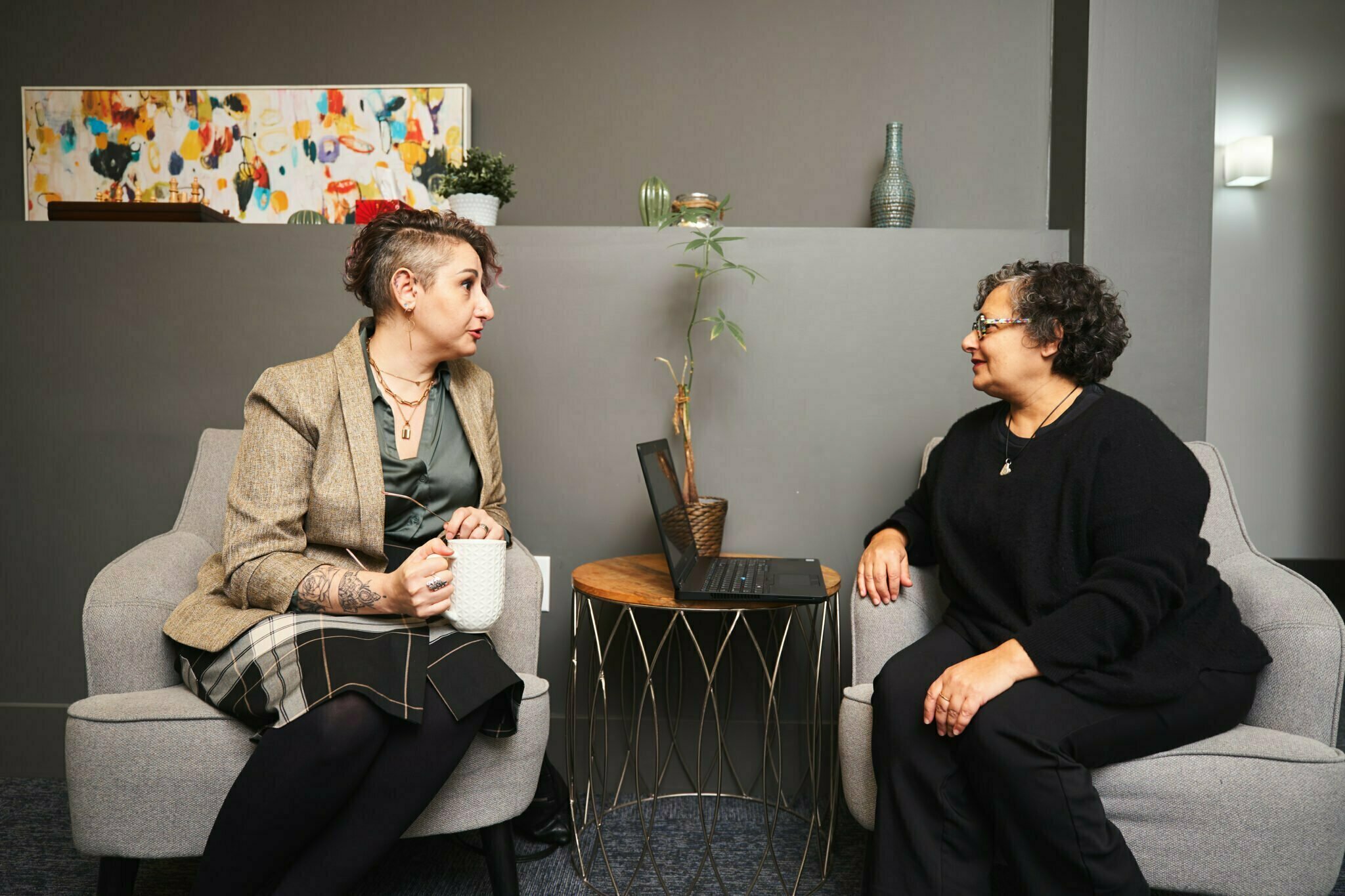 Any of these alone could seriously improve how well your business performs in search engines. But when you combine them all, you get something that's truly beyond the sum of its parts.
We chose these Six Pillars because they each work synergistically with each other. To understand our strategy, and how we help Canadian businesses, you need to understand each of the Six Pillars.
Here's a peek behind the curtain:
Google processes about 3.5 billion searches a day. 
How many of those searches will be relevant to your business?
The answer, of course, is a small fraction. That's why keyword research is the first step of any SEO strategy. Think of it as the planning phase – we figure out which keywords we want to target, and how to get you to rank for them.
We use a number of research tools and techniques to find the right keywords. Qualities we look for include:

Relevance – is the keyword related to your business?

Competition – how many other businesses rank well for this keyword?

Search volume – how many people search for this keyword a month?

Search velocity – is this keyword getting more or fewer searches over time?

Intent – when people search for this keyword, what search results do they want?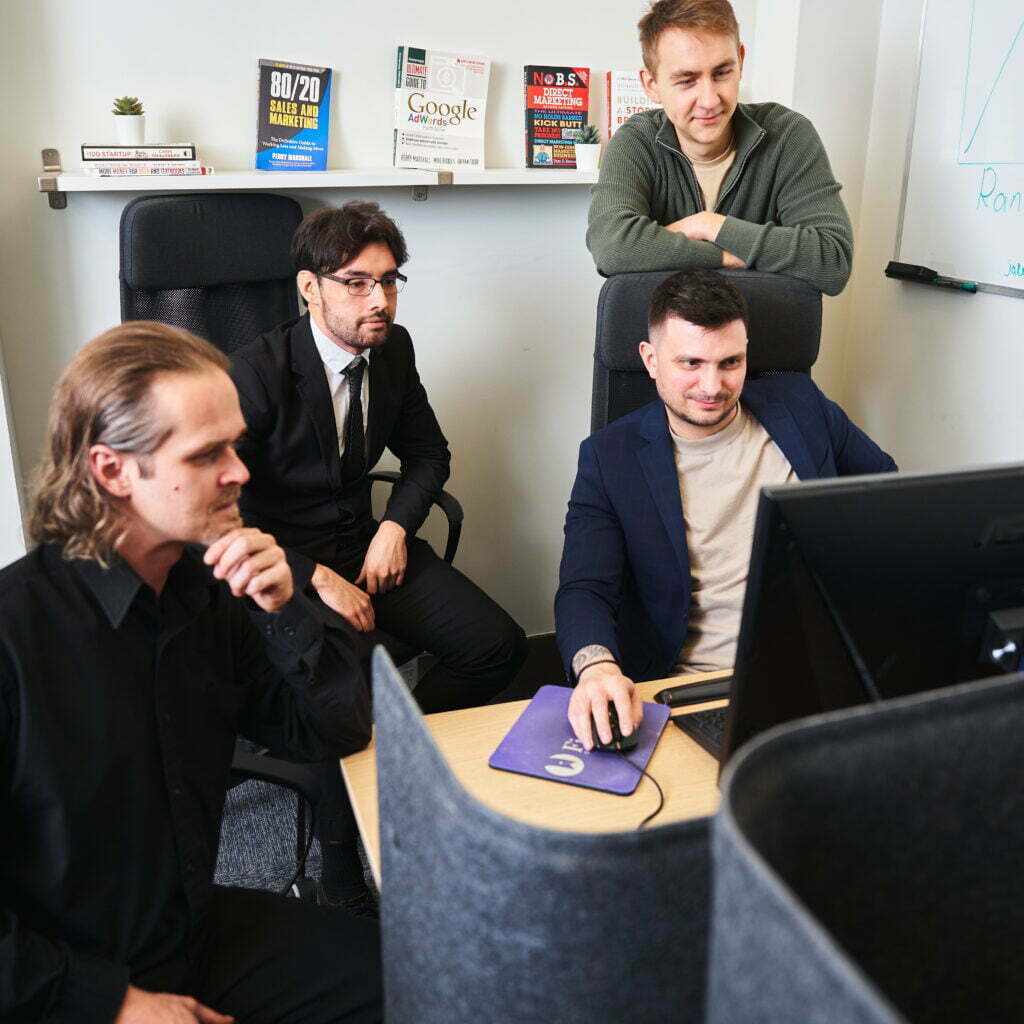 Our goal is to increase traffic to your website, and whenever possible, ensure that the bulk of that traffic is from customers who are going to buy your products or services.
It's through proper keyword research that we can ensure quality leads for Canadian business owners.
We don't always agree with the CRTC on much, but we're on the same page on this front:
We love Canadian content.
Content creation is a step that comes after keyword research. We create content for you – whether that's product pages for your ecommerce site or a blog for your local business.
This content is all tailored to rank well for the keywords we've researched. None of our content is outsourced overseas. That means you're getting Canadian writers who know what's important to Canadians.
All of our content is researched in detail before it's written. That means you're never just getting content that's copied from another website. We use multiple sources, and you can always review your content before we post it. If you need any changes, we'll edit the content for you.
We're not just optimizing your web pages for search engines – they're being optimized for the people who read them. That means readable, shareable, unique, and entertaining content – every time. 
Content management also means we can revamp any of your existing pages. We know how important it is for your brand to be consistent. We'll ensure that all of your content brings in traffic and drives sales.
On-Page
You can think of on-page SEO as content or page optimization. We want all of your pages to rank well, and to convert highly.
Here's something you might not know about SEO - when a page gets traffic, it helps your whole website. When all of your pages are getting traffic, you can expect it to have a positive effect on your whole site.
From things as simple as including the right words in the headings of your pages to making sure your images are optimized for search engines, on-page SEO can drastically improve your visibility in search engines. Meta tags, schema - even if you don't know what these things mean, we'll implement them in a way that's meaningful to search engines. As of this time we currently do not offer social media marketing services.
Off-Page SEO
How does Google know whether or not they should trust your website?
They look at other websites they trust.
Our team of content writers and outreach specialists will connect your website to some of the highest ranking websites in your industry and location. That means other websites that are relevant to your business and target market will link to your website.
Google will follow these links - that gives your website a major boost. You can't succeed in the SEO world without great off-page SEO. Our company has many connections - we'll get links to your site posted to prominent blogs through our network.
This is achievable because our content is so good that other sites want to link to it. And, when you partner with us, our content becomes your content.
Technical SEO Service
No coding knowledge? No worries - our technical SEO experts will optimize everything behind the curtain.
Technical SEO encompasses everything from how your site is structured to how secure the pages on your site are. 
By focusing on technical SEO, we don't just make your site more appealing to search engines - we make it more appealing to consumers. We make it easier for your clients to find what they want, to use your site securely, and to browse your site on mobile.
Mobile usability is a big focus for us - most local searches are done on mobile, and that number seems to be trending upwards. We'll make sure your site is mobile-friendly.
You strive to provide exceptional customer service. Even if you give your best to every customer, you can still end up with negative reviews.
People are much more likely to leave negative reviews than positive reviews if they're not prompted. By asking your customers to leave positive reviews, however, you can boost your rank in search engines and boost your reputation.
That's why reputation management is something like a 7th pillar – by getting more positive reviews, and reducing negative reviews, we can help bolster your online presence.
Google Business Profile (GBP), formally known as, Google My Business (GMB) is Google's business directory.
If you do not have GBP, call us right now. We'll set it up for you.
GBP is that important. If you want to rank for local searches, you absolutely need one. It helps you land in some of Google's most visually appealing, highly clicked search results. It helps Google understand what your business does, where you're located, and more.
When we look at GBPs, we go above and beyond simply setting them up. We'll optimize your GBPs with pictures, posts, and more – all to keep you ranking highly in some of the most coveted search results.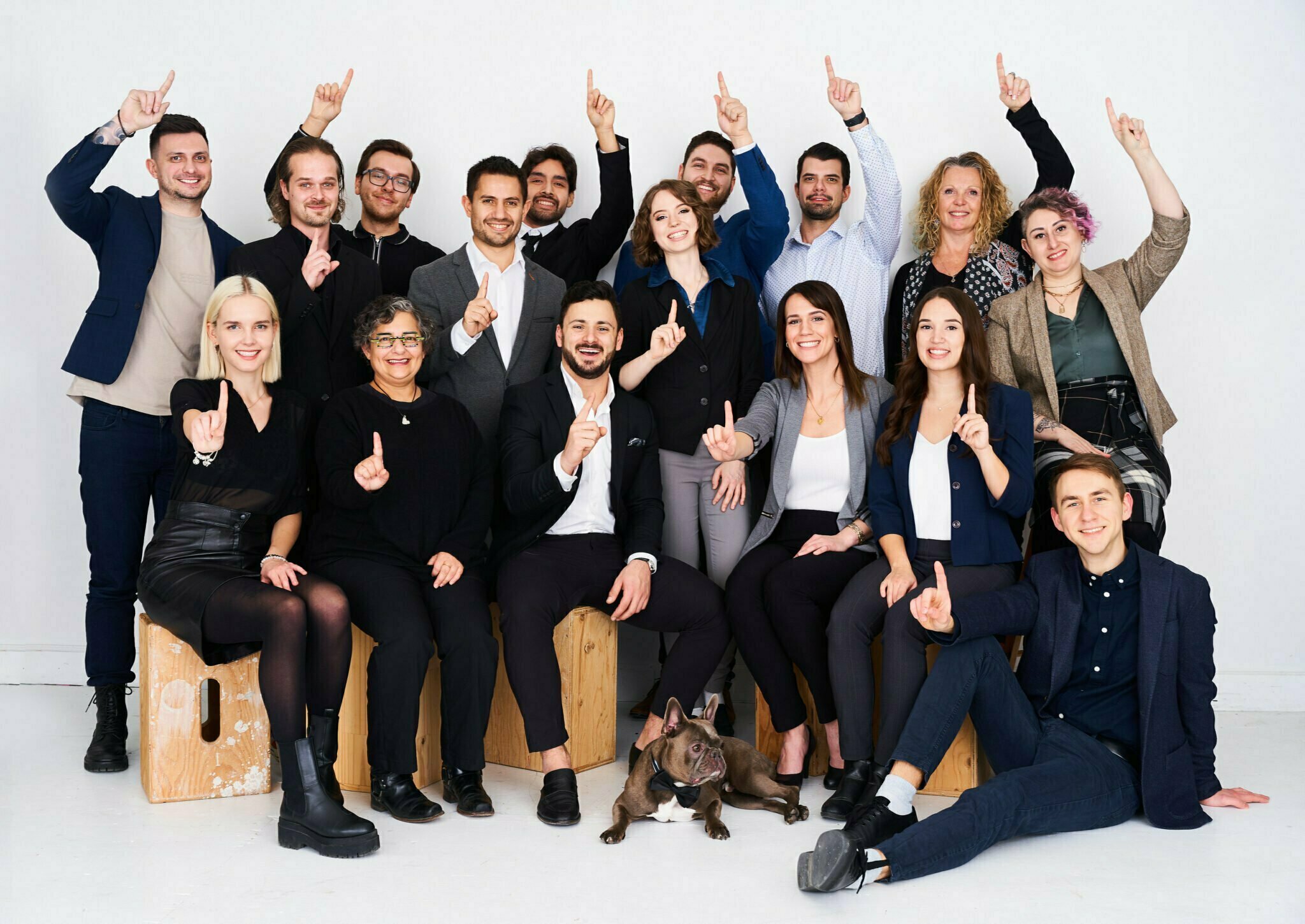 That's Just The Beginning
Our digital marketing agency was built with Canadian businesses in mind. Whether you're aiming to run a successful PPC campaign, or you're looking to get more traffic for a particular marketing campaign, our SEO services can help.
Looking for Canada's top SEO companies? We'd love to work with you – and if we think we can provide you with an incredible ROI, we will. Talk to our SEO specialists today.