Here is what a few of our clients have to say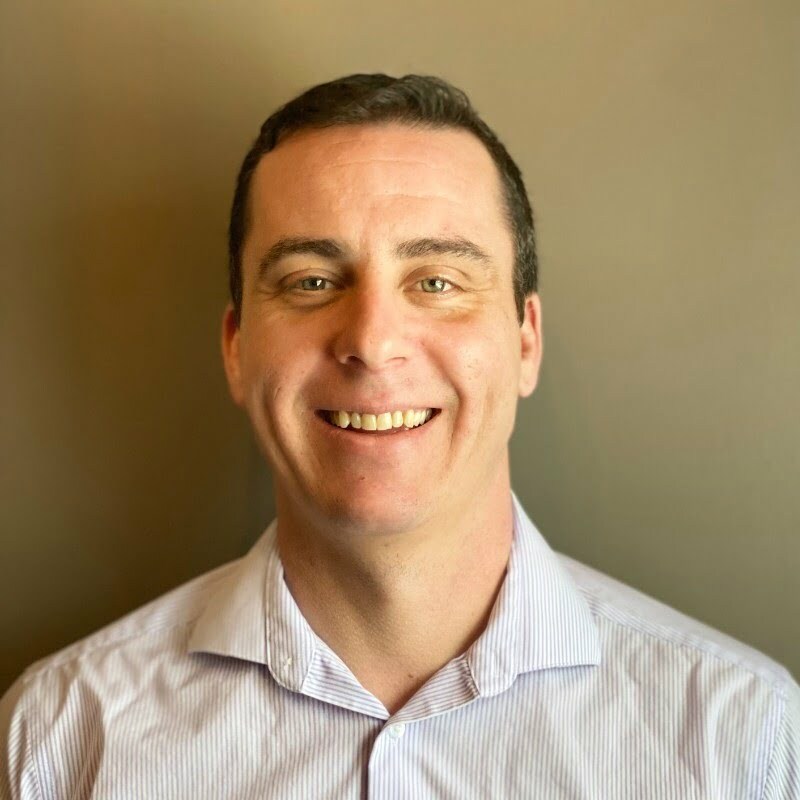 As a result of First Rank's efforts, call volume tripled for service work. Our website has become significantly more searchable, which has resulted in more traffic. Looking at our keywords, we appear in two postings on the first page and high in local results. We're ranking quite high for all of the search items we wanted to rank for. The positive results were instantaneous.
- Daniel Hartley - Powertec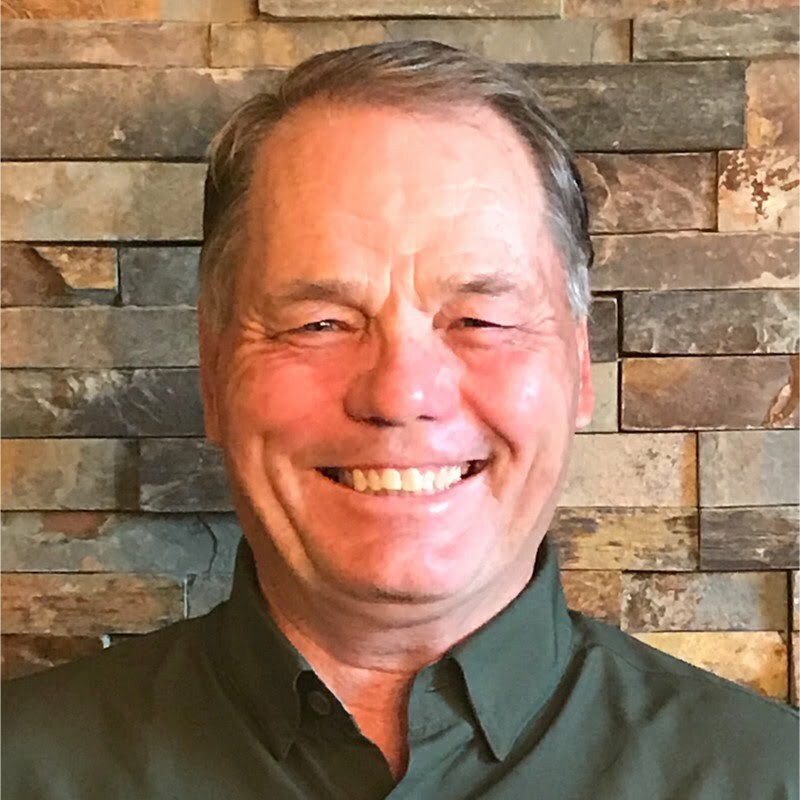 We had incredible results for the SEO project including several hundred thousand views. We also sold $150,000–$200,000 worth of product as a result of First Rank's SEO efforts. Additionally, three of the articles that we wrote are now on the first page of Google. As a result, we've had a number of inquiries, particularly in the last couple of months, and several of them will result in significant sales. They're a great team to work with... The analytics report that they provide every month is great. Whenever I ask them to do something, it's typically done in 24 hours. We communicate via email, text, and phone, and we also meet face-to-face periodically.
Ted Cullen - QuikTherm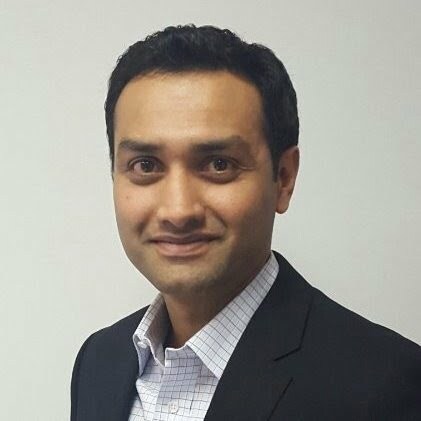 We continue to be satisfied with their services and the results. The work that Jacob and his team is doing has provided us with phenomenal traction. Before working with them, we were hovering around page two or three on a dozen keywords that were important to us. Now, we're consistently ranking either one, two, or three on all the relevant keywords and key searches that we wanted to be ranked on, which has been huge. We've also seen our numbers go from an average of 10 requests per month to about 30. It's been a great partnership.
- Gaurav Bhatt - PrintPro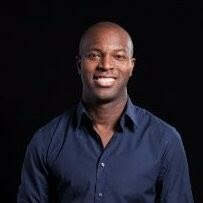 For most of the keywords, we ranked in the top three search results if not the first result. Their team maintained those rankings too. We eventually reached close to the top three search results for the other keywords. First Rank had a big impact on our business success. They were directly responsible for a 2-times increase in our business...The qualities that make them stand out are integrity and communication. Jacob's one of the nicest entrepreneurs that I know. As a result of his quality coaching, we maintained a relationship throughout the project.
- Donald Spann - Companion Maids
See what our clients have to say about our SEO services.
Halifax SEO can be hard by yourself, with the help of the proper Halifax SEO company you can grow you business like never before. Halifax, Nova Scotia is one of the most exciting places to do business in Canada. As the primary economic engine of the Atlantic provinces, it's seen substantial economic and population growth in recent years. There's money to be made here, whether you're a B2B company doing business with importers and exporters or you're a B2C company looking to make in-roads with the students at Dalhousie.
The trick is making sure your potential customers can find you.
That's where we come in. We're First Rank SEO (Search Engine Optimization). We do more than just help you find new clients via digital marketing; we help clients who are actively looking for your services find you  in organice search results before they find your competitors.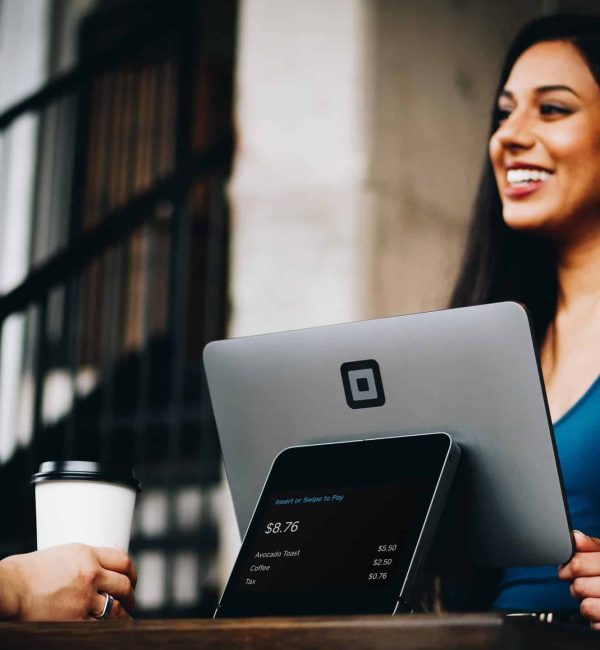 Search Engine Optimization Halifax
Search engine optimization (SEO) is the art and science of boosting your website's search engine rankings and rank in Google search results. How often do you go to the 5th page of Google when looking for search results? We're willing to bet the answer is almost never.
Almost all of Google's traffic (and any other search engine's, for that matter) stops at the first page. That means if you're not on the first page for a given keyword or phrase, you're missing out on over 90% of your potential clients. Those clients are finding your competitors' websites instead.
That just won't do.
Our philosophy is simple. No tricks – just high-quality content and page optimization so that people and search engines have a great experience on your website every time they visit. Our goal is to get you listed as the top result for competitive keywords in Google and other search engines. That top result is known in the industry as the first rank – that's where we get our name.
When you're looking for a mechanic or a burger joint, you don't want to find one halfway across the country – you want to find one near you. Understanding local businesses and the city where you do business is an essential part of Halifax SEO Services.
We know Halifax SEO, so we've devised a number of effective strategies for improving your rank in the city. As you no doubt know, Halifax is divided into a number of regions, including the Mainland, the Peninsula, Dartmouth, and the Bedford-Sackville region. Rather than simply targeting "Halifax" generically, it can be helpful to target the specific subdivisions. This can be especially useful if you've got a lot of competition – by narrowing the segments you target, you'll be less at risk from being drowned out by noise.
Your website may also benefit from targeting specific segments of Halifax's population. Using keywords and phrases that appeal to military personnel at CFB Halifax or the student populations at Dalhousie and NSCAD can give a serious boost to your ranking and help you attract new clients.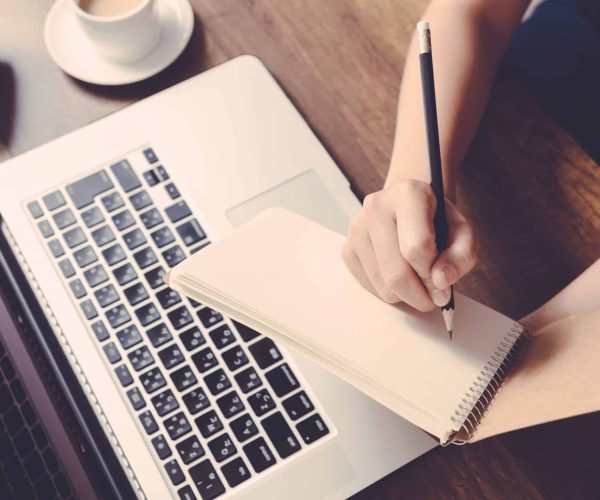 Here's the deal. You've heard the phrase "content is king" a million times. That's the truth – content is king, but some kings rule better than others.
Our content is built to last. A lot of Halifax SEO companies will outsource their content to locations around the world – it's less expensive. We don't do that. All of our content is written in Canada, by Canadians – we're a Canadian company, after all. That means you'll be getting articles written about the things that matter most to Canadians and Haligonians.
Search engines care far more about quality than they do about quantity. Old grey hat tactics, like keyword stuffing, are definitely out –  what matters in search engine results most is highly readable, shareable, enjoyable content that's relevant to people's everyday lives. That means content that's relevant to your industry, and content that's relevant to Halifax.
That's the type of high-quality content we provide.
Everything on your website will be optimized for Google, from how headings are placed to what keywords are used. Most importantly, we'll keep creating highly relevant content that will keep new customers coming to your site again and again. This is the basis for a solid foundation for on page optimization. 
How does a search engine know what good content looks like? A search engine can't read in a traditional sense. They can't appreciate a good joke. They can't revel in new, well-presented information. They have to rely on other sources to tell them what's interesting and relevant.
This is where off-page SEO comes in. Search engines borrowed a concept from academia. When an academic paper is well-written, it's usually cited by a number of different papers, including papers written by esteemed professors. Websites might not have citations, but they do have external links. When a number of well-respected websites link back to yours, search engines see your site as relevant – as an authority in your industry and/or in your city.
We've already described our content – it's high-quality. We use this as a means of getting industry leaders and major players in Halifax to link to your website. We'll reach out to them and show them the content we've created. They'll want to link to it because they want their users to see interesting content. It's a win-win for you and them, and it will increase your rank dramatically.
Technical SEO is about all the things behind the scenes – how your links are structured, how quickly your website renders, and more. A search engine uses bots that crawl around the web to index websites. When a site loads slowly or is difficult to navigate for a bot, the bot assumes the same will be true for a human – that penalizes your rank. We'll make sure your website is optimized for bots and humans.
Our seo specialist has developed tons of local seo strategies and will look at search terms to optimize for. Depending on the marketing strategy the home page may be optimized or we may building landing pages for your business website. Keyword research, site speed, bounce rate all play a role in your long term search traffic. We will install Google Analytics to capture important data for you. With all these optimizations we will see search rankings increase, and then we will continue to conduct further local seo analysis to improve web traffic and web presence.
Google My Business (GMB) is like a digital business card – when you have one, important details like your name, location, phone number, and an image of your business will populate Google. When your GMB is optimized, it will help attract customers doing local searches to your business – that means new business, fast. Don't have a GMB? Call us right now; we'll set you up.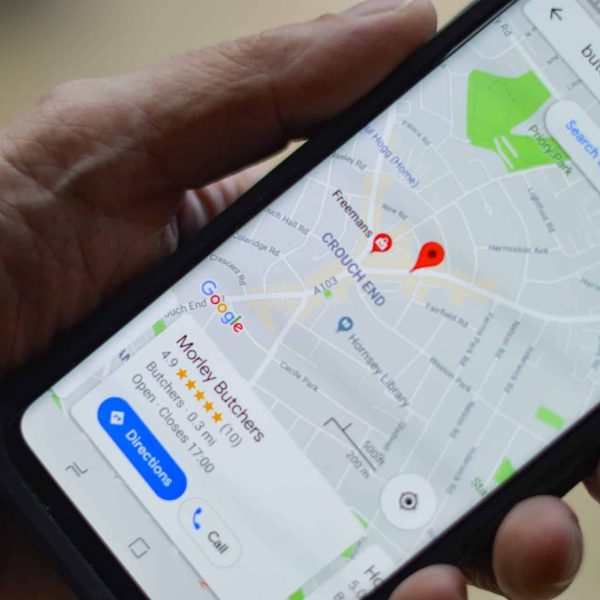 Choose First Rank as your SEO company
You want your Halifax SEO company to be All-Canadian and backed by ethical strategies to make you rank first. Our focus is on sustainable, adaptable growth for your company. We don't just take on any client – we only take on clients who we're sure will get an incredible return on their investment. Are you dedicated to growing your business and making your clients happier? Give us a call today and let our search engine optimization services be your seo solutions.
How long does it take to see results from Halifax SEO?
The first step in achieving SEO success is keyword research. This involves identifying the search terms and phrases that your target audience is using to find businesses like yours. Once you have a list of relevant keywords, you can optimize your website's content and structure to make it more visible and relevant to search engines.
However, the results of SEO efforts are not immediate. It may take several months to see significant improvements in search engine rankings and traffic. This is because search engines need time to crawl and index your website's changes, and your competitors may also be implementing their own SEO strategies.
How much does Halifax SEO cost?
The cost of Halifax SEO services can vary depending on a number of factors. The first step in determining the cost of SEO is to conduct a thorough analysis of your website's current state and the goals you want to achieve. A professional SEO team can help you assess your website's on-page SEO and identify areas that need improvement to boost your Google search rankings.