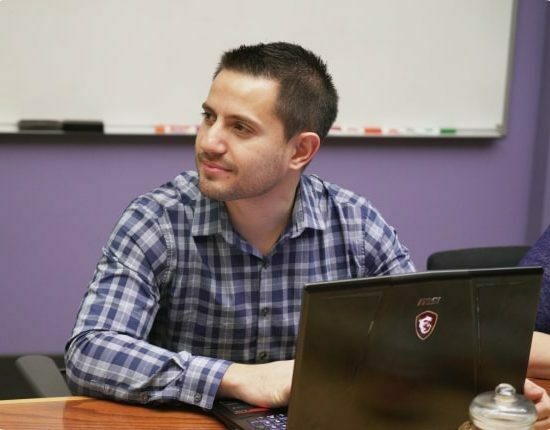 Jacob Kettner is the owner and CEO of First Rank Inc., a digital advertising agency based in Winnipeg, Manitoba. First Rank specializes in search engine marketing.
After graduating from the University of Manitoba with a Bachelor Degree in Commerce: Marketing, Entrepreneurship, Jacob went on and started First Rank Inc. (Search Engine Marketing) with the heart to help business owners generate more revenue. He has always had a passion for marketing and entrepreneurship and as such he has acquired great level of mastery in search engine marketing, digital marketing, sales and marketing in general.
Jacob has worked with businesses in both the US and Canada across different industries, niches and professions including attorneys and legal services, beauty specialists, appliance repair technicians, commercial printing companies among others.
He currently sits on Manitoba Chamber of Commerce Small Business Advisor Council which assists people grow their small businesses in Manitoba.
His company First Rank SEO marketing, has grown over the course of 5 years to become the leading company in it's respected field.