As we enter 2023, the team here at First Rank SEO is enthusiastically revving up for a year filled with the promise of collaborative projects, innovative new strategies, and a continued commitment to the success of our clients every single day.  We look forward to nurturing existing relationships and forging new ones as we dedicate ourselves to staying one step ahead in the ever-evolving SEO landscape.  Where's the real magic?  It's in the upbeat reality of our team-centred and creative workplace environment.  
Check out some of what's already in the works here at First Rank!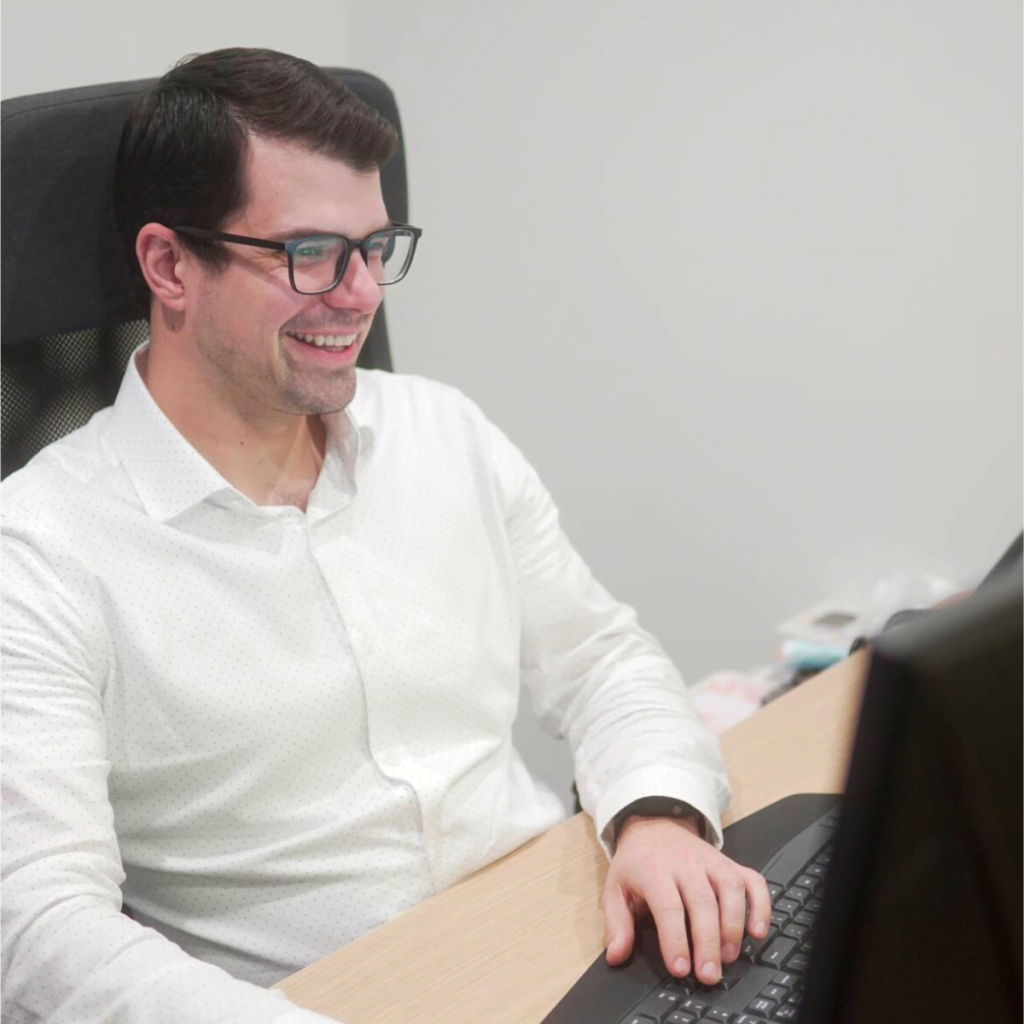 By Patrick Sorin January 2023 
We're currently installing GA4 on our clients' websites and integrating organic tracking for interactions users have with their websites.
With the use of the new GA4 and Google Tag manager, we're now able to track phone clicks, form submissions, and call-to-action interactions for organic users, which wasn't possible before. These tracked interactions will then be communicated in your monthly reports.
Outreach Tool Gets Top Grades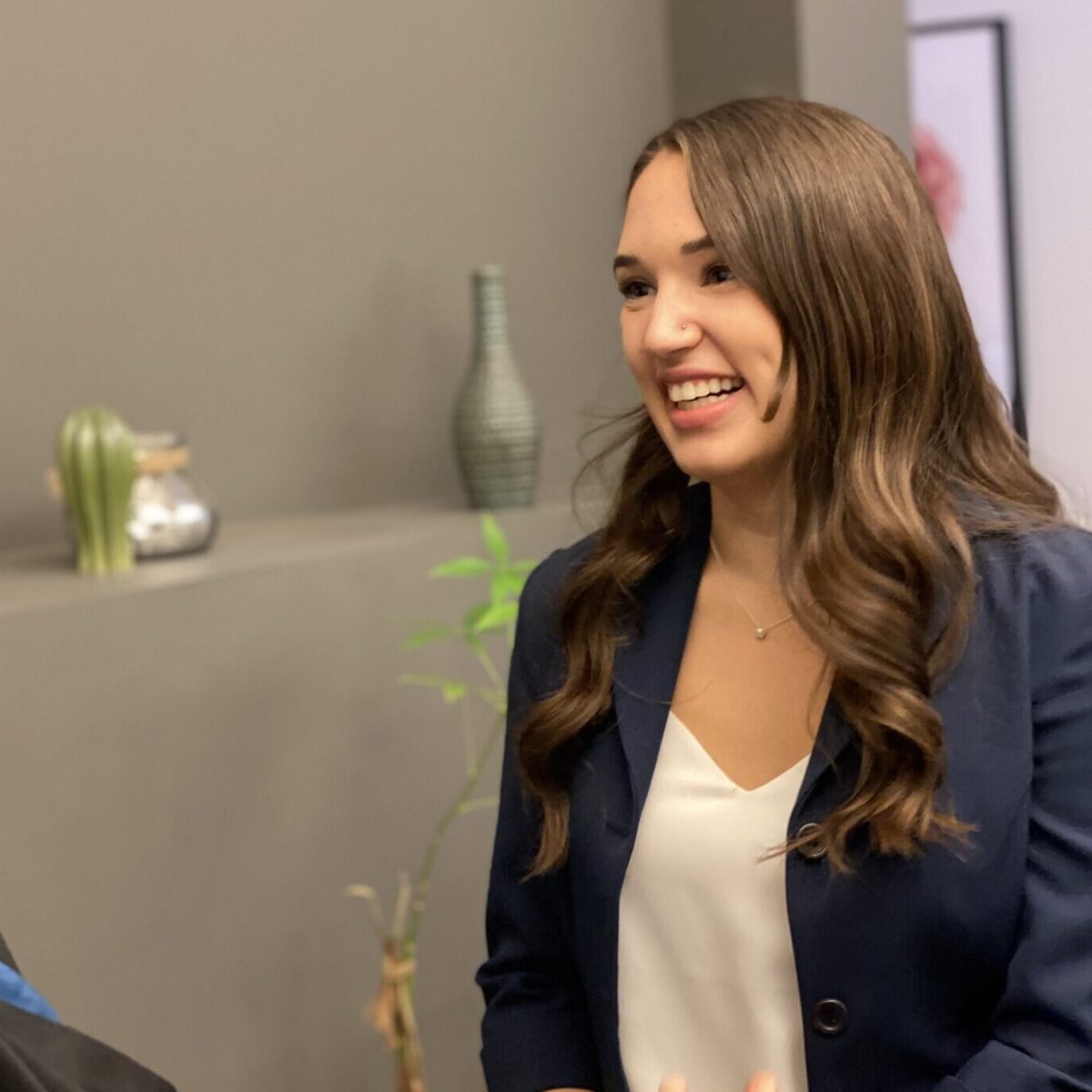 by Kiara Fulham January 2023 
By using Pitchbox's new email account monitor, we can ensure that our outreach emails are delivered effectively and have a better chance of reaching our target audience's inbox.
This tool helps us analyze critical factors like mail server DNS configuration, SMTP, PTR, MX, SPF, and DMARC records, check for domain and IP blacklisting, and scan honeypots to ensure our domains are not trapped. This leads to improved deliverability rates and higher open rates for our outreach emails.
Google's Link Spam Update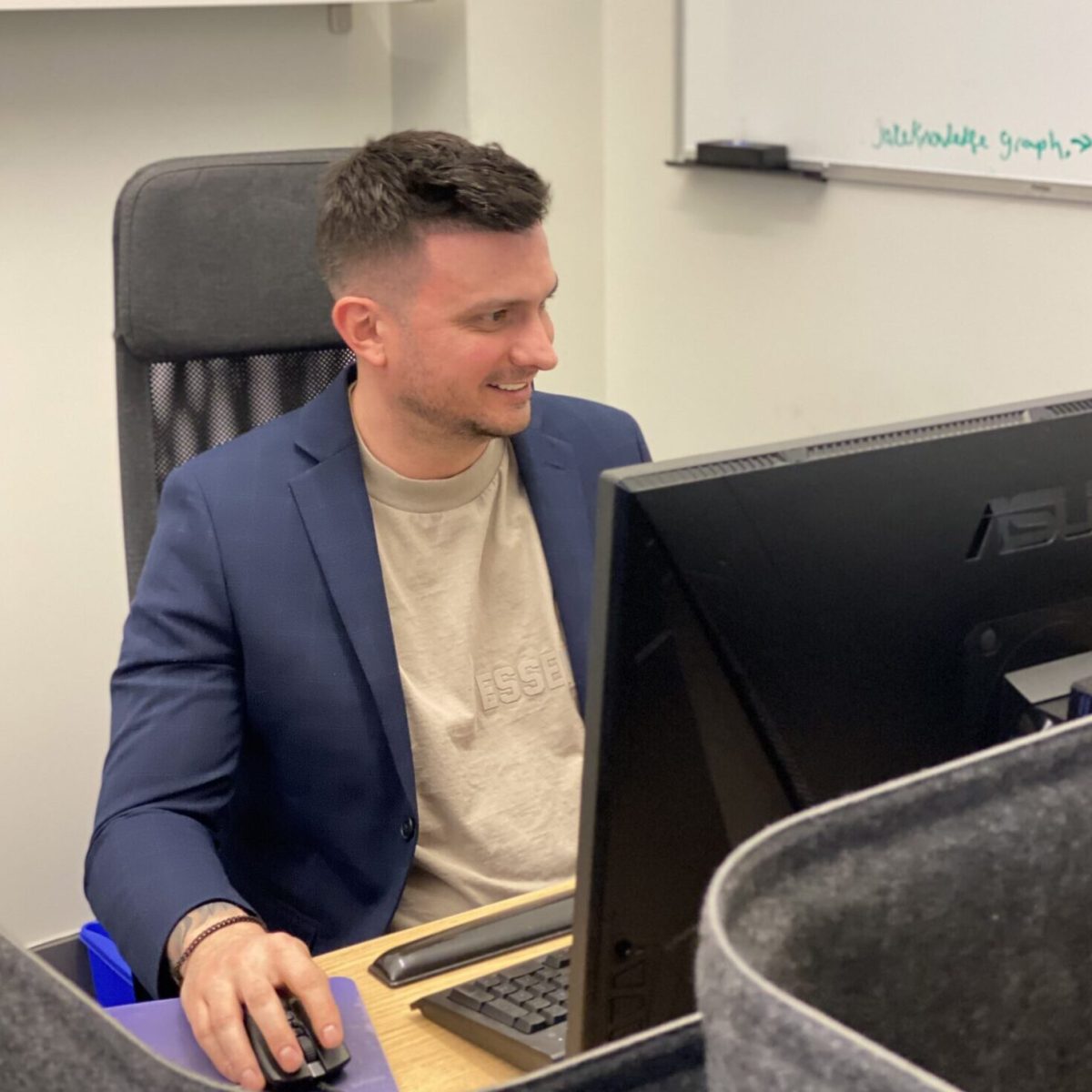 by Terry Williams January 2023 
Google has released an update to its spam detection system called the December 2022 Link Spam Update, which aims to better detect and nullify unnatural links. The update utilizes Google's AI-based spam-prevention system, SpamBrain, to identify sites that purchase links and sites used for building outgoing links. The rollout of the update will take up to two weeks to complete.
Our team is closely monitoring the results of this update and making any necessary adjustments to your SEO strategy to ensure your website continues to achieve the best possible results. 
Canadian Digital Adoption Plan (CDAP) Provider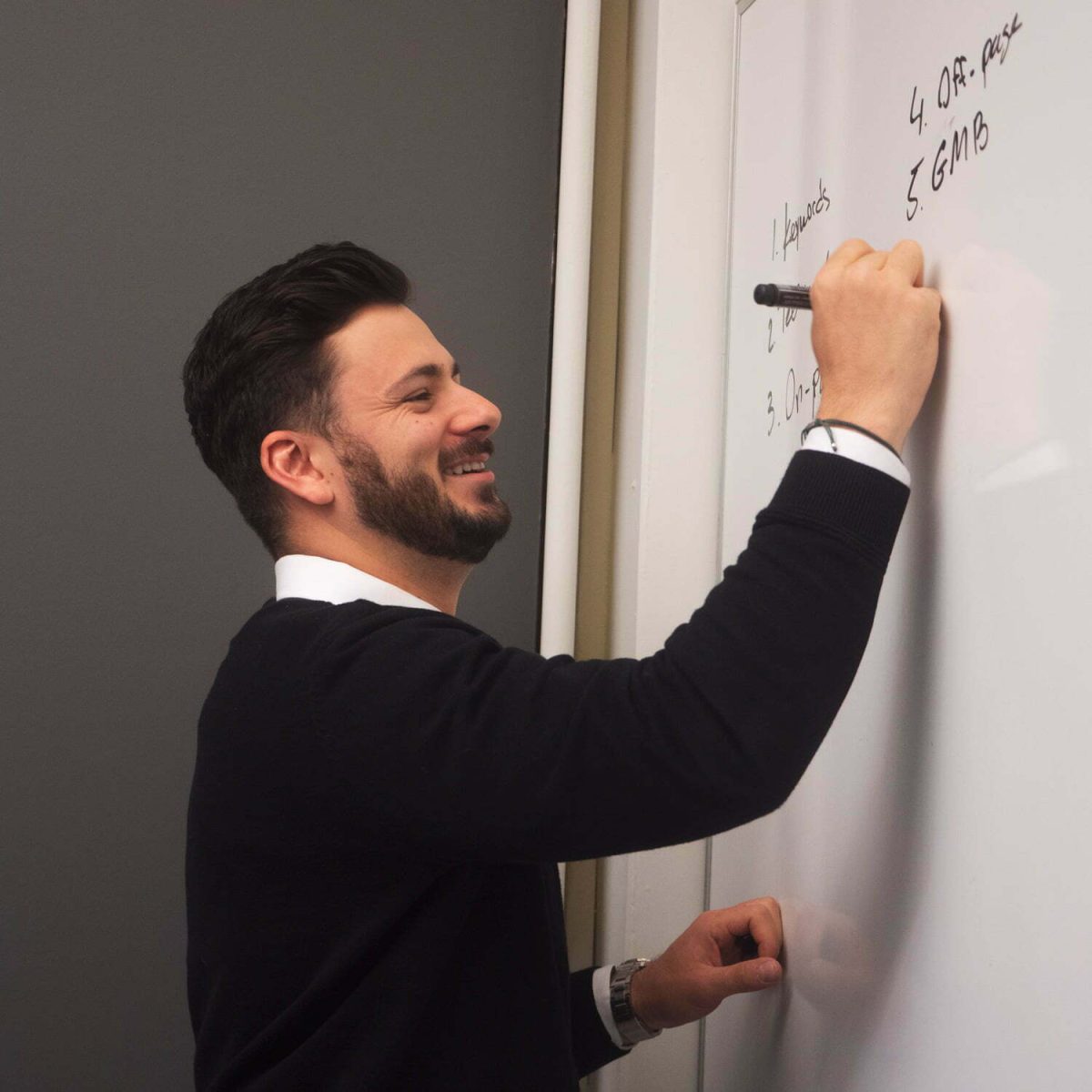 By Mickey Serebnitski February 2023
As a Canadian Digital Adoption Plan (CDAP) provider, First Rank takes great pride in being part of the Government of Canada's initiative to assist small businesses across the nation in transitioning to digital technologies. Our role as a CDAP provider is to help small businesses evaluate their digital needs, identify opportunities, and select the most suitable digital solutions to boost their business.
First Rank Celebrates Team Anniversaries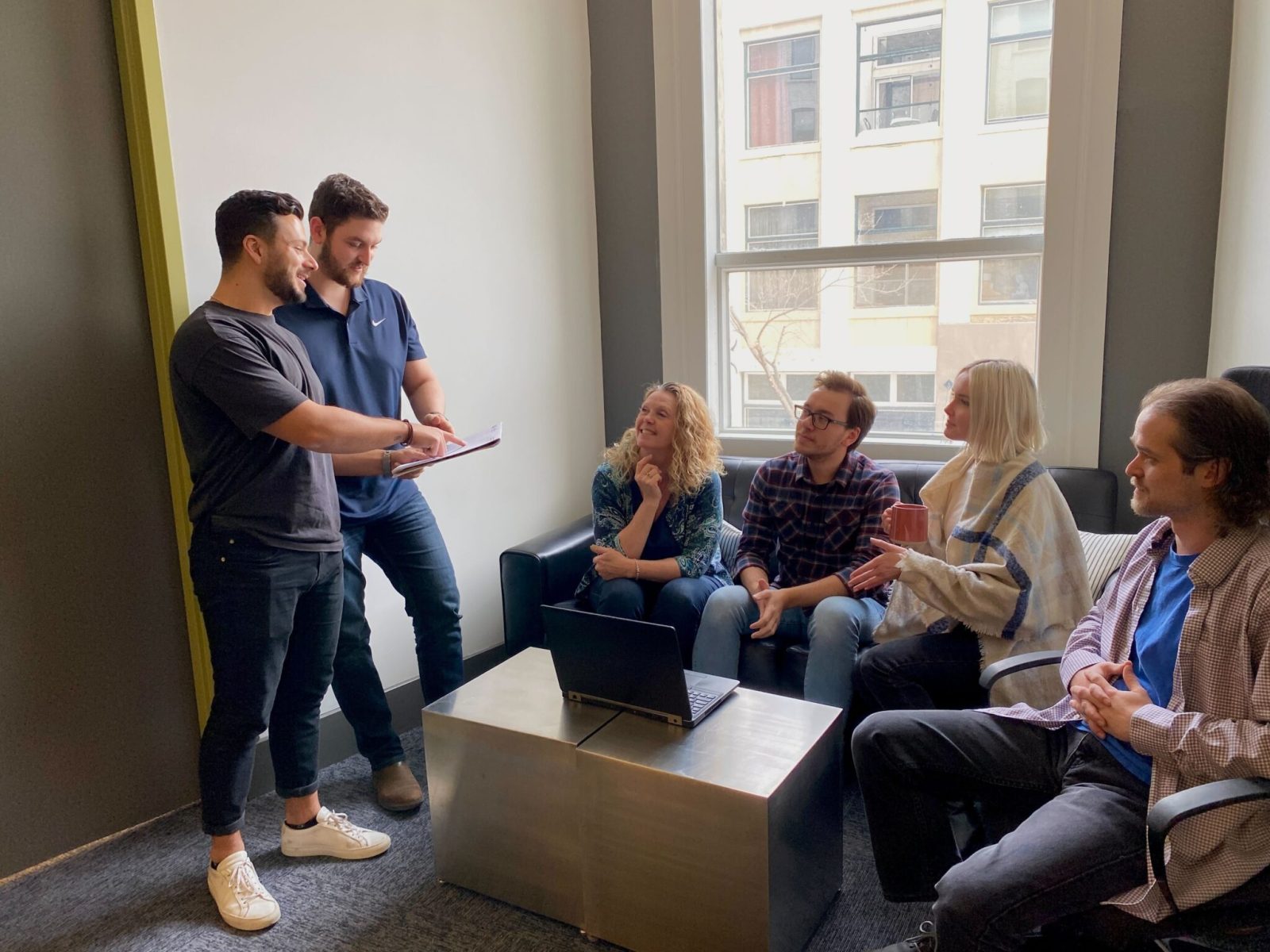 We are delighted to recognize some employee anniversaries in our first quarter.  
Anastasiia Kozii – Marketing Coordinator – 1 year on January 19!
Mickey Serebnitski – Business Development – 4 years on February 11! 
Nick Ginter – Writer – 1 year on February 22! 
Ian Ediger –  Developer – 2 years on March 8! 
Brett Knoll – Business Development – 2 years on March 15!
Nancy Thomson – Executive Assistant – 1 year on March 28!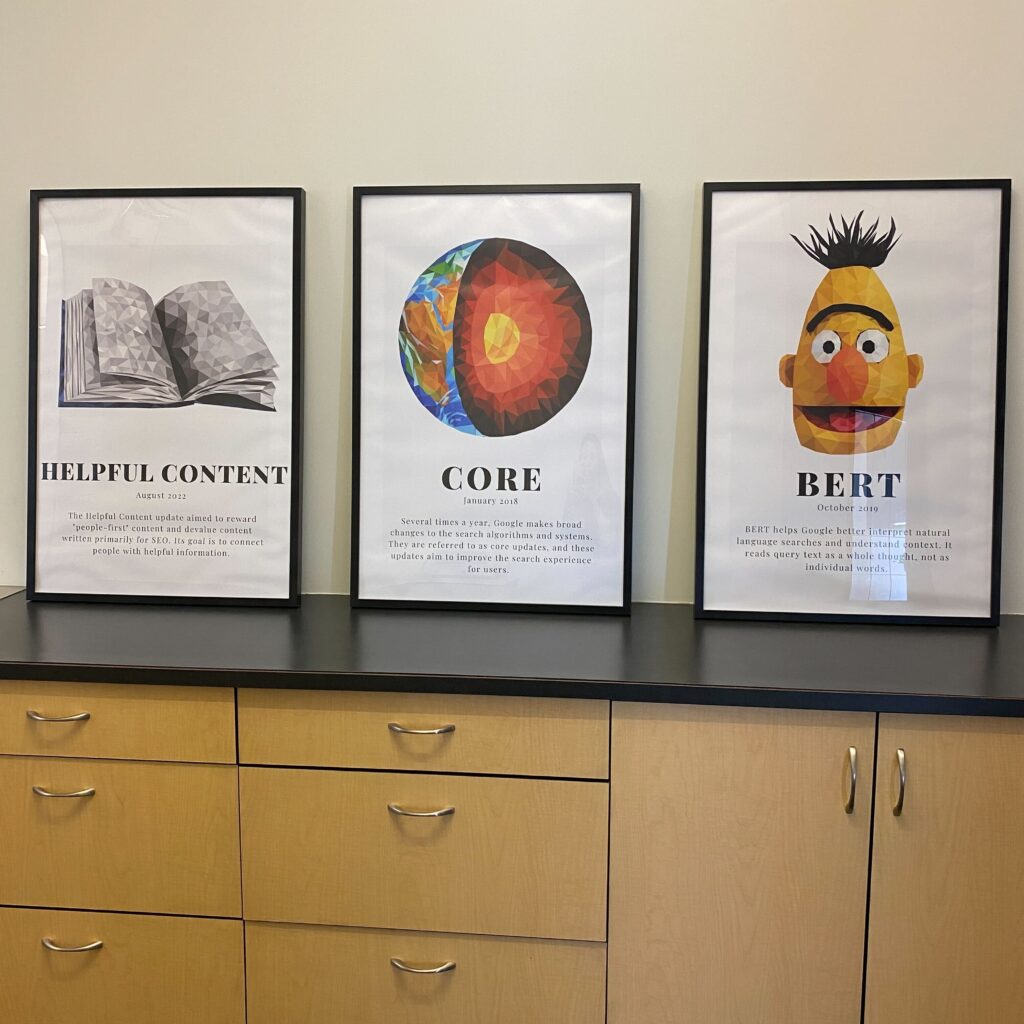 We've added some new artwork to our walls to liven up some of our new space. These new pieces were custom-made and showcase different Google algorithms.
We also celebrated Valentine's Day with a delicious pancake breakfast. It was a fun way to show our team some love and start the day off on a sweet note. Everyone enjoyed the tasty pink pancakes and the festive decorations that we put up in the office.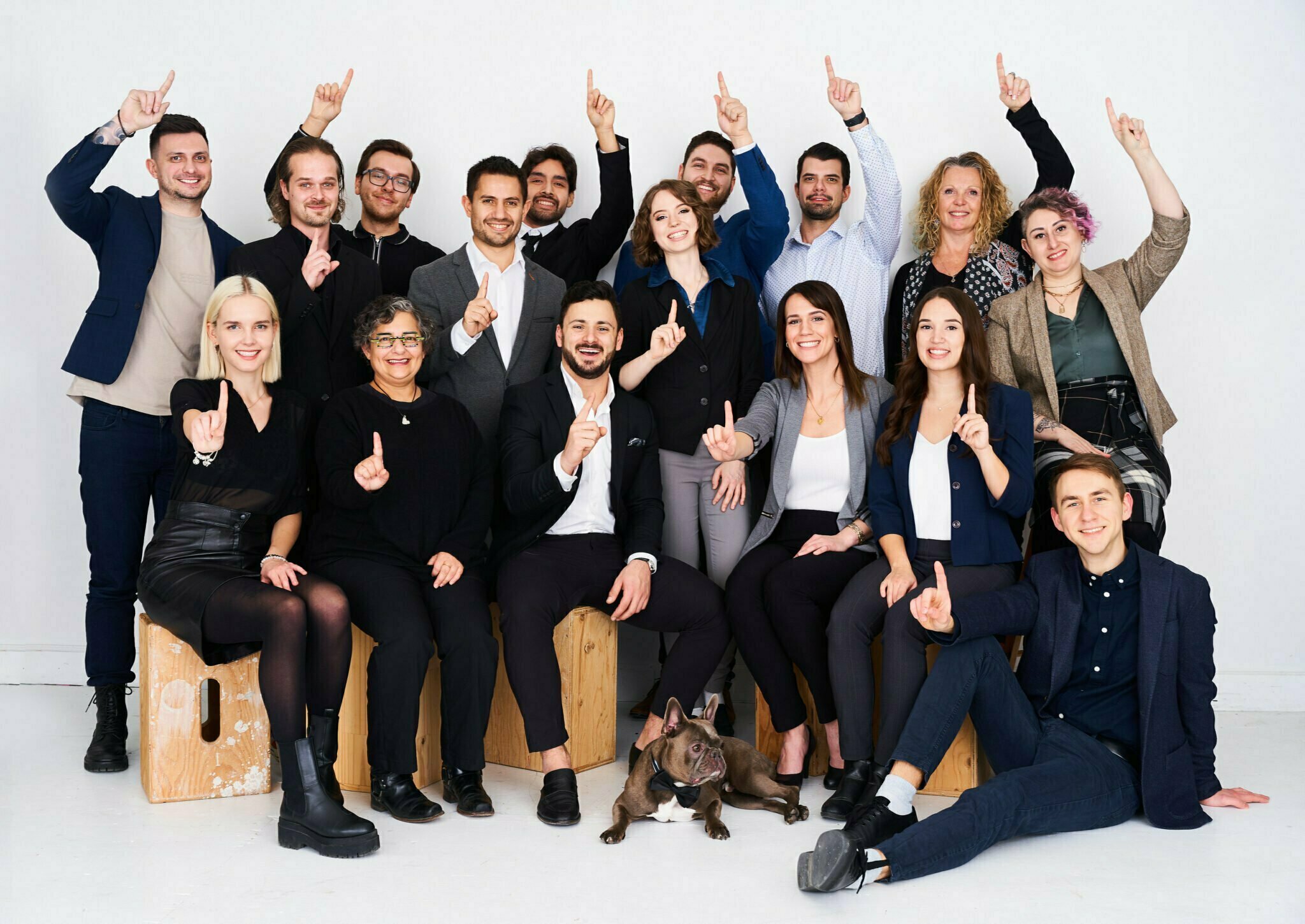 Overall, it's shaping up to be a busy and exciting time for us here at the office.  As you can see, the First Rank team is already well on its way to ensuring that 2023 is an outstanding year for each and every one of our clients.  We look forward to celebrating your successes with you as our innovative SEO strategies help your business gain all the traction you're hoping for in the coming months. 
Here's to all the positive results just waiting to happen in 2023!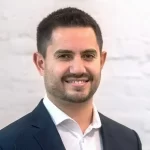 Jacob Kettner is the owner and CEO of First Rank Inc., a digital marketing agency based in Winnipeg, Manitoba. He currently sits on Manitoba Chamber of Commerce Small Business Advisor Council which assists people grow their small businesses in Manitoba.