Welcome to the third quarter edition of First Rank's Newsletter! As we step into the heart of the year, we are excited to bring you the latest team updates, SEO insights, and success stories from the world of digital marketing. So, let's dive in and discover all the exciting happenings at First Rank!
Official Launch of Our Accelerators Program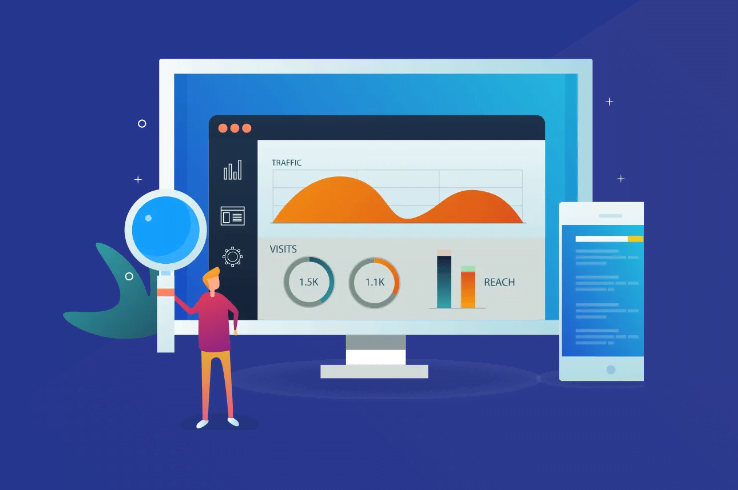 First Rank is excited to announce the official launch of our 'Accelerators Program' – a unique, done-with-you system designed to deliver agency-level results without the typical agency price tag.
Until now, our client packages have exclusively focused on full-service solutions. However, our newest offering, the Accelerators Program, represents a departure from the traditional model. It's aimed at making top-tier SEO accessible to a broader range of businesses while also giving clients the power to manage various aspects of their digital marketing independently if they choose.
For just $497 per month, the Accelerators Program includes:
A complimentary website build and ongoing maintenance

Comprehensive training and monthly live webinars

SEO management software

A suite for review generation and management

Lead management and marketing automation software

And more!
We're committed to guiding you through every step of the process, empowering you to take control of your results. And, of course, if you ever need our assistance, we'll be there to support you!
Ready to learn more or schedule a direct call with us? Click here to get started!
Introducing Dominic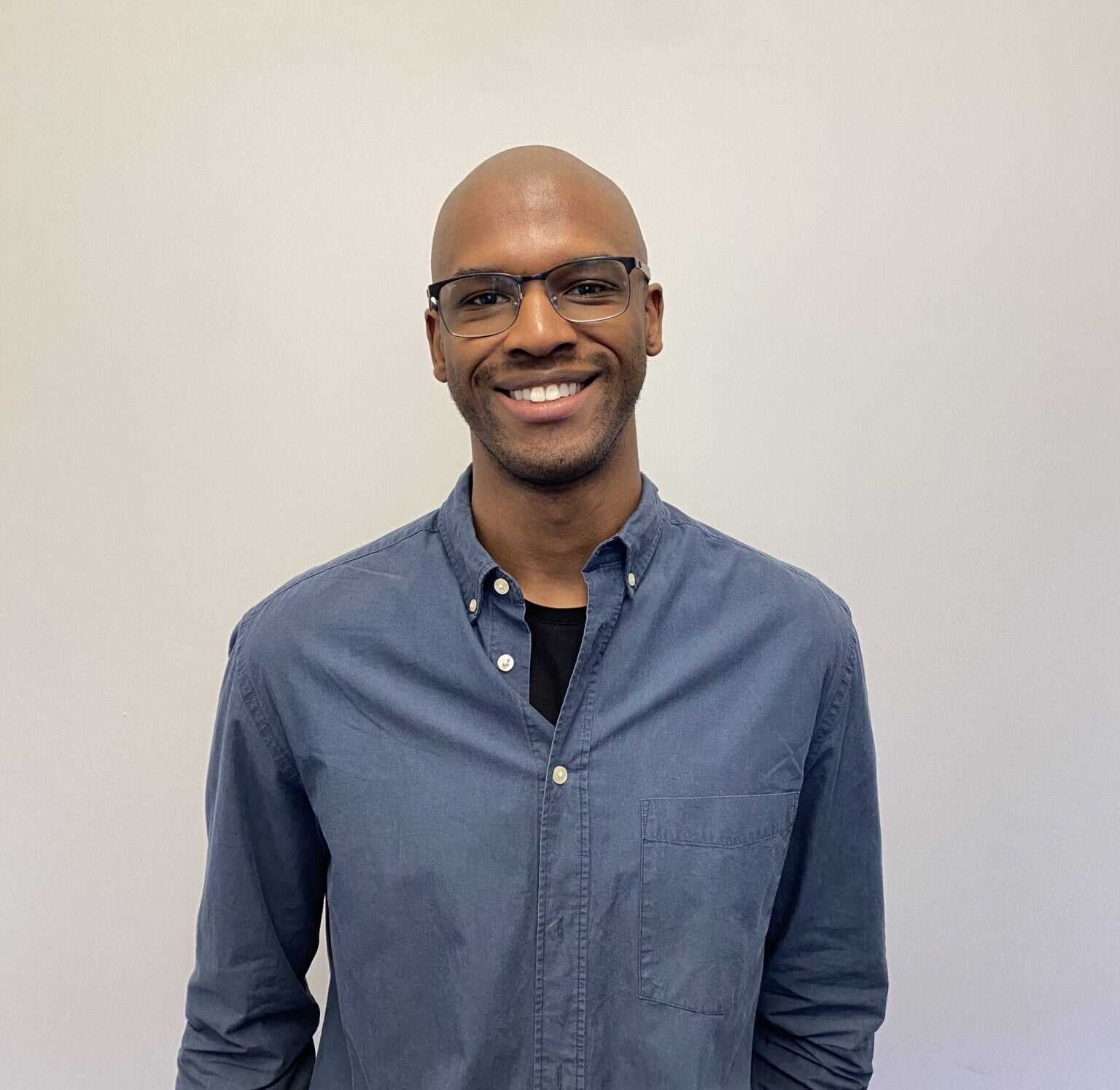 Exciting News! Dominic is joining us as Client Success Manager! With his exceptional customer service and support skills, we're confident he'll elevate our client experience to new heights. We're thrilled to welcome Dominic to the First Rank team!
Social Media Links on GBP

Google Business Profile announced that you will soon be able to add your social media links to your profile manually. Previously, businesses had to rely on Google's automated scraping process to discover and display social media profiles, but this was not guaranteed. Now, you're allowed to link to Facebook, Instagram, LinkedIn, Pinterest, TikTok, "X" (Twitter), and YouTube. Every GBP location can link to some or all of those platforms.
In Google's update, it mentioned that it will add "some" social media links automatically. Google will update Business Profiles with the information it gets from crawling a business' official website, licensed data from unnamed third parties, and user-submitted information.
This feature is gradually rolling out in Canada, so keep a close eye on your Google Business Profile dashboard for the latest updates.
August Core Update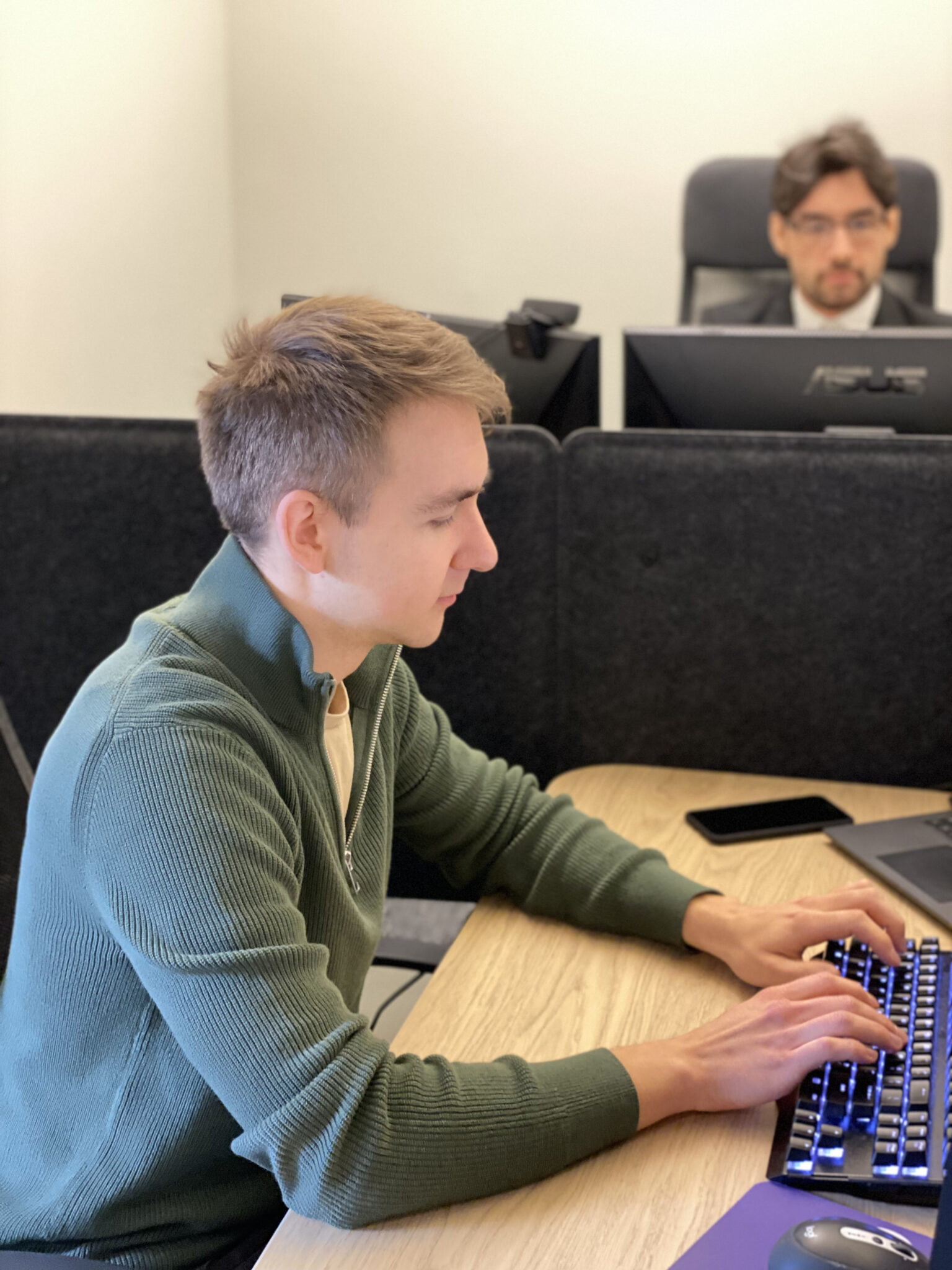 Google has completed rolling out its August 2023 core update for the Google Search algorithm. Core updates aim to improve the overall quality of search results.
This is the second core update this year, following the March 2023 update. In addition, Google released two product review updates in February and April.
The rollout of the August core update took 16 days and 3 hours to fully complete, according to Google's Search Status Dashboard.
Rest assured, we are keeping a close eye on your website analytics. If we notice any significant drops for important keywords, we will conduct audits to understand which pages have been impacted and make the necessary adjustments.
First Rank Celebrates Team Anniversaries
We are delighted to recognize some employee anniversaries in our 3rd quarter:
Paul – Writer – 5-year Anniversary on July 16th 
Kyle – Jr SEO Technical Assistant – 1-year Anniversary on July 25th 
Jacob – Founder – 9-year Anniversary on September 20th 
Around The Office
Annual Beach Day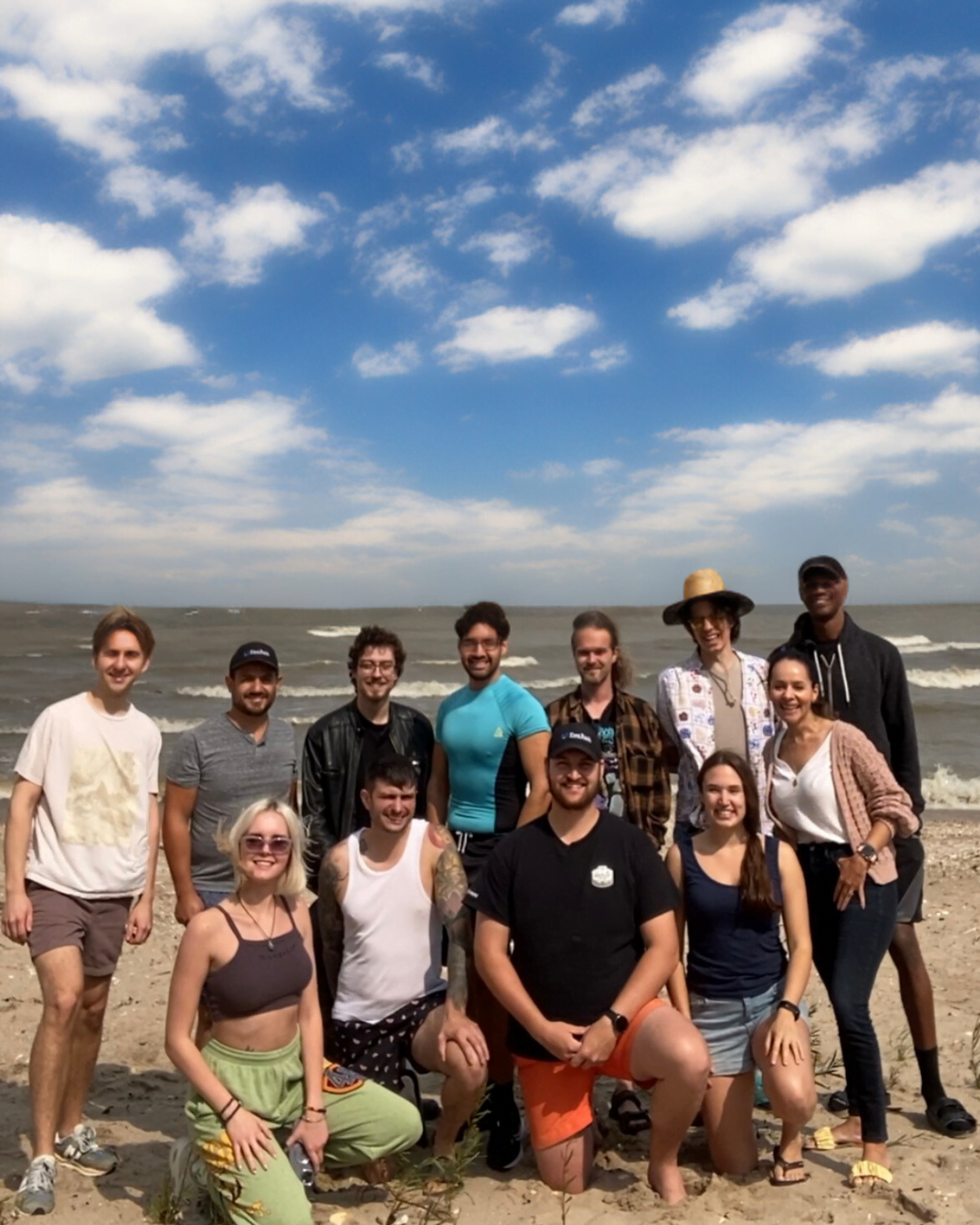 Our annual cabin day in Gimli has become a tradition we all eagerly await each year! We spent the day swimming, playing games, and relishing good food.
Burger Week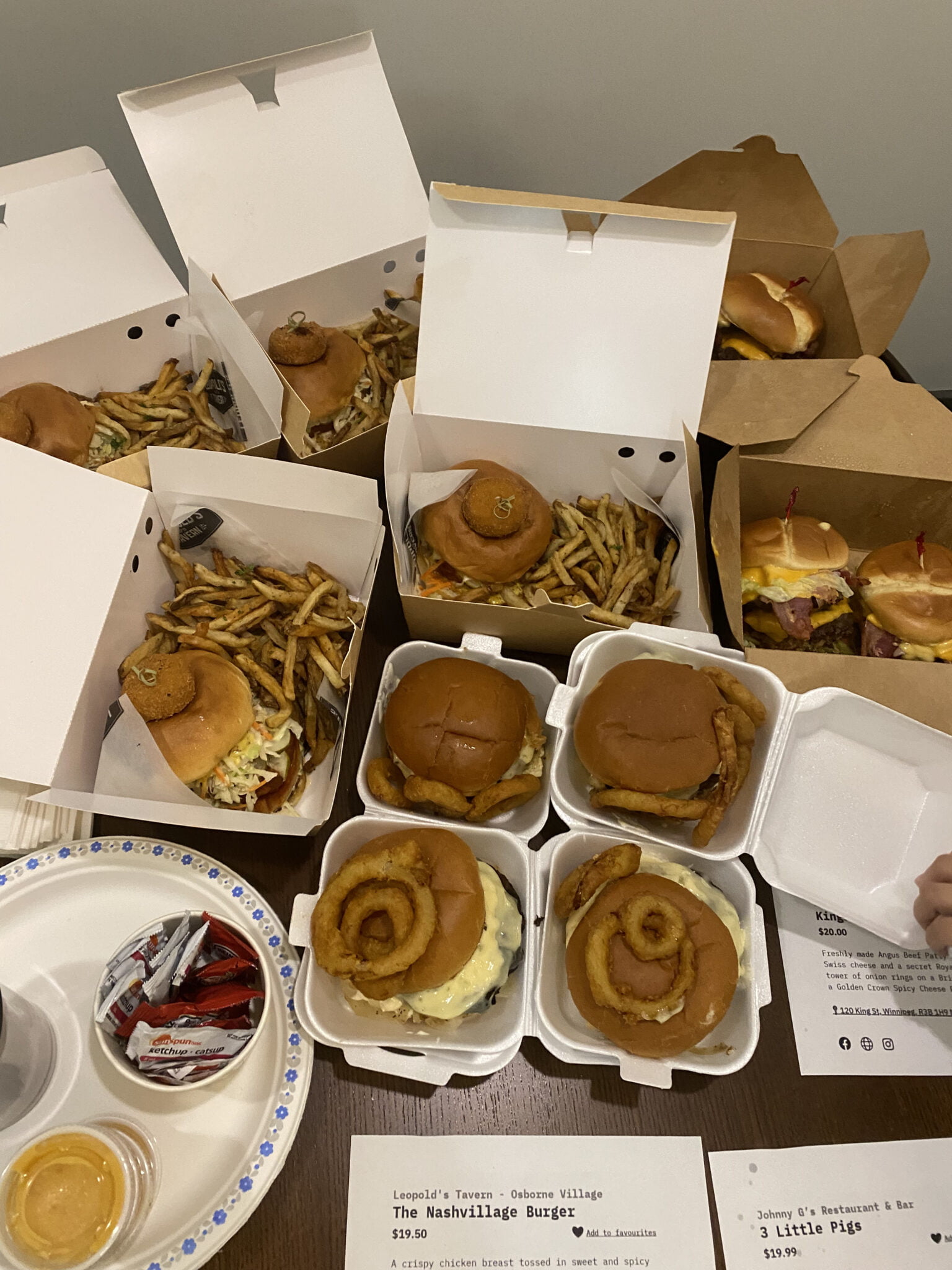 Burger Week made a triumphant return to Winnipeg, and our team couldn't have been more thrilled. We sampled burgers from three different restaurants, generously sharing the joy so that everyone could savour a variety of mouthwatering delights.
COBH Workshop & Volunteering at Agape Table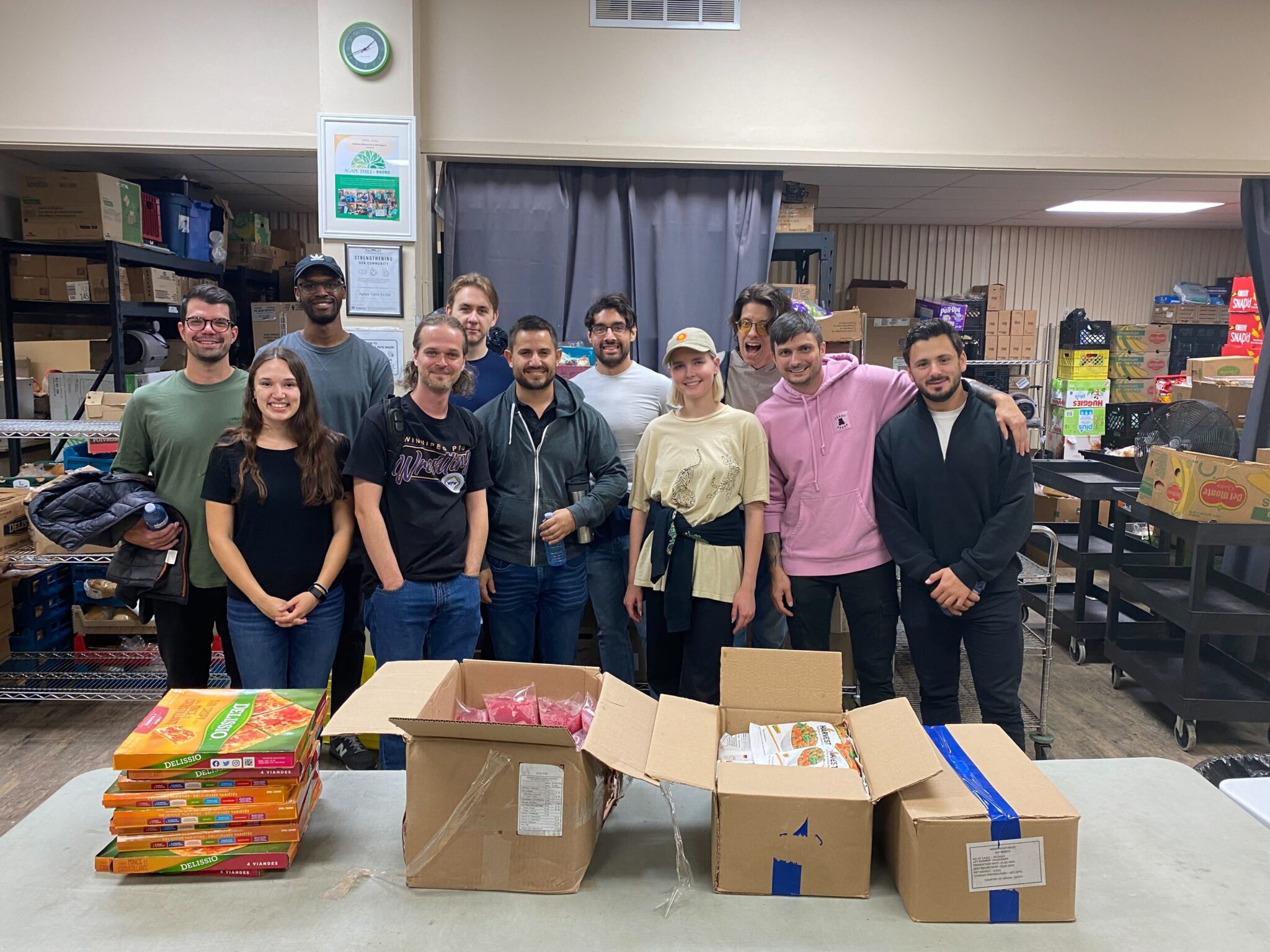 Our day started with a workshop with the Community of Big Hearts on Truth and Reconciliation: Making Sense of Call to Action 92. Then, in the afternoon, we extended a helping hand by volunteering at Agape Table. Thank you to both organizations for allowing our team to learn, volunteer, and gain a deeper understanding. 
Conclusion
We hope you enjoyed this quarter's newsletter, filled with exciting updates and valuable insights. If you have any questions or comments, please feel free to reach out to us directly.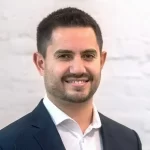 Jacob Kettner is the owner and CEO of First Rank Inc., a digital marketing agency based in Winnipeg, Manitoba. He currently sits on Manitoba Chamber of Commerce Small Business Advisor Council which assists people grow their small businesses in Manitoba.